For as long as I can remember, I've been a chronic insomniac.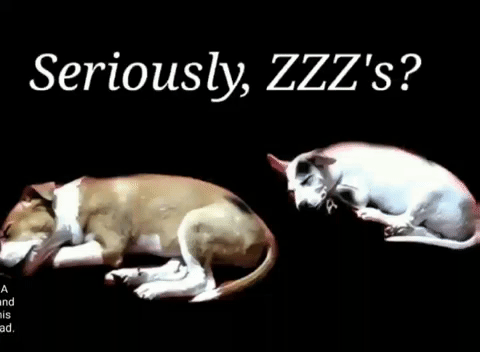 "Puppies Napping" 3D.gif
*A rare, signed, higher resolution and non-watermarked version of this image is available for download at: https://creary.net/digitalart/@jaichai/youshi-and-hachi-napping
That's why I envy how my puppies can sleep anytime, anywhere and in almost any position.
Wonder what's their secret?
May you and yours be well and loving life today.
In Lak'ech, JaiChai
(JaiChai 25 Apr 2022. Simultaneous multi-site submissions posted. All rights reserved.)