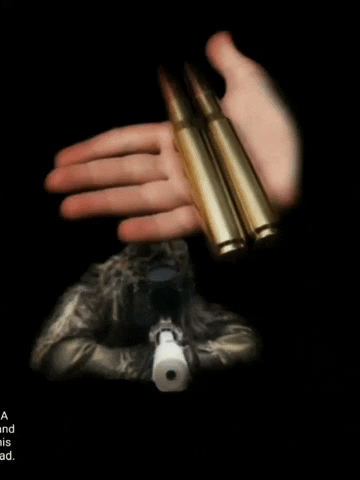 "2 is 1" 3D.gif
[A rare, signed, higher resolution and non-watermarked version of this image is available for download at: https://creary.net/digitalart/@jaichai/two-is-one-and-one-is-none]
In the real world, having a backup is wise insurance for "Murphy's Law".
Depending on who you talk to, this saying comes from either the Navy Seals or Marine Corps Snipers.
Its origin is not as important as its profound life lesson.
"Two is one and one is none" means that having one of something is the same as not having it at all; while having two of them is like having one.
If you understand this concept and act accordingly, life's inevitable losses, equipment malfunctions and interpersonal betrayals won't slow you down; or jeopardize your physical, financial or emotional well-being.
What areas in your life are worth the time and effort of this "Two is one" redundancy?
Submitted for you to ponder in a quiet place.
May you and yours be well and loving life today.
In Lak'ech, JaiChai
(JaiChai 19 Apr 2022. Simultaneous multi-site submissions posted. All rights reserved.)