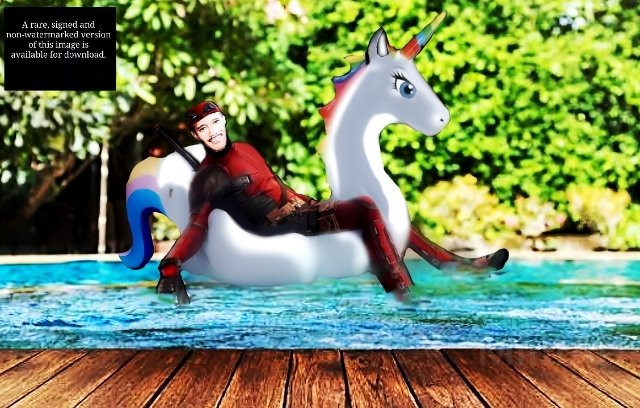 The "Unicorn Startup"
In business, a "Unicorn Startup" is a new, privately held company that attains a $1 billion valuation.
The term was first popularized in 2013 by venture capitalist Aileen Lee.
She chose the mythical animal to represent the statistical rarity of such successful ventures. (Wikipedia- paraphrased)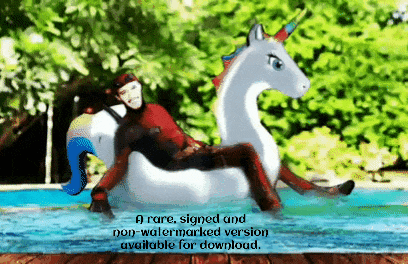 A higher resolution, signed and non-watermarked version of this image is available for download at: https://creary.net/digitalart/@jaichai/the-unicorn-startup
Submitted FYI.
May you and yours be well and loving life today.
In Lak'ech, JaiChai
(JaiChai 21 JAN 2022. Simultaneous multi-site submissions posted. All rights reserved.)