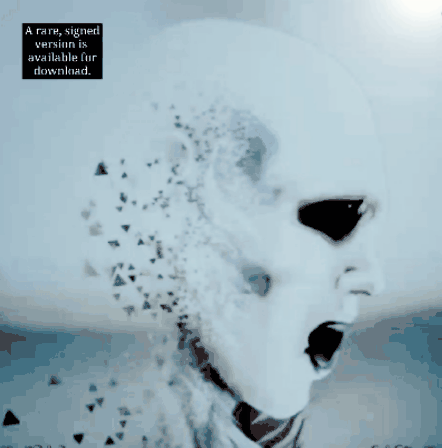 "The Struggle" 3D.gif
*A rare, signed, higher resolution and non-watermarked version of this image is available for download at: https://creary.net/digitalart/@jaichai/the-struggle
Moving forward in life always involves a struggle; that is, contending with a scary thing called "Change".
It means leaving the comfort of "familiar misery" and venturing into personally, uncharted territory.
This fear of the unknown is the most common reason why people stubbornly cling to the past; never accepting the fact that the only thing in life that actually stays the same is "Change".
A few individuals truly understand that "Change' is inevitable and embrace it.
With unshakable belief in themselves, they courageously persevere through the struggle; and afterwards, they rightfully reap some of life's biggest rewards.
And that's when the world calls them "brilliant" or "special".
But the truth is that anyone with the mental capacity to read these words can do the same...
Submitted for you to ponder in a quiet place.
May you and yours be well and loving life today.
In Lak'ech, JaiChai
(JaiChai 30 Apr 2022. Simultaneous multi-site submissions posted. All rights reserved.)