Here's me about ten years after retiring from active duty.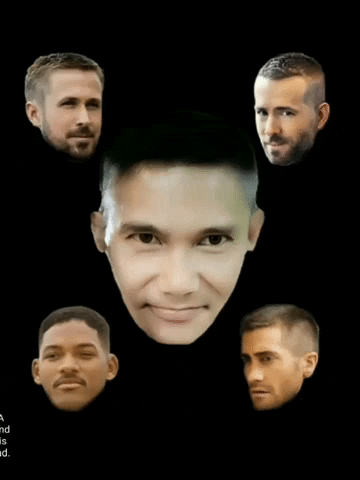 "High and Tight" 3D.gif
*A rare, signed, higher resolution and non-watermarked version of this image is available for download at: https://creary.net/digitalart/@jaichai/the-high-and-tight
The "High and Tight" haircut serves many purposes in the military (uniformity, esprit de corps, headgear friendly, etc.).
But the hairstyle has become popular with the mainstream, general public, non-military officials and even Hollywood celebrities.
Submitted FYI.
May you and yours be well and loving life today.
In Lak'ech, JaiChai
(JaiChai 19 Apr 2022. Simultaneous multi-site submissions posted. All rights reserved.)