Inspired by M.D. Cooper's "Aeon 14" series
About "Sera" -
Before meeting Tanis, Sera leads a simple life.
A little smuggling, some drinking contests, and captaining her star freighter, Sabrina.
But when she picks up a mysterious shipping container with a captured Tanis inside on Coburn Station, things begin to go wrong.
Sera and Tanis battle pirates and interstellar governments; forging a strong friendship in the process.
Sera uses nanotechnology treatment to repair wounds inflicted by a booby-trapped skinsuit and gains morphable artificial skin, enabling her to generate her own clothes.
Her flesh can be any color from black to light pink.
But instead of creating and wearing her own clothes, Sera chooses to walk around as a nude woman with deep red skin that conceals her "bits".
(Source: https://books.google.com.ph/books/about/Destiny_Lost.html?id=2K80vgAACAAJ&source=kp_book_description&redir_esc=y)
This is #1 of 3 rare (only three minted), signed and non-watermarked NFTs of "Color Me Sera" from the "Aeon 14" Fan Art Collection.
Available HERE:
https://zilliqa.mintable.app/artwork/item/Color-Me-Sera-AI---1-Color-Me-Sera-AI---from-the-Aeon-14-Fan-Art-Collection-1-of-3/66iWr3n7FOKaR_D
When purchased, the NFT is totally yours to display, HODL or resell.
May you and yours be well and loving life today.
In Lak'ech, JaiChai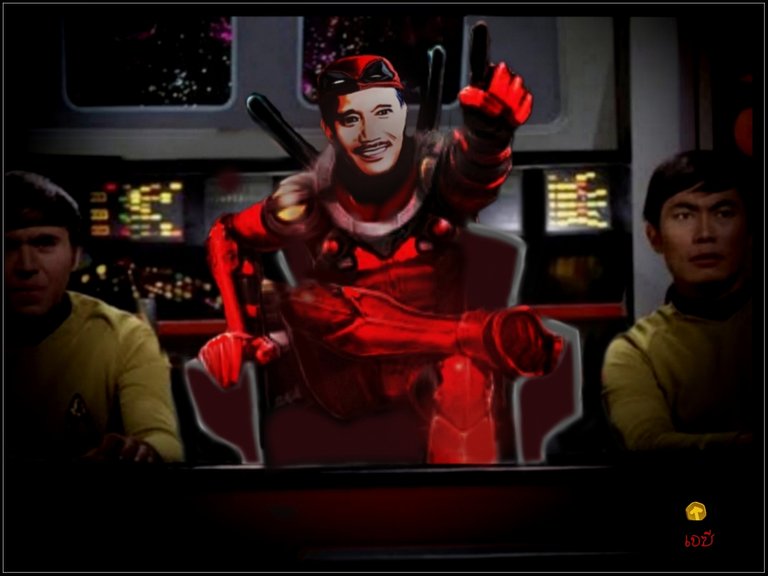 (JaiChai 10 DEC 2021. Simultaneous multi-site submissions posted. all rights reserved.)