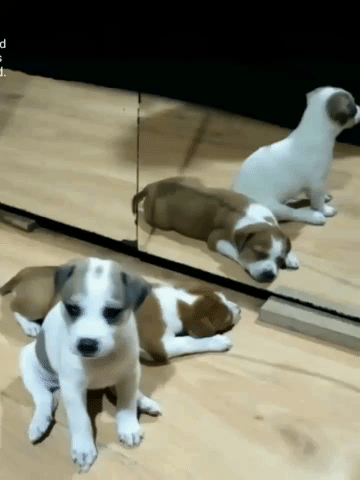 "Hachi" - Youshi's Sister! 3D.gif
[A rare, signed, higher resolution and non-watermarked version of this image is available for download at:
https://creary.net/digitalart/@jaichai/hachi-youshi-s-sister]
We thought that Youshi was the lone survivor of her litter, but we were wrong!
Today, my girlfriend found out that another puppy survived, "Hachi".
Of course, we quickly rescued "Hachi" and reunited her with her sister.
Hachi is just as lovable as Youshi.
We are so happy to have them both in our family.
May you and yours be well and loving life today.
In Lak'ech, JaiChai
(JaiChai 03 MAR 2022. Simultaneous multi-site submissions posted. All rights reserved.)