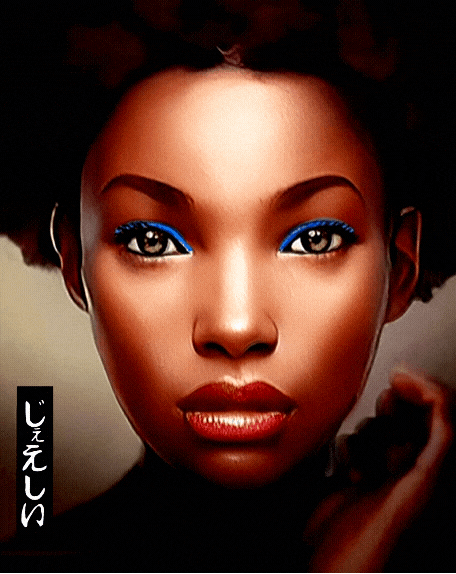 "Danica"
Danica – A Slavic name that means "morning star".
(https://www.craftymotherfather.com/names-for-black-girls/)
Enjoy the Original Art.
*Please Note: Whether or not the NFT is currently on auction, for sale at a fixed price or neither, I will consider all offers.
May you and yours be well and loving life today.
In Lak'ech, JaiChai
"Danica" NFT on OpenSea:
https://opensea.io/assets/matic/0x2953399124f0cbb46d2cbacd8a89cf0599974963/11015482322242733027498921874118512522396733628859327573837591430381034274817/
See more of my NFT Art in the dozen and a half collections listed on OpenSea and Curate.