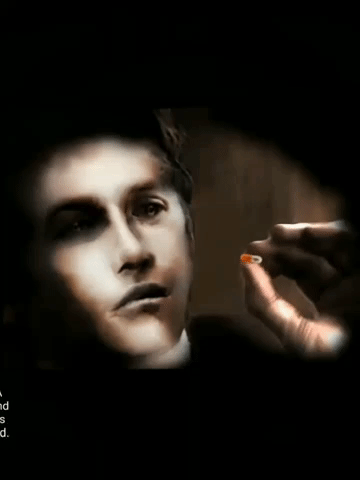 "Crystal Meth" 3D.gif
*A rare, signed, higher resolution and non-watermarked version of this image is available for download at: https://creary.net/digitalart/@jaichai/crystal-meth-it-s-use-and-abuse
A Japanese chemist first synthesized methamphetamine—also called meth, crank, crystal meth or speed—from another stimulant in 1893.
Methamphetamine was used early on as a medical treatment for narcolepsy, asthma and as a weight-loss drug.
During World War II, the Allies and Axis powers both used the drug to keep troops awake.
After the war, meth use increased dramatically, even after it was outlawed by the United States in 1970.
https://www.google.com/amp/s/www.history.com/.amp/topics/crime/history-of-meth
Most ADHD medications (e.g., Adderall, Ritalin, Desoxyn, etc.) are based on meth and commonly abused by students to boost academic performance.
Submitted FYI.
May you and yours be well and loving life today.
In Lak'ech, JaiChai
(JaiChai 22 Apr 2022. Simultaneous multi-site submissions posted. All rights reserved.)