This is a "Classic Bust Sculpture" of me as a Greek or Roman Ruler.
"Classic Greek/Roman Sculpture" 2D .jpg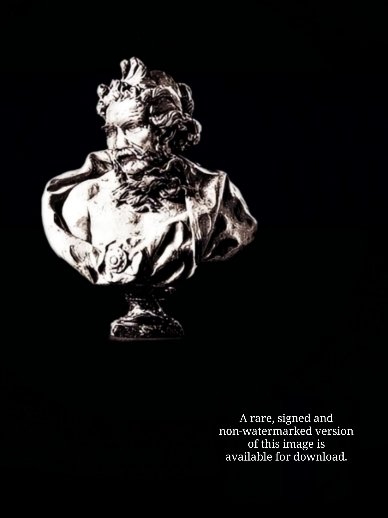 And here's the 3D animated .gif version.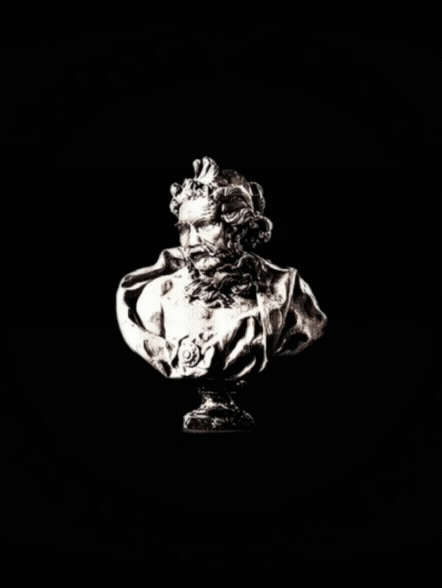 A rare, signed, non-watermarked and higher resolution of this image is available for download at: https://creary.net/digitalart/@jaichai/me-in-classic-greek-roman-sculpture.
May you and yours be well and loving life today.
In Lak'ech, JaiChai
(JaiChai 24 JAN 2022. Simultaneous multi-site submissions posted. All rights reserved.)