Here's me in traditional Goth garb.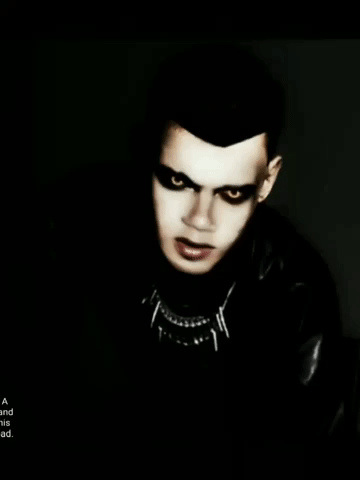 "Breathing Goth" 3D.gif
[A rare, signed, higher resolution and non-watermarked version of this image is available for download at: https://creary.net/digitalart/@jaichai/breathing-goth-digital-fun-art]
Gothic fashion is a clothing style marked by dark, mysterious, antiquated, homogenous, and often genderless features.
It is worn by members of the Goth subculture.
Dress, typical gothic fashion includes dyed black hair, exotic hairstyles, dark lipstick and dark clothing. (Wikipedia)
May you and yours be well and loving life today.
In Lak'ech, JaiChai
(JaiChai 9 Apr 2022. Simultaneous multi-site submissions posted. All rights reserved.)