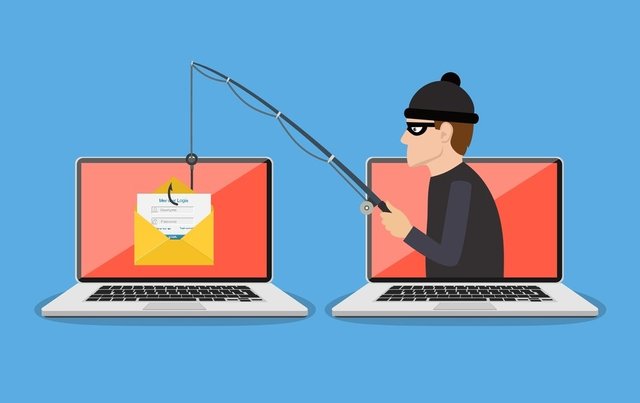 Just got this comment on my latest post on hive.blog ("(JaiChai) Torum - Random acts of Kindness/Integrity... " https://hive.blog/hive-114105/@jaichai/jaichai-torum-random-acts-of-kindness-integrity).
It was from a high ranking blogger (64) account.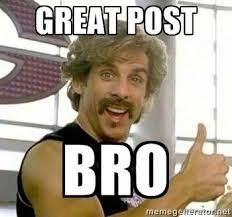 "Great Post Keep it up. if you haven't get the free hive prize, worth atlast $400 based on your hive profile reputation you should get it ASAP, Maybe few days left for their airdrop. sign in with your hive account to claim it here: Get Free Hive NOW"
I replied to the commenter shilling the $400 "based on your reputation" scheme with this:
@riery (hive.blog),
I don't mean to offend, but I have been hacked in the past for falling for something that resembles this setup and I am now rightfully cautious...
Immediately after sending my reply, a longtime online friend @coininstant (hive.blog) sent me this:

"No, I think it's the scammers. Just look at it, not a real domain name. I'm not gonna even click it, however I'm sure it doesn't use keychain, or hivesigner, and also wants your key. What do you think?? I was just about to post the same thing as you, glad you did it though. Don't click, just say no!"
Lesson: No matter what anything says it is, DYOR! Otherwise, you'll become another statistic among the millions of scammed users every quarter...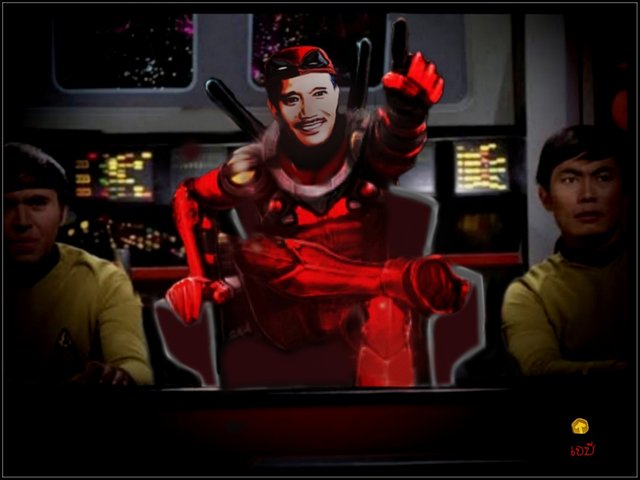 Submitted FYI.
In Lak'ech, JaiChai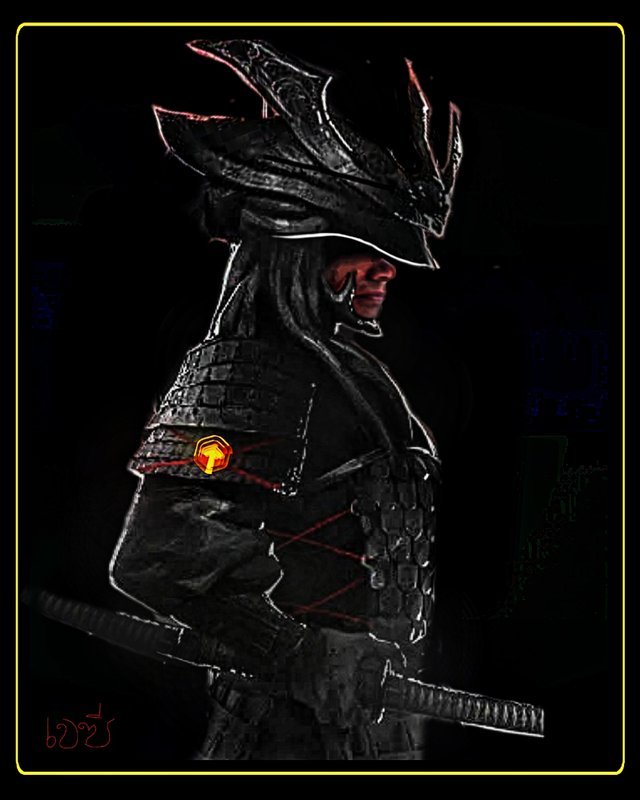 (JaiChai 29 OCT 2021. Simultaneous multi-site submissions posted. All rights reserved.)