IJCH - Inside JaiChai's Head (meaning: My warped, personal opinions and musings)
From the Author:
Salutations.
I am JaiChai.
And if I haven't had the pleasure of meeting you before, I'm delighted to make your acquaintance now.
(All of the Hedera Hashgraph image Base Sources are from their website: https://www.hederahashgraph.com/)
Since Hedera Hashgraph is the public non-permissioned version of Hashgraph, I recommend all who are new to Hashgraph to see the below article first:
"https://steemit.com/blockchain/@jaichai/ijch-hashgraph-for-dummies-why-all-the-hype
Raising the Bar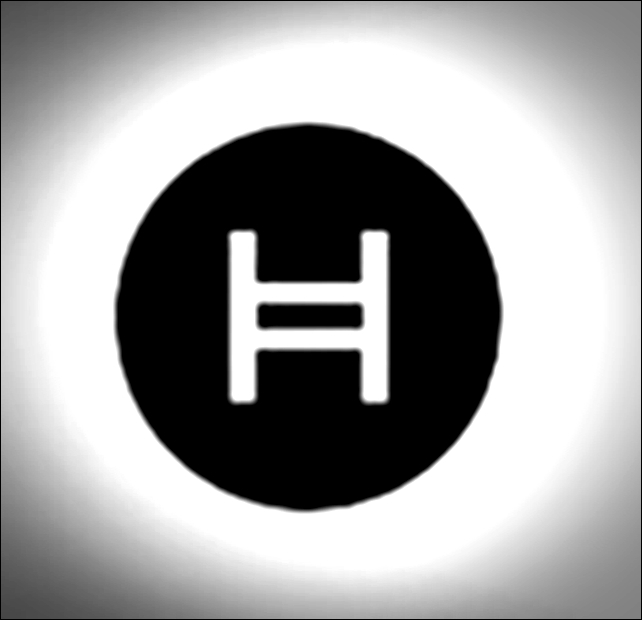 Source
The symbol above is called the "H-Bar".
As Mance Harmon, CEO Hedera Hashgraph says,"Hedera raises the bar - in the crypto/distributed ledger space - in so many ways!"
My Takeaways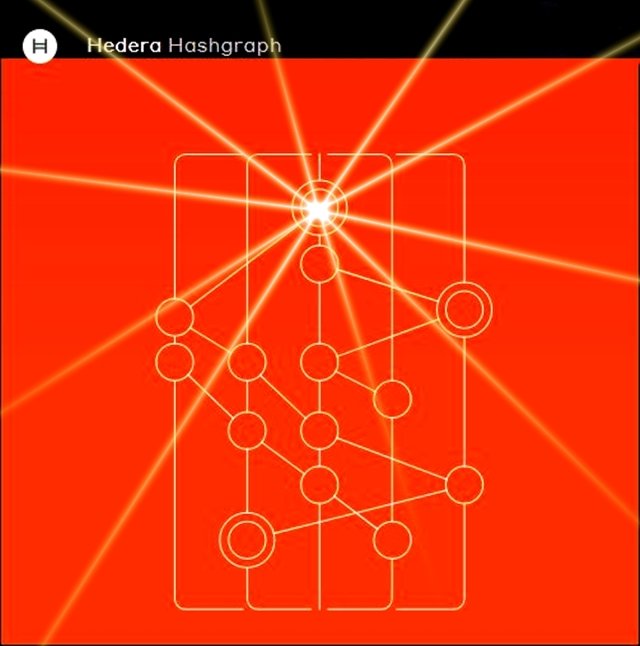 Source
Compared to current cryptocurrencies, there are so many neat, different things about Hedera Hashgraph that I will limit this article to my personal takeaways:
* 50,000 TPS per 8 regions (akin to globally)
* 250,000 TPS per continent
* 500,000 TPS per region (about the size of the East or West coast of the United States)
* AND THOSE TPS RATES ARE JUST FOR ONE SHARD WITH A LATENCY FOR FULL CONSENSUS (NOT A MERE CONFIRMATION OF MULTIPLE CONFIRMATIONS REQUIRED FOR FULL CONSENSUS) OF 2 - 3.5 SECONDS!
* State Proofs enable Hedera to super-utilize multiple shards!
* NO-FORKING
* Ethereum VM incorporated - Solidity compatible for smart contract developers straight out of the box!
* Hashgraph Council (Holistic Governance)
* ABFT - The only Asychronous Byzantine Fault Tolerance platform in existence
* Provably FAIR Market -The Order of transactions cannot be influenced by a single player.
* Network nodes will be run by regular people on regular computers!
* Many established partners - including Machine Zone (Gaming/AI Mesh Projects)
Watch, Read, Watch
Here's the 1:57 Introduction video to Hedera Hashgraph:
Download and Read their White Paper:
https://www.hederahashgraph.com/whitepaper
And here is the 2 :24:39 (in depth launch) video. It's worth the time to view:

By JaiChai
Thanks for stopping by.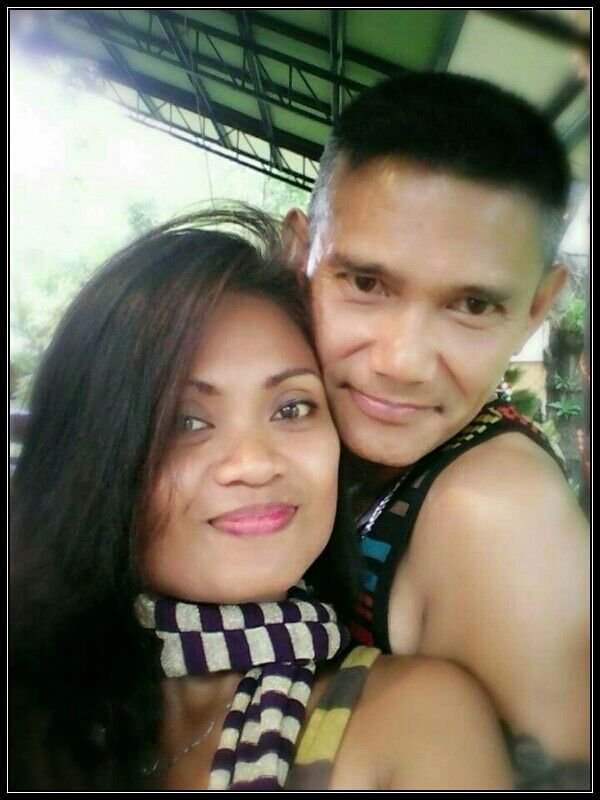 Source
About the Author
Believing that school was too boring, he dropped out of High School early; only to earn an AA, BS and MBA in less than 4 years much later in life – while working full-time as a Navy/Marine Corps Medic.
In spite of a fear of heights and deep water, he performed high altitude, free-fall parachute jumps and hazardous diving ops in deep, open ocean water.
After 24 years of active duty, he retired in Asia.
Since then, he's been a full-time, single papa and actively pursuing his varied passions (Writing, Disruptive Technology, Computer Science and Cryptocurrency - plus more hobbies too boring or bizarre for most folk).
He lives on an island paradise with his teenage daughter, longtime girlfriend and three dogs.