My "PHOTOSHOP" work Episode #29
This photoshop work is my own creat that's why i do it with my own way
Today Episode is making some natural beautiful sceannery,like background ground with colour combination by photoshop.cs8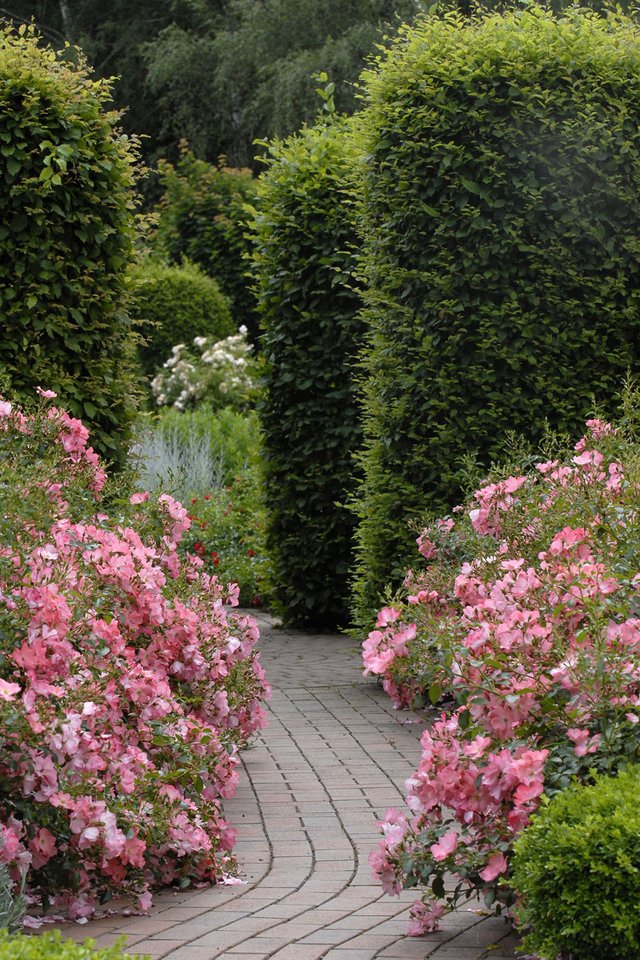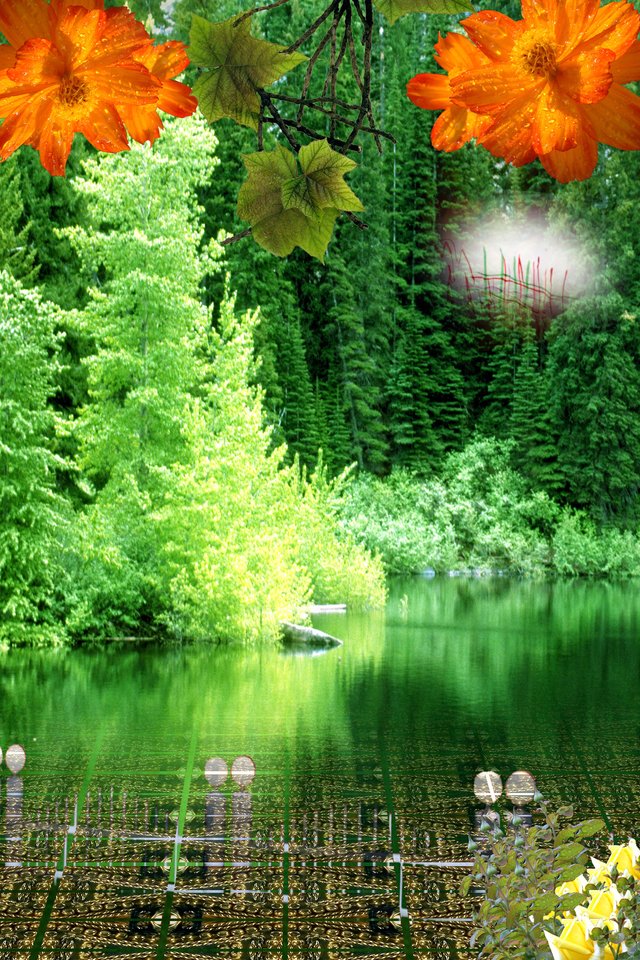 I had to do this work by Photoshop, I had to create many photos one by one for making completed one.
This type of work can not be done with a single photo,for this need more part of the photo.
In fact, there are some photos that look beautiful after editing and don't look beautiful before editing.
I have tried my best to make a this photo by my own creativity.
I also published my another photoshop work,actually i love to edit and photoshop is the best for the editing and effects of the photos.
Few information about Photoshop.exe application :
You all know photoshop is not easy software for working esily for the work you have learn at first otherwise you don't know where what happened in the photoshop work.
If any body have idea or experience or if any one is ferfect in the photoshop onlly they can know where what used.
Photoshop is most important part of graphic design not onlly graphic but also photoshop is also important for architacctural finel finishing work.
You can try to use it with your anykind of own work as a background and if you have another plans to make it different way, i said yes it's possible and you can do it.
Btw....Stay safe staying your home with your nearest and dearest and also yourself.Have a Good Day.Good night.

You can visit my previous "PHOTOSHOP" work Episode


My-photoshop-work-episode-1-13

Best Regards @nevlu123 And Special Thanks to All Friends who are supporting this Post