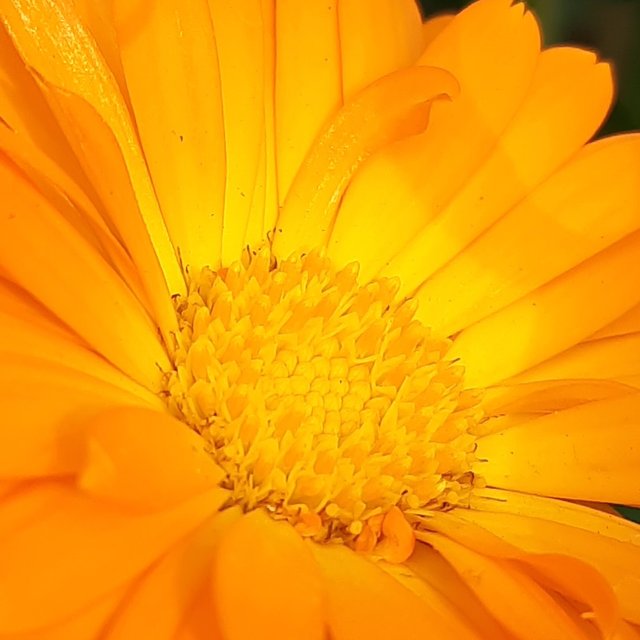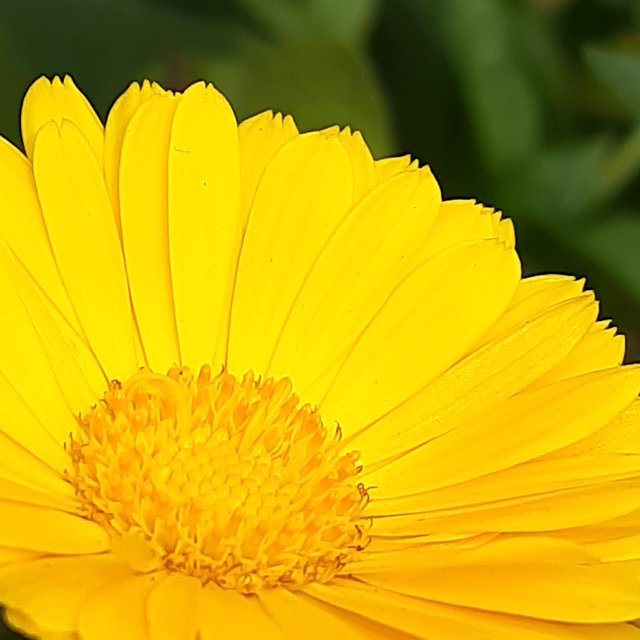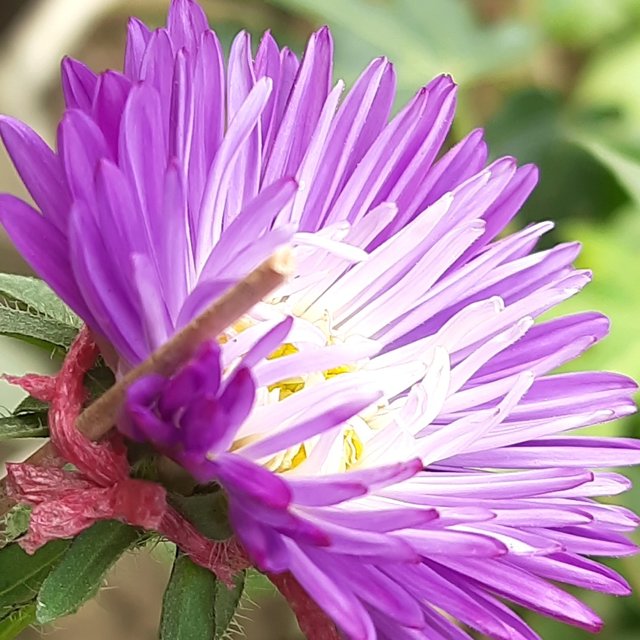 The Diary Game : - 10.1.2021 Season -3.(Normal Day )
Hello friends how are you all?Hope you all well i am also well by the grace of almighty ALLAH.
I just going to share my activity of the day with #thediarygame
👆
"My diary of 10-1-2021"
After waking up in the morning I took a toothbrush to brush and went to the wash room to brush and freshen up and freshened up and backed into the room.
Then I caressed my garden my sister's son a lot I used to brush and when he came he was calling me mama.
So I hugged him and went to have breakfast. The two of them became like yesterday and had breakfast with biscuits.
At the end of breakfast I go back to my room and turn on the computer then listen to some music on the computer then I go out of my house to the pond where we have flower garden and walk for a while and I cut the branches of a rahman tree and plant it elsewhere.
And I do some photography from that garden and then we sat in the pond where we have Simlipal ghat in the state and sat for a long time and talked to some of my old friends.
Then from there I came back to the room. After coming to the room, I went to the pond to take a bath. After taking a bath in the pond, I went back to the room.
Then I listened to music on the computer for a while and then when it was time to have lunch, I went to have lunch. I called my mother for lunch and then I had lunch and rested for a long time.
Then, when I believed, I went for a walk towards the farm house in the afternoon. That's when we came back to the area of ​​our house.
After coming home, the first thing I did was sit on the dock for a while and spend some time sitting on the edge of the pond. Then after Aslam came home I had tea with lemon.
Then I had breakfast, then I turned on the computer and played some songs and after listening to the songs for a while, I played a movie. I want to see the movie. When it's dinner time, I go for dinner.
After dinner, I go back to my room. After coming to the room, I play games on my mobile for a while. After a long time, I saw that I did not play games after coming to the country from abroad.
So playing games today, when I was playing games, I felt a little tired, it seemed that I could fall asleep, then I charged the phone, I went to bed and fell asleep, and that was the activity of the day.
Thanks for reading my post"Steem Oman"Communityhttps://steemit.com/trending/hive-141054 Best Regards @nevlu123 And Special Thanks to All Friends who are supporting this Post