Matchday 10 continues today and there are a handful of much-anticipated fixtures coming up next. Lots of exciting results already this matchday 10 as we look forward to another exciting matchday fixtures. Coming up next is the biggest match this week as Liverpool will be battling it out against Spurs at Anfield, a game that promises to be a really exciting one for the fans.
Liverpool are the team to beat this season, they still remain the only premier league team not have lost any game so far and are 3 points clear at the top which could increase depending on the outcome of their game today. They face a very difficult match against Spurs, however, Spurs aren't in good form at the moment and Liverpool will be looking to backing up their odds to win this game on paper.
Expected formation and tactics, Liverpool will most definitively line up in their usual 4-3-3 formation. For them, it will be all about playing their game and trying to utilize their qualities in attack and counter-attack to cause damage to Spurs.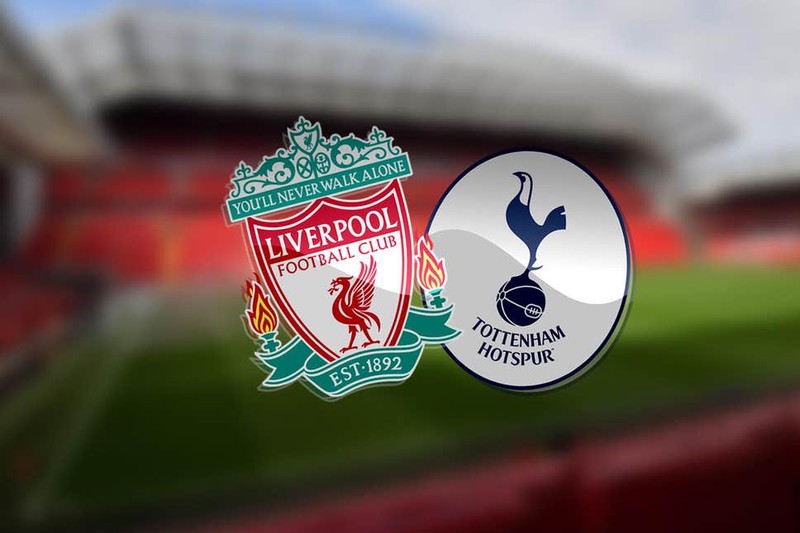 Image Source
Spurs had a pretty decent start but have since dipped form and are currently sitting on 10th position. They are coming from a massive win in the champions league and will be looking to draw confidence from that game. This is probably the most difficult game of the season for Spurs against a team that hasn't lost a single game in the premier league for months including majority of last season. However, this is a big game for both teams and the result can go either way depending on which team puts in a stronger performance.
Expected formation and tactics, Spurs are expected to set up in a 4-1-2-1-2 or a 4-2-3-1 formation. Similarly to Liverpool, Spurs are a very good team when it comes to quick transitions and fast counter-attacks, so for them, they will most likely try to press Liverpool and ensure that they don't give the Liverpool front 3 any time and space on the ball to operate and will be looking to attack and capitalize on opportunities to hurt Liverpool. This post can also be found on my scorum blog
What do you think will be the outcome of this fixture?