This few days has been one of the most exciting few days in the premier league. a mixed feeling between the sacking of Pochettino who have done incredibly well at Spurs, taking them to reach the champions league final, the greatest achievement in Spurs history, and the appointment of Jose Mourinho as the new Spurs head coach. So much excitement at the moment as lots of people are anticipating Jose Mourinho's first match at Spurs. Coming up as early kickoff tomorrow is the exciting and much-anticipated fixture as Spurs will lock horns against West Ham in an exciting London derby clash at the London Stadium.
West Ham are in a similar boat as Spurs as they haven't won a premier league game for the past 5 games running. They are currently sitting 16th on the table, 1 point below Spurs and will be aiming to turn things around as well this Saturday. A tough match for them, but they have shown in the past that they are turn up during derby matches and are capable of getting the job done against the top teams.
Expected formation and tactics, West Ham will be expected to set up in a 4-1-4-1 formation. They are playing at home and will definitely be aiming to get the 3 points. Their gameplan will most likely be to attack and try to unsettle Jose and his team, exploiting the less time Jose had to get his messages and tactics across and clear to the team.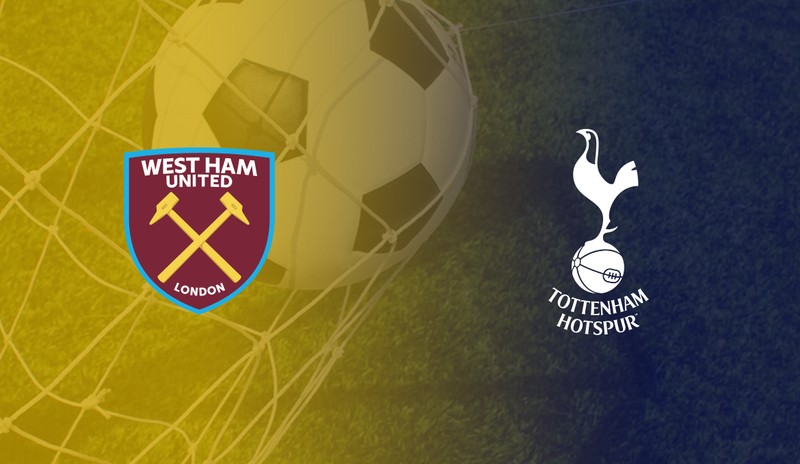 Image Source
All eyes are all Spurs at the moment because of one man "Jose Mourinho" who is now the new head coach of Spurs. This season have been very poor for Spurs both performances and results and they are currently sitting 14th on the table with 14points. They've gone on to sack Pochettino with the aim to turn things around with the appointment of Jose, making it Jose's third consecutive return to the premier league. A tricky derby test for Jose tomorrow against West Ham as he not only looks forward to first game in charge but aims for Spurs first win in their last 5 premier league games.
Expected formation and tactics, Spurs will be expected to set up in a 4-2-3-1 formation as this is Jose Mourinho's favorite formation. At the moment no one knows how Mourinho will set his team up and how they will play as we don't know if he will adopt his old style or employ different tactics he has learnt outside management, no one knows for sure, but one thing is certain… Jose Mourinho will setup his team to win and will do anything to ensure that Spurs get the crucial 3 points.
Their game plan in this game will most likely be to stay very compact and try to hit Arsenal on the counter-attack whenever they have the opportunity to. They will also be looking to take advantage of set-pieces as well to hurt Arsenal. This post can also be found on my scorum blog
What do you think will be the outcome of this fixture?