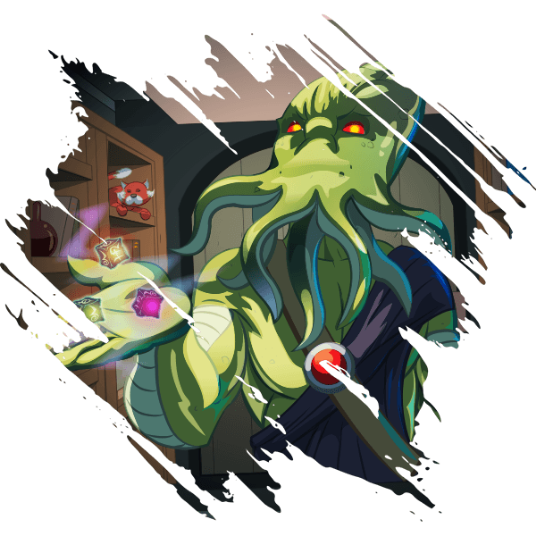 Azmare dice have been recently released in Splinterlands, the crypto card game. They drop a really big bomb we haven't seen yet - a guaranteed value above $0.30! That's because you are always going to get at least 1 card of rarity "Rare" or higher. Although it wouldn't normally mean much, this is a glorious boost when every single rare card is a summoner.
By the way, have you looked at these summoners? They offer a new level in situational strategy, in team composition. Just look at Yuff - piercing kind of sucks, but when you can give it to any monster, you can effectively double down attacking the enemy tank. Monsters like Pit Ogre, Magnor and Molten Ogre feel lively again.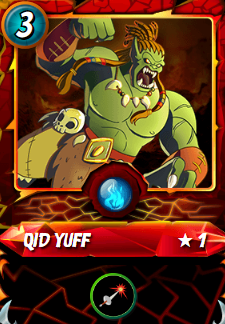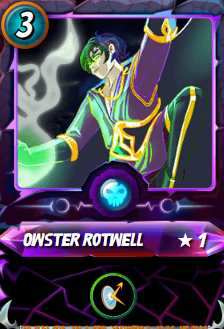 My favorite new summoner has to be Owster Rotwell. Have you ever thought of a Magic Repel'd Chain Golem, or even the good old Gelatinous Cube? Wait... How about Lord of Darkness!? I kid you not, even Furious Chicken greatly benefits from this (specially in equalizer). But I think he's one of the strongest choices in the back-to-basics rule set.
I'm sure you've guys noticed how Opress is becoming a concern right now if you are a fan of Onyx Sentinel, Mister Arianthus and Gelatinous Cube. But because you can still use these monsters in 2nd position, you're all going to be fine for now. Chain Golem first + one of these opresseable creatures are probably going to be our best bet.
All in all, Dice summoners offer a lot of new ways to build our teams. Splinterlands' top notch auto-battler gameplay has leveled up once again. Thank you, lead designer, @yabapmatt!