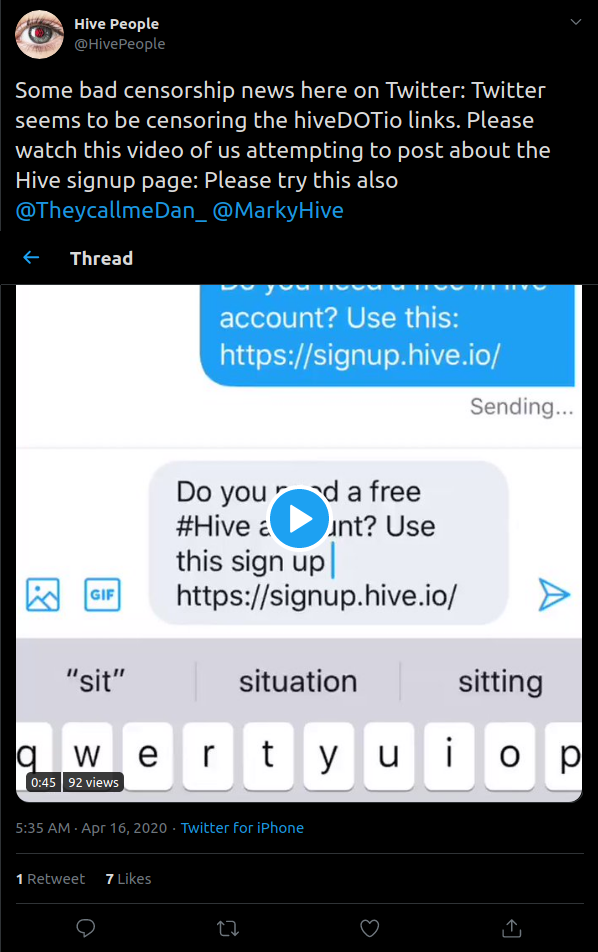 But there is a very simple solution to escape the centralized order
Mastodon is a decentralized social media, with every function you need.
The chicken-egg problem is still very much going there (=few users), but if we'd start there with cross-posting to twitter, it could actually work I think.
We love decentralization here, and I think we as a community should thrive to any other medium with this mindset.
Make sense? 😀