ENGLISH VERSION
---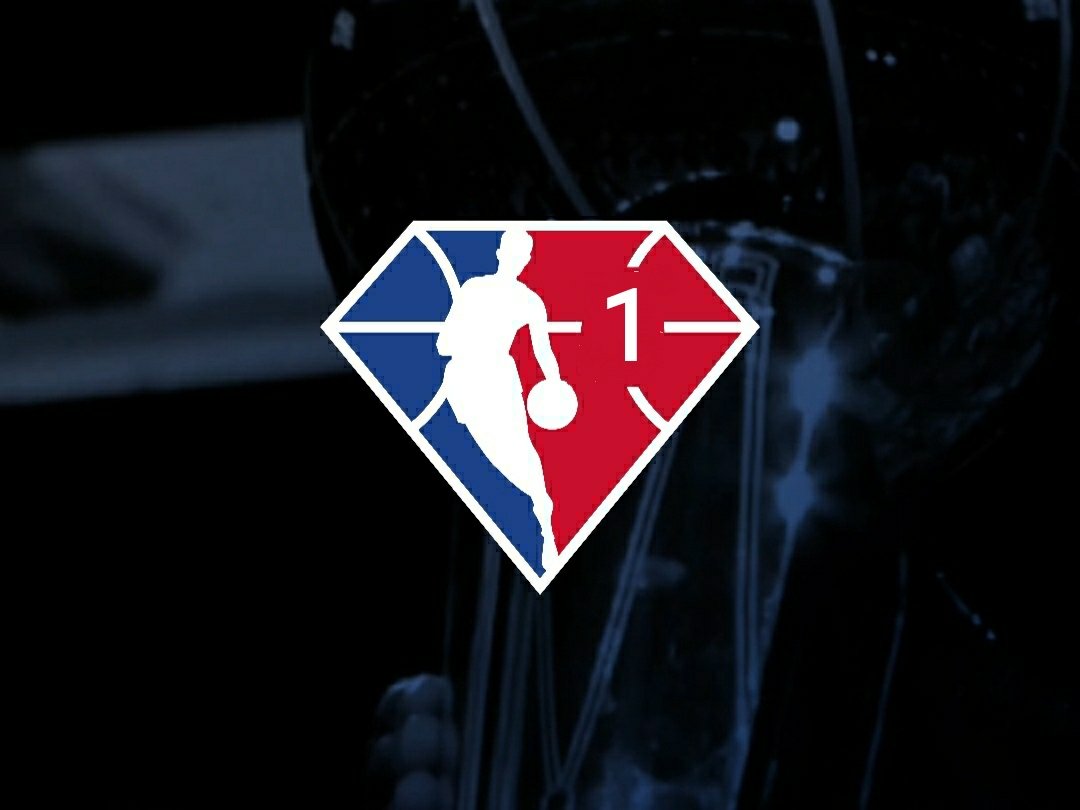 ---
Hi Hivers,
although today is Sunday, an unusual day for my articles, I want to present to you a contest that is very dear to me and which last year gave me great satisfaction among the Italian Hivers community.
Obviously, from my profile you can well understand my passions and if I'm here to talk about sport and offer you a contest it will definitely be about basketball.
I had already anticipated my intention in various comments to articles from friends, so I can't fail to keep my promises.
Last year, posting exclusively on the Italian community Olio di Balena, I followed the Italian championship.
This year, on the other hand, I would like to try the titanic feat of following the championship of stars, the NBA.
---
RULES
The rules will be very simple.
Each day you will have to predict the winning teams.
every exact prediction will have a value in Hive
to participate just leave a comment on the post with your predictions
30% of the rewards I will receive from each post will be distributed in prizes
another 30% will be divided among the top 3 who at the end of the championship (including the playoffs) will have made up more exact predictions
---
PREDICTIONS
Let's see the predictions to be made for today

Only 2 games for the start of the championship, but from the next gameday we will have a lot more.
---
I await your comments with your predictions.
---
Call to the players: @blumela @libertycrypto27 @zottone444 @mrhuman88 @green77 @art2class @tosolini @kork75 @ifiwasfrank @statico @ciuoto @serialfiller @lallo @regytravel86 @noemilunastorta @riccc96 @aston.villa @claudio83 @mad-runner @robibasa @makeitreal95 @c3r34lk1ll3r @davidesimoncini @rizzellofabio @cryptoitalover @leandro85 @ricky85va @giulius @coccodema @motivationsimo
---
VERSIONE ITALIANA
---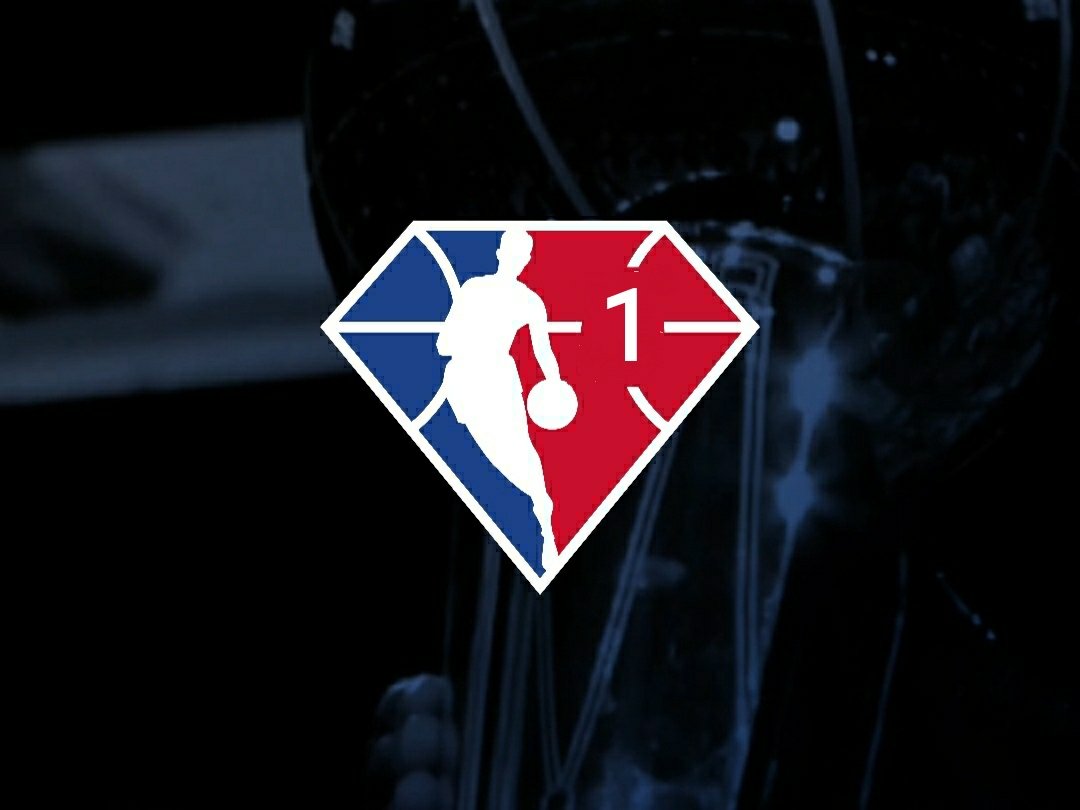 ---
Salve Hivers,
nonostante oggi sia domenica, giornata inusuale per i miei articoli, voglio presentarvi un contest a me molto caro e che lo scorso anno mi ha dato belle soddisfazioni tra la comunità italiana degli Hivers.
Ovviamente, dal mio profilo potete ben capire le mie passioni e se sono qui a parlare di sport e a proporvi un contest tratterà sicuramente di basket.
Avevo già anticipato la mia intenzione in vari commenti ad articoli di amici, quindi non posso non mantenere le promesse.
Lo scorso anno, postando esclusivamente sulla comunità italiana Olio di Balena, ho seguito il campionato italiano.
Quest'anno invece vorrei provare l'impresa a dir poco titanica di seguire il campionato delle stelle, la NBA.
---
REGOLE
Le regole saranno molto semplici.
Ogni giornata dovrete prevedere le squadre vincitrici.
ogni previsione esatta avrà un valore in Hive
per partecipare basta lasciare un commento al post con le vostre previsioni
verrà distribuito in premi il 30% delle ricompense che riceverò da ogni post
un altro 30% verrà diviso tra i primi 3 che a fine campionato (playoff compresi) avranno confezionato più previsioni esatte
---
PREVISIONI
Ma andiamo a vedere le previsioni da fare per la giornata di oggi

Solamente 2 gare per l'inizio del campionato, ma già dalla prossima giornata ne avremo un bel po' di più.
---
Attendo i vostri commenti con le vostre previsioni.
---
Chiamata per i giocatori: @blumela @libertycrypto27 @zottone444 @mrhuman88 @green77 @art2class @tosolini @kork75 @ifiwasfrank @statico @ciuoto @serialfiller @lallo @regytravel86 @noemilunastorta @riccc96 @aston.villa @claudio83 @mad-runner @robibasa @makeitreal95 @c3r34lk1ll3r @davidesimoncini @rizzellofabio @cryptoitalover @leandro85 @ricky85va @giulius @coccodema @motivationsimo