---
Let us pretend that the DYGYCON event space powered by Gamerjibe Social is not quite gamified enough. Let us make believe that the Collectible Scavenger Hunt, the NFT Achievement Badges, the Splinterlands Challenge Booth and the plethora of giveaways and exclusives are all insufficient and not enough to satiate your creativity as a guest of this free event. If these are mere trinkets in your eyes, then we have the game for you.
It is called Convention Quest,  and while we cannot tell you where it ends, we will show you where it begins: At DYGYCON 2.0 tomorrow, March 13th from 10am-1pm EST.
Convention Quest may seem at first like a simple breadcrumb trail scavenger hunt, but it will become much much more.
How it will Work
This will be an epic game of puzzles and patience that extends throughout the remainder of the year 2021. It will NOT be limited to the DYGYCON event, and there is no telling the variety of ways in which you will have to use your brain to solve the puzzles. Instructions must be carefully followed and attention must be carefully paid, for this is a game of elimination. If you get lost along the way, it will be incredibly difficult to find yourself back on treasure's path.
The game will begin at DYGYCON 2.0, where the first step must be completed. If you are able to follow the clues and complete the first puzzle during the event, you will become the owner of a special Treasure Map NFT on WAX. The utility of this NFT (issued by the Collection dygyconstuff) will be simple: Without it, you will NOT be able to proceed further in the game. Of course, some people who earn the Convention Quest NFT may decide to sell it on the secondary market instead of continuing bravely into the unknown of the game on their own.  The Treasure Map is pictured below.
And on the back, you'll notice some strange and cryptic symbols that appear to be the markings of some kind of secret society. If you're thinking that these markings may have something to do with the future of Convention Quest, you are on the right track.
Prizes
The TREASURE PILES that will be found at victory's end will build up throughout the year as more sponsors participate and more prizes are added. This means that to begin this game, you must take a leap of faith, believing that the piles of treasure waiting at the end will be worth the journey's road, with all the toils and hardships it contained. 
If you are one of our sponsors and would like to contribute prizes of any kind to the TREASURE PILES, let us know by emailing event organizer Carrie Allen - [email protected]
---
GOOD LUCK!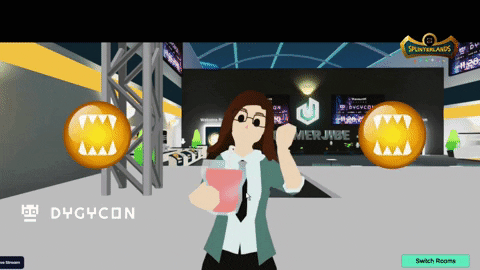 HERE's a list of our March DYGYCON Sponsors!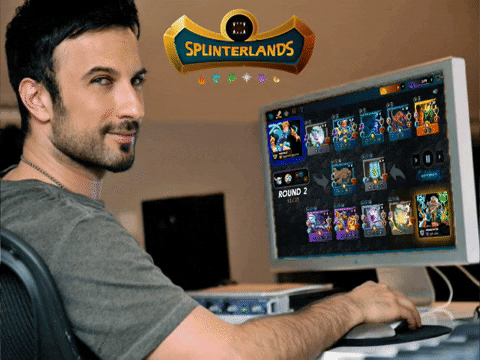 SALES TEAM - Initial Application
See you at DYGYCON on March 13th!