Step right up, step right up! Beat a Pro, win a prize!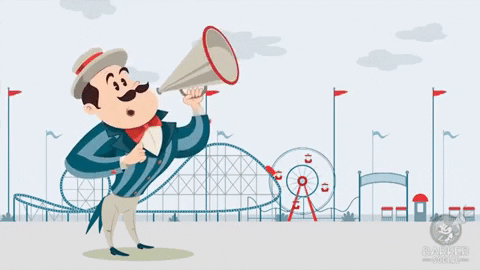 ---
Did you know that Splinterlanders have battled a total of over 50 million times? Some of our more seasoned players have more than 20,000 individual battles under their belts. Many of them repeatedly win real money prizes in tournaments, where the competition is fierce to say the least. I'm talking about the Splinterlands Pros. You may groan with despair when you see one as an opponent in a Daily Quest battle, but this Saturday you'll get your chance to challenge them at the Bronze League levels, where anything can happen. If you win, you'll get an exclusive NFT prize.
The Challenge Booth
The Splinterlands Challenge Booth is where you'll have a chance to find glory on Saturday, stepping away from the hustle and bustle of DYGYCON and into the magic and mayhem of Splinterlands for a few minutes and trying your luck against one of our hand-picked house pros.
You'll find the booth right in the main room, next to the SWAG booth and across from the big Splinterlands booth, as pictured below.
As DYGYCON fills up with people, multiple instances will be created of each room. This is because only 35 avatars can be shown in each room at any given time. That means whenever there are more than 35 people in a room, a 2nd instance is created, like an alternate dimension. As more people come, the 2nd instance room then fills up. But do not fear, you are able to easily teleport not only between rooms, but from instance to instance. In the first instance of the Welcome Room, you'll find the PRO ON DUTY hanging out in the Challenge Booth waiting for your challenge.
To switch bewteen instances, simply click the "TELEPORT" button in the top right corner of main screen. Then select the room that you're in, which will bring up all possible instances. If the instance you're looking for is full, you can watch and wait until a space opens up at that screen, then quickly jump in and claim it. All DYGYCON guests will be constantly running from room to room, so there will be plenty of opportunities to enter even the crowded spaces.
---
The Prizes
There are three types of NFT prizes available to participants of the Challenge Booth. All three of them will be minted on HIVE through our sponsor, NFT Showroom, your HIVE source for minting and collecting NFT art. All three of these badges will have limited TBD Splinterlands utility in the future, including entry into exclusive Challenge Booth Tournaments for prizes.
1. The PRO Badge - This is the NFT that will be awarded to each of our 7 Pros for helping out at the event.

2. "I Beat a Pro" - Anyone who beats at least one Pro will be awarded this badge.

3. "I Beat ALL the Pros" - If anyone is skilled enough to beat all the Pros, they'll earn this prestigious NFT, which will be more scarce and much harder to get.
---
That's about it (this time) for the Challenge Booth! If it goes well, we will add more Pros, levels and Leagues for the next DYGYCON event, and of course, there can always be more prizes! You can have as many shots at the Pros as you like, but you'll have to wait in line. Remember, each Pro will only be working the booth for half an hour of the 3 hour event!
Pro Schedule
SLOT 1
10:00-10:30 @xawi
SLOT 2
10:30-11:00 @steamdan
SLOT 3
11:00-11:30 @toocurious
SLOT 4
11:30-12:00 @fighter4-freedom
SLOT 5
12:00-12:30 @jacekw
SLOT 6
12:30-1:00 @byzantinist
SLOT 7
1:00-1:30 @cornavirus
GOOD LUCK!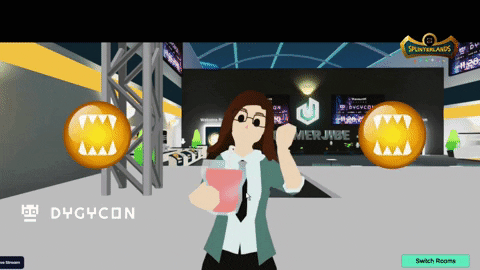 HERE's a list of our March DYGYCON Sponsors!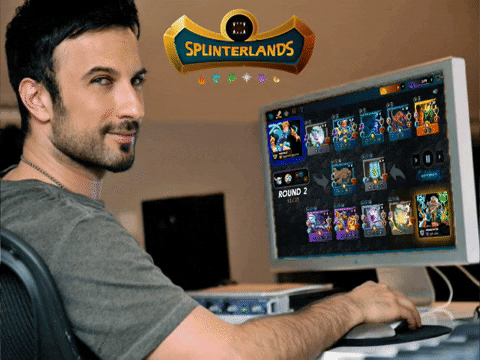 SALES TEAM - Initial Application
See you at DYGYCON on March 13th!