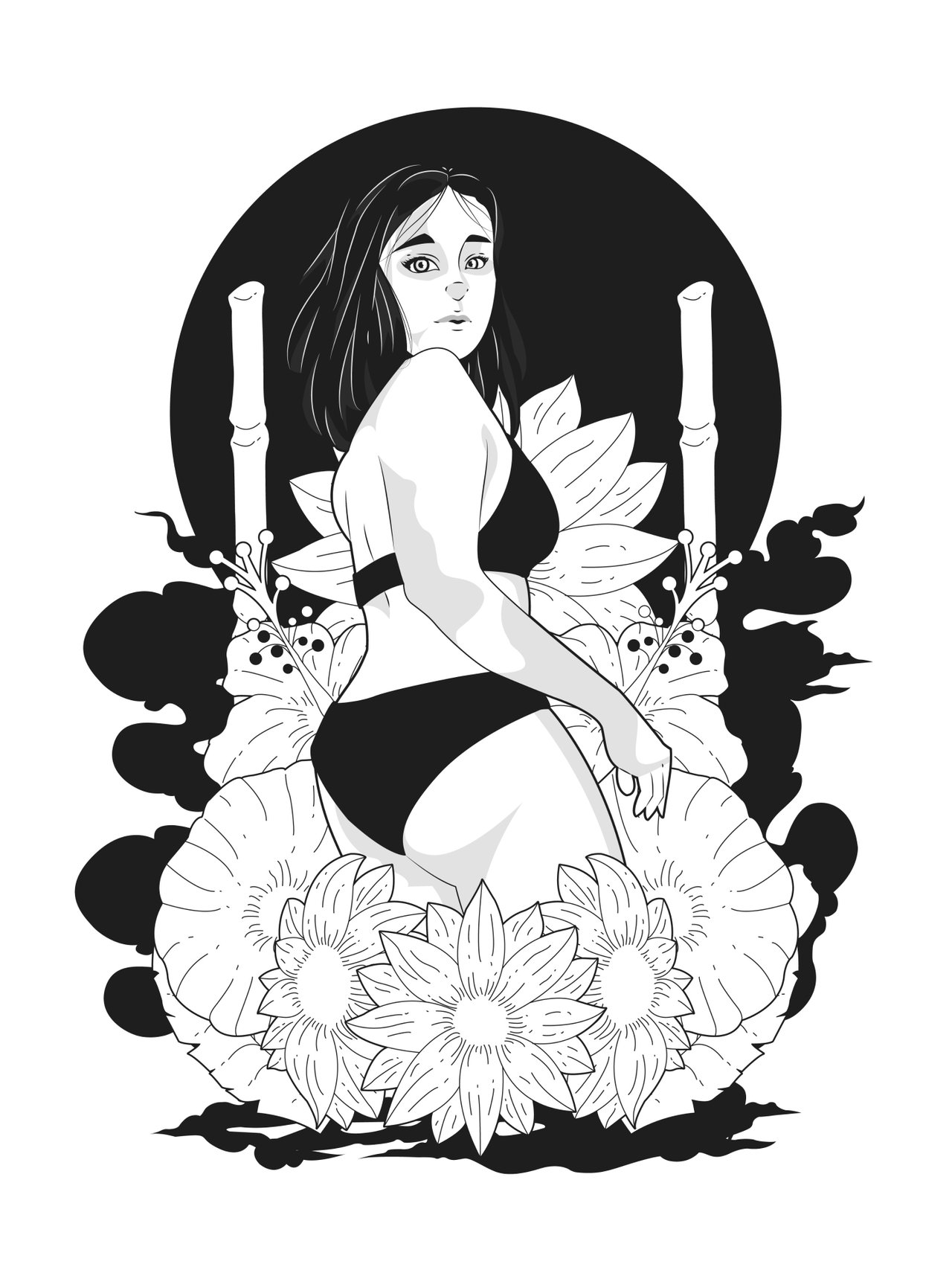 Renjana
Is a word in Indonesian which can be interpreted as a "passion" in English. Expressions of the strength of the heart, whether it's love, longing, lust, and so on.
Renjana, in this illustration, is depicted with a person walking towards a destination with only a slight turn without turning his whole body, not to turn around, just as a reminder that one was there.
Renjana, a trait that needs to exist in life, is not to show arrogance, but as a firm grip in living life.
This work also available as NFT on Opensea (https://opensea.io/bundles/renjana-artwork-bundle-DZL)
Hope it can be enjoyed, stay safe and Cheers!
Tools:
A4 HVS paper
2B pencil
Gel pen
Canon PowerShot SX430 IS
Adobe Photoshop
Adobe Illustrator
P.S : You can donate BTC and/or ETH or ERC tokens to these addresses. Any amount of donation will be very helpful for me to continue these works and life. Thank you so much!
BTC :
bc1quh47l9rppd8qh6cv800230uectt3t3c4waszhr
ETH:
0xE0A021dcA22c1691DB807774b79d6A032eeF2Bc7