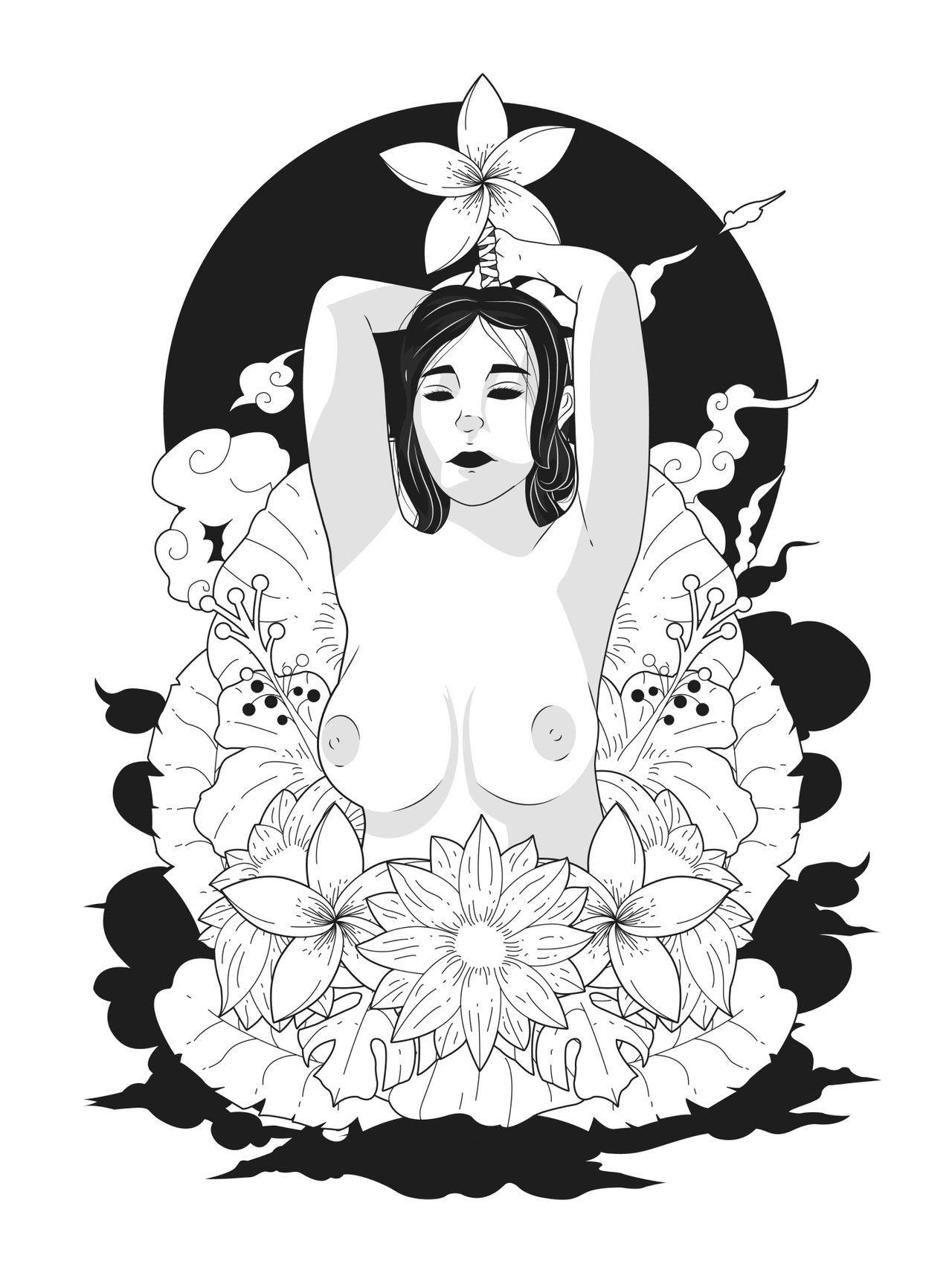 Kalagundah
Taken from Indonesian word; "kala" which means "moment" and "gundah" which means "upset". Kalagundah is created based on the feeling of anxiety that surrounds the soul. There is no special story behind Kalagundah other than being a visual depiction of an emerging feeling. The character in the kalagundah are deliberately depicted with a small portion of deformation to simbolize uncertainty and doubt.
And I actually have a doubt about whether or not I ask for donation so I can continue living and doing this artwork and music producing, is it okay if I ask for donations and put my wallet addresses on my posts? Or I shouldn't do that? I really beg for your suggestions on that matter.
And by the way, Kalagundah is available to purchase as NFT on Opensea (https://opensea.io/bundles/kalagundah-bundle-Ht5)
Hope it can be enjoyed,
Stay safe, and Cheers!
Tools:
A4 HVS paper
2B pencil
Gel pen
Canon PowerShot SX430 IS
Adobe Photoshop
Adobe Illustrator