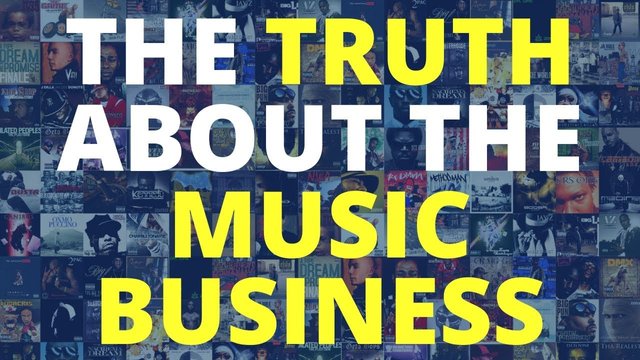 Image Source: World King Youtube
I would like to share with you this awesome video explaining the current music industry model and the corruption embedded in it.
The video explains it all in a very clear and easy way for anyone to understand, If you are a musician or have any musician friends share it along.
With that said I believe that Blockchain Technology and Smart Contracts are going to disrupt the music industry as we know, change is inevitable but growth is optional
Happy Watching!
Video Source: YouTube World King
---