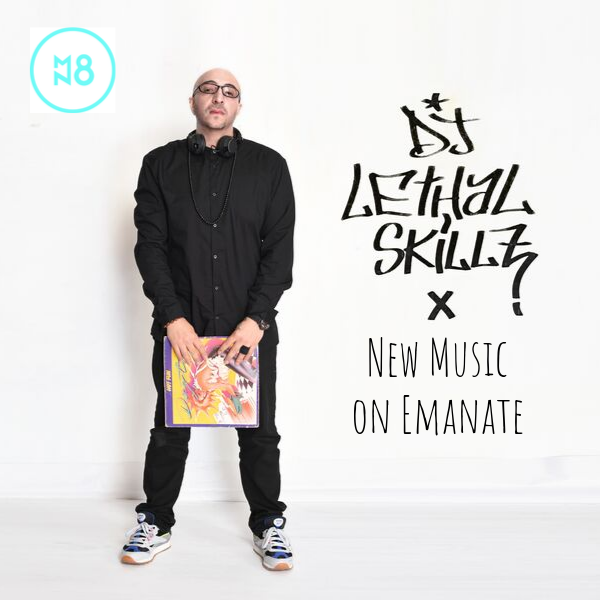 Skip Your Popcorn and Grab Your Headphones! 🎧
I have been quiet for a bit musically with new releases, but lots have been cooking under the radar, you can now listen to my new Music and some exclusives right here, from Lo-fi to Hip-Hop https://emanate.live/dj-lethal-skillz and explore some awesome music from various genres and great artists from around the world.

Note that: This is revolutionary in the music space! as you play any music on Emanate, artists gets getting paid in real-time as their music is being consumed every seconds, so if you like a song play as long as you like and share it with your friends.
 

Emanate is shaping the future of music industry, in short, Emanate creates a smart contract that protects the artists from digital privacy, ensuring that the artists are paid when their music is played even if it is only a very small amount. It's a really simple concept but could have profound effects on the industry, by taking the scalability of EOS, micropayments, smart contracts and an audio file and create what they call "smart collaborations".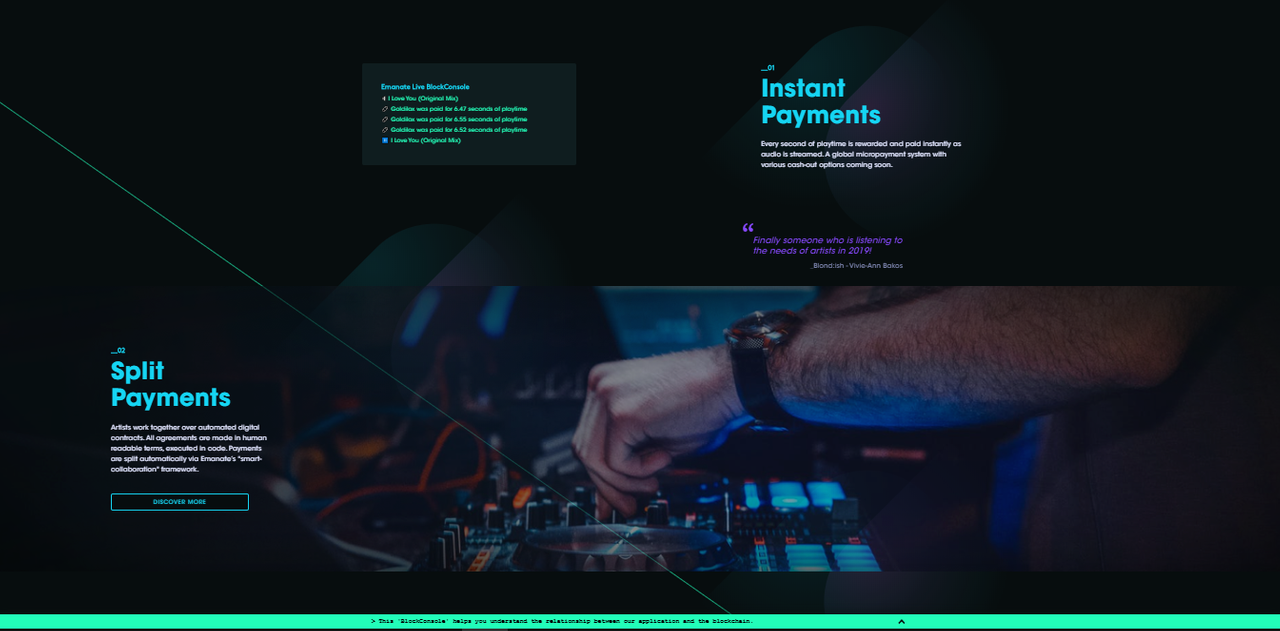 Emanate is now in Alpha phase, but soon you will be able to create your playlist as a listener and monetize it amongst lots of new features to be rolled out every few weeks. If you're a music creator, music lover or know someone is, tell them about Emanate, the future of the music industry is here.
For now, you can register your account for Free, experience Emanate and explore awesome music.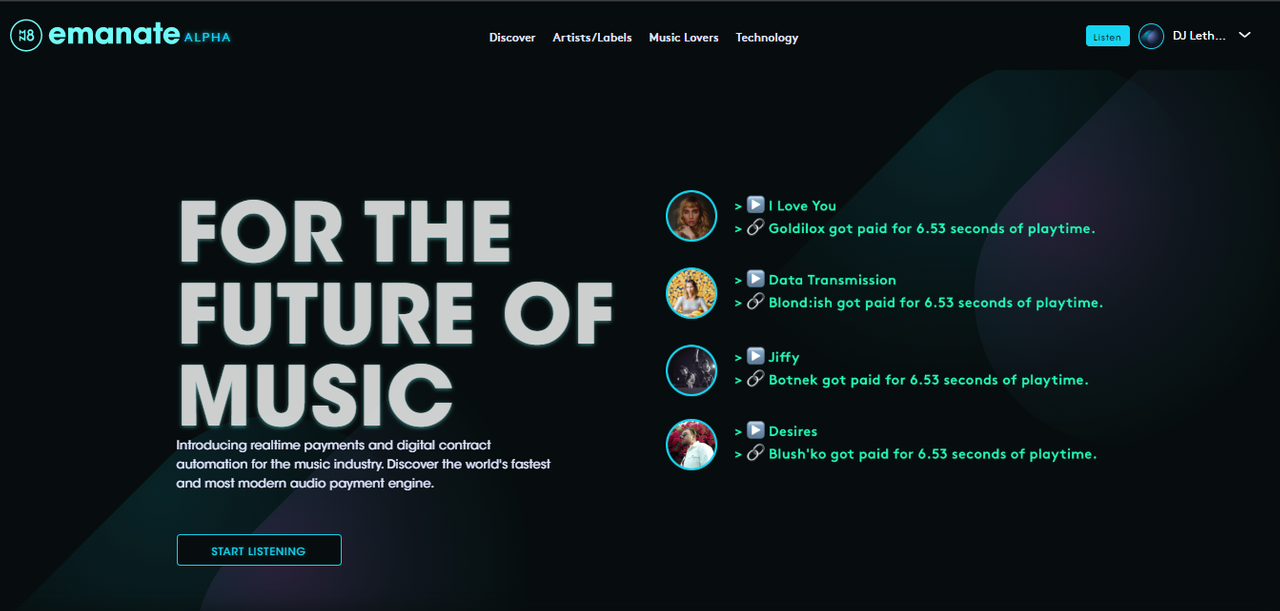 Sign up here: https://emanate.live/auth/signup
Learn more about Emanate and follow our socials:
• Website: https://emanate.live/
• Medium: https://medium.com/emanate-live
• Reddit: https://www.reddit.com/r/emanateofficial/
• Twitter: https://twitter.com/EmanateOfficial
• Facebook: https://www.facebook.com/emanateofficial/
• Instagram: https://instagram.com/emanate_official
• YouTube: https://www.youtube.com/channel/UC02u8Gg5EcCgG7XpP-XDuuw/videos
• Telegram: https://t.me/emanateofficial