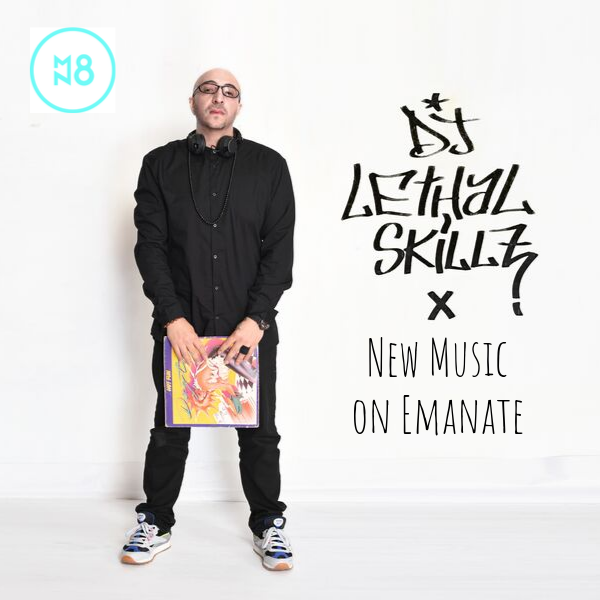 Salute !
Despite all the madness and FUD taking place recently around the world that didn't stop us for working and releasing new music to spread some positive sonics through our music.
I would like to share with you my latest 3 music releases: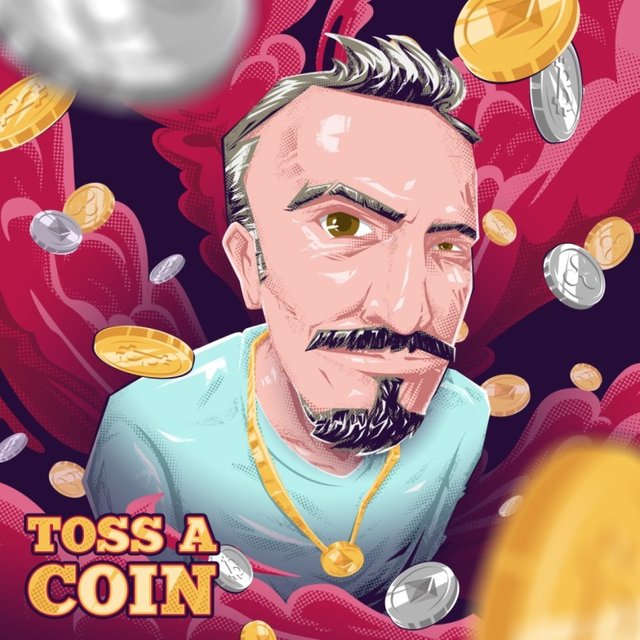 Toss A Coin
Vandal, DJ Lethal Skillz, Daorecords
Following in the path of his previous two releases, Rap Crypto & Hip Hop The Blockchain, Vandal lays down a 42 bar barrage on top of a banger produced by DJ Lethal Skillz that touches on relevant subject matter. Toss A Coin has been on 12th March 2020 on Emanate.live and now available on all platforms worldwide.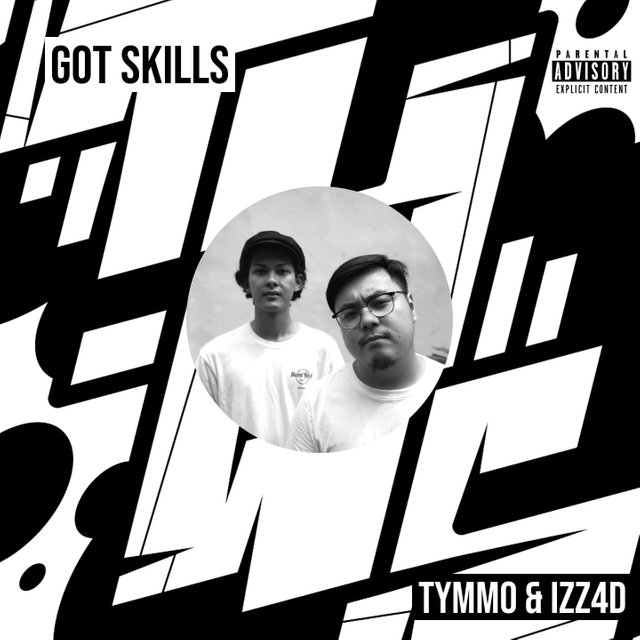 Got Skills
Tymmo, IZZ4D, DJ Lethal Skillz, Daorecords
The beat has been crafted by IZZ4D (Producer) for Tymmo (The Rapper) to pen his venomous rhymes, both are winners from the last TYGS battles that took place in Kuala Lumpur couple of months back.
My role in this collaboration was to add my personal touch (Scratching) and polishing up the track (Mixing and Mastering).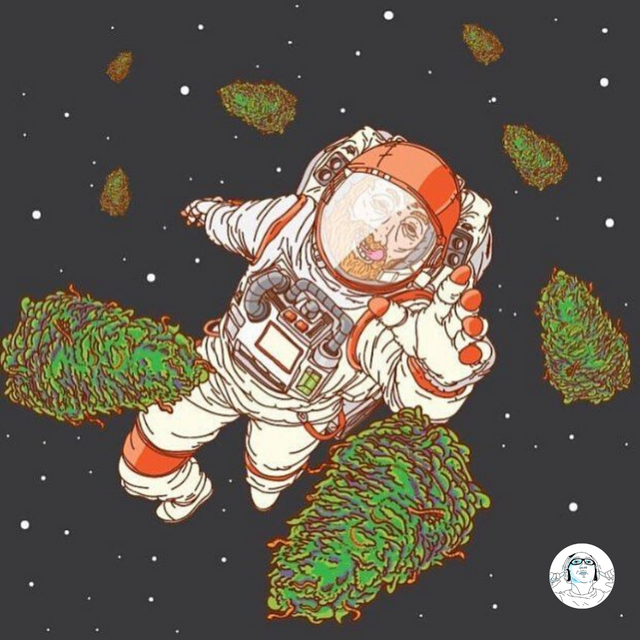 High
DJ Lethal Skillz
"Floating high above the stratosphere, an astronaut encounters a bizarre form of Astobis Sativa. While making contact with the space weed he is swept away by it's cosmic effects"
Definitively a feel-good vibe overall and for easy listening, you can just kick back in the background, Chill to it and Steem On! Hope you enjoy the new release as much as I did producing it
ᵀᴴᴱ ᴹᵁˢᴵᶜ ᴿᴱᵛᴼᴸᵁᵀᴵᴼᴺ ᵂᴼᴺ'ᵀ ᴮᴱ ᵀᴱᴸᴱᵛᴵˢᴱᴰ, ᴵᵀ'ˢ ᴼᴺ ᵀᴴᴱ ᴮᴸᴼᶜᴷᶜᴴᴬᴵᴺ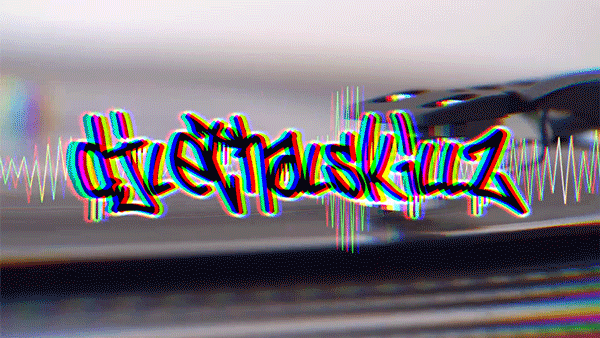 ᵀᴴᴱ ᴹᵁˢᴵᶜ ᴿᴱᵛᴼᴸᵁᵀᴵᴼᴺ ᵂᴼᴺ'ᵀ ᴮᴱ ᵀᴱᴸᴱᵛᴵˢᴱᴰ, ᴵᵀ'ˢ ᴼᴺ ᵀᴴᴱ ᴮᴸᴼᶜᴷᶜᴴᴬᴵᴺ
Emanate is shaping the future of music industry, in short, Emanate creates a smart contract that protects the artists from digital privacy, ensuring that the artists are paid when their music is played even if it is only a very small amount. It's a really simple concept but could have profound effects on the industry, by taking the scalability of EOS, micropayments, smart contracts and an audio file and create what they call "smart collaborations".
Sign up for Emanate here: https://emanate.live/auth/signup
Learn more about Emanate and follow our socials:
• Website: https://emanate.live/
• Medium: https://medium.com/emanate-live
• Reddit: https://www.reddit.com/r/emanateofficial/
• Twitter: https://twitter.com/EmanateOfficial
• Facebook: https://www.facebook.com/emanateofficial/
• Instagram: https://instagram.com/emanate_official
• YouTube: https://www.youtube.com/channel/UC02u8Gg5EcCgG7XpP-XDuuw/videos
• Telegram: https://t.me/emanateofficial