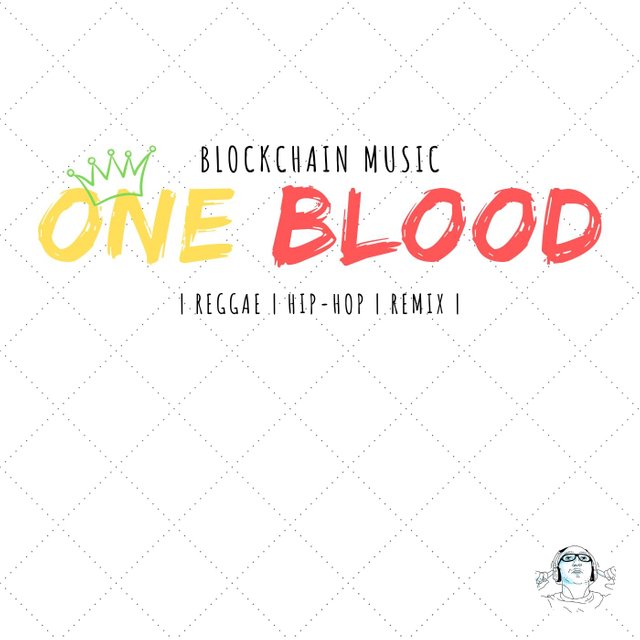 | REGGAE | HIP-HOP | DANCEHALL | REMIX |
'σиє вℓσσ∂ (яємιχ)' Here's a fresh remix take I did on the famous 'One Blood" by the Jamaican reggae/dancehall legend "Junior" Reid", I'm def not the first to remix this classic or will the last to do it's just an awesome track full of riddim that calls out most producers who like the reggae and dancehall genre to flip it. Hope you enjoy my take on it with this remix and Happy listening.
Kudos on your support to our Blockchain music movement in advance!
ᵀᴴᴱ ᴹᵁˢᴵᶜ ᴵˢ ᴵᴺˢᴾᴵᴿᴱᴰ ᴮᵞ ᵀᴴᴱ ᴮᴸᴼᶜᴷᶜᴴᴬᴵᴺ, ᴸᴼᵛᴱ, ᶜᴴᴬᴺᴳᴱ, ᶠᵁᵀᵁᴿᴱ ᴬᴺᴰ ᴾᴱᴬᶜᴱ
This Music is released exclusively on the blockchain in the efforts to support and promote the new revolutionary Blockchain platform and Introduce our fellow musicians to the amazing platform that eliminates the middle man (Current Industry) that barely pays back the artist and make you earn instant rewards and tips from your listeners on your music.
ᵀᴴᴱ ᴹᵁˢᴵᶜ ᴿᴱᵛᴼᴸᵁᵀᴵᴼᴺ ᵂᴼᴺ'ᵀ ᴮᴱ ᵀᴱᴸᴱᵛᴵˢᴱᴰ, ᴵᵀ'ˢ ᴼᴺ ᵀᴴᴱ ᴮᴸᴼᶜᴷᶜᴴᴬᴵᴺ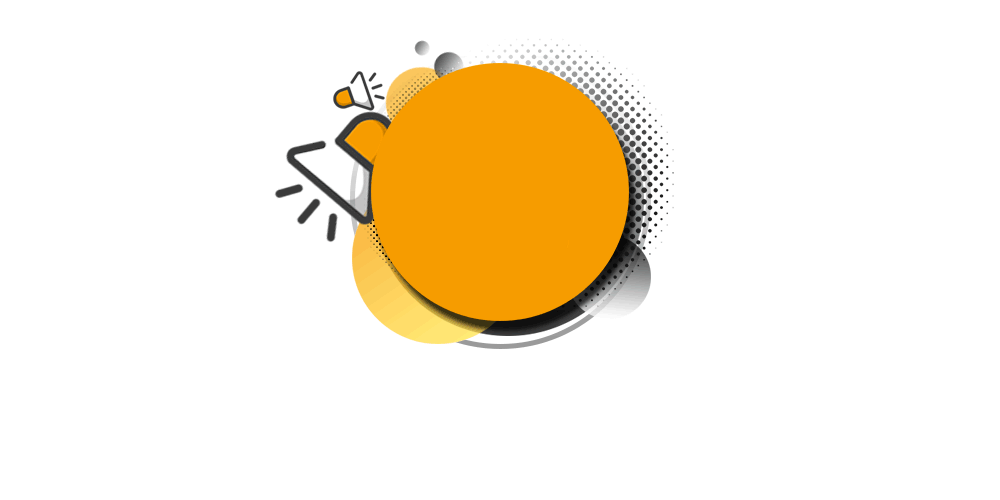 You can check out more Music from DJ Lethal Skillz on Dsound and MusicoinChoon.