---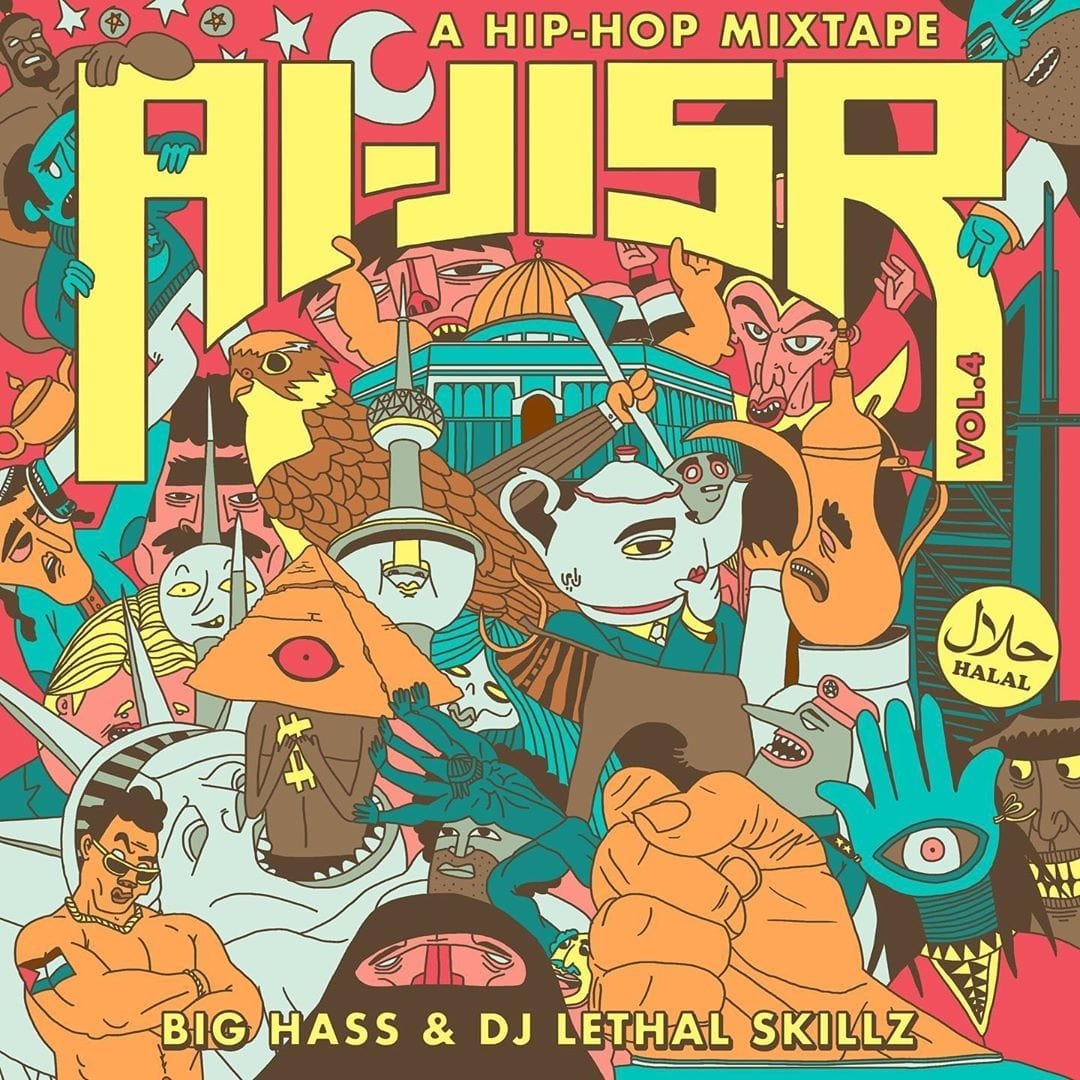 We just released our 4'th installment of a mixtape series called Al-Jisr meaning the bridge, this is Vol. IV featuring Hiphop artists from around the world and featuring on the shout outs major names from the hiphop world and beyond likes of Brother Ali, Karlie Hustle, J.Period, Bobbito Garcia and Rob Swift. Happy listening to some fresh hip hop to your ears, if you like what you and feel like sharing it or leaving comments would be highly appreciated! Read more below; Salute!
Proud to present:
'AL-JISR' Mixtape vol. IV
Hosted by Big Hass & Mixed by yours truly Dj Lethal Skillz
No doubt that Hip-hop has been described as one of the most far-reaching cultural movements of the past three decades. For me, Hip-Hop has always been a tool to empower communities and ridging cultures. 'Al-Jisr' meaning the bridge is a mixtape series initiative started by myself and the brother Big Hass back in 2010, aimed to expose good music and support the great talents from the AME region and the world that you don't hear on the radio or see on TV, also bridging various Hip-hop cultures and communities from around the world through this medium.
---

Happy Listening! Let us know your feedback and if you like what you hearing we would appreciate sharing it in your circles. Salute!

Track-List
Intro : Big Hass
The Synaptik Ft El Far3i - Dari
Shoutout from Karlie Hustle
Haseeb - Droppin
TooDope Ft MaMan - Alright
AKA Keyz - Wait For Me
Freek - Wala Kilma
Moh Flow - Do You Wrong
Omar Offendum - Years
Interlude: Brother Ali (Simply WOW)
Brother Ali - Sensitive
Shoutout from J.Perio
BLVXB - Kimaw
Lowkey Ft Frankie Boyle, Maverick Sabre - Long Live Palestine
Shiboba - Sefer
Bu Kolthoum - Alpha
Mazzi Ft.SAFE -KINGDOM
Shoutout Bobbito Garcia (Still cant believe it)
Algyadat Al Olya - Hekam
Deeb - Khabar Kan
Edd Abbas - T3ebet
Shadia Mansour Ft Dj Lethal Skillz - Language Of Peace
Narcy - White Man's World
Nomadic Massive - Times
Shoutout Rob Swift (MAN!)
Beat by Dj Sotusura
Muhandas X Asifeh - Neuron
Zenden Lavon - The Movement
Menon - Hustla
The End
---

Follow Big Hass
www.instagram.com/BIG_HASS/
Follow Dj Lethal Skillz
www.instagram.com/djlethalskillz/
The Great Artwork by Rami Afifi
www.instagram.com/rami.art/
---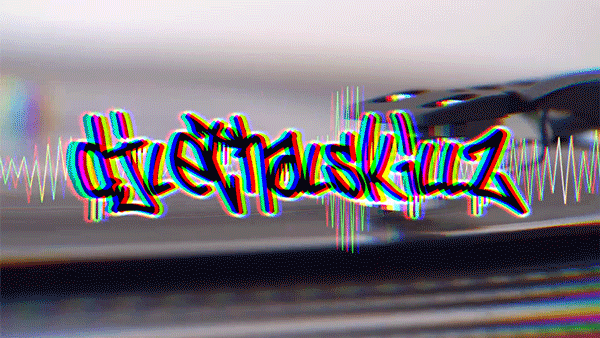 a