XRP will be the fourth major public blockchain integration with Wanchain. To welcome the XRP community and talk about what possibilities this opens for both blockchains, we will host an AMA in collaboration with the XRP community chat.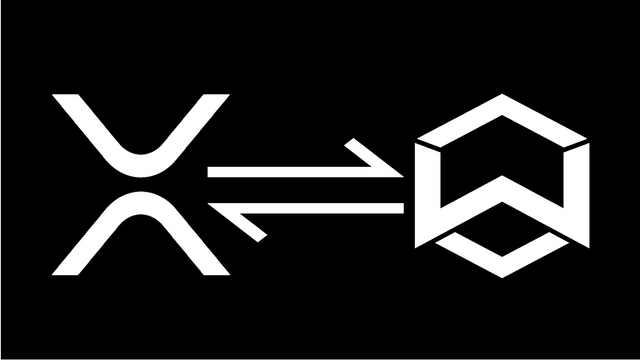 We envision a wide range of possibilities that will be made possible through this cross-chain integration and would like to explore them together with the XRP community. Let's look at some examples.
Access for XRP holders on DApps built on Wanchain including, WanSwap (Cross-chain AMM DEX), WanLend (Compounding DApp), FNX options (Options platform), and more

Smart contract possibilities

Interaction with other integrated chains, like EOS, ETH, and BTC
Who will be joining?
Jack Lu (CEO and Founder of Wanchain)

Dr. Weija Zhang (VP of Engineering at Wanchain)

Li Ni (VP of Operations at Wanchain)

Ryan Tian (Co-founder of FinNexus)
Details AMA: hosts will ask some questions to the team, afterwards the channel will unmute and the community can answer questions.
Date: Friday 5 March 2021
Time: 16:00 CET
TG channel: https://t.me/xrpmeetswanchain

About Wanchain
Wanchain is the infrastructure connecting the decentralized financial world. Wanchain's live cross-blockchain solution is EVM-based, includes optional private transactions, and provides a decentralized, permissionless, and secure approach for interoperability. Wanchain has employees globally with teams in China, the USA, and other team members around the world in Asia, Africa, and Europe.
Website | Documentation | Telegram| Twitter | Newsletter | Blockchain Explorer | Developer Portal