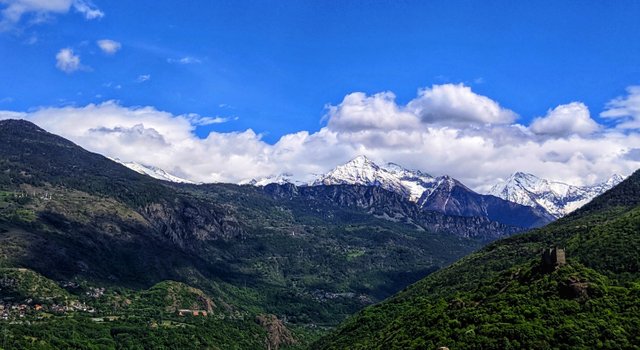 Hey Buddies!
I chose to go in a classic way, no filters, natural scenery and colors just a little bit accentuated.
The clouds overlook the sky and the "Challand ladies", which would be the snow-capped mountains that you see below them, at the bottom left also appears the Castle of Ussel, an ancient fortress of 1300 AD which for a period was also a prison.
The spring colors stand out everywhere, the intense green of woods and meadows with patches of shade given by white sky friends.
I don't want to fall into the banal repeating for the umpteenth time that I love these mutant friends in the sky too much, but I've already done it, sorry but it's stronger than me, I can't say it every time I do an article about them, they're too beautiful!!!
---
Thanks for reading, a big hug and see you soon!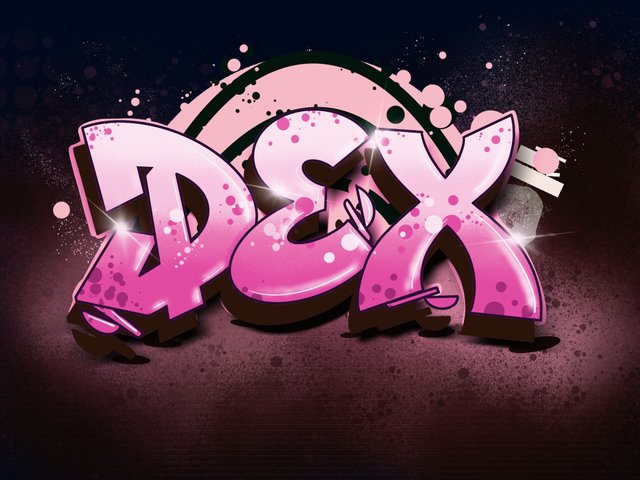 Logo by @ran.koree