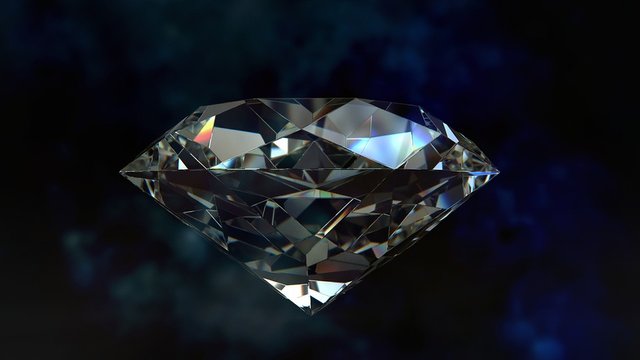 Free copyright image
When a different species enters in another ecosystem it always alters it.
Start from the end, it's immediately discovered that the heart of the whole story is the murder of a young girl, the local police will have the task to find the guilty, several interrogation scenes are present during the first season.
The main setting is a high-class high school dedicated to the society élite, as the name of the series suggests, in which some suburban kids arrive who have won scholarships, they will be immediately targeted by some students who do not like their presence.
The opening quote of this article is pronounced by one of these high-class boys, probably the most hateful and cynical character.
For the most part it is focused on the struggle between rich and poor, the main actors are a dozen, some of them hate each other deeply only because they belong to opposing factions.
Many themes touched on: homosexuality, incest, betrayal, sexual couple perversions, all treated with great intelligence. A Spanish television series in whose cast we find some actors taken from the highly acclaimed "Casa de Papel", a real Netflix international success, this is also a production of the same Internet TV.
Very beautiful, the second series, just came out yesterday, could solve an investigation that has not yet come to an end. Surely the originality of the subject matter is not at the highest historical levels but nevertheless still manages to assert itself.
---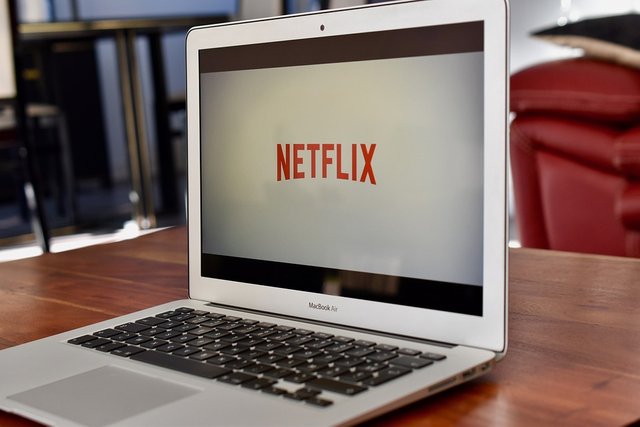 Free copyright imageIT
Quando una specie diversa si introduce in un ecosistema differente lo altera sempre.
Inizia dalla fine, si scopre immediatamente che il fulcro di tutta la storia sarà l'omicidio di una ragazza, il compito di trovare il colpevole sarà affidato alla polizia locale, parecchie scene di interrogatorio presenti durante la prima stagione.
L'ambientazione principale è un liceo di alta classe dedicato all'élite della società, come suggerisce il nome della serie, nella quale arrivano dei ragazzi di periferia che hanno vinto delle borse di studio che saranno presi immediatamente di mira da alcuni studenti che non gradiscono la loro presenza.
La citazione di apertura viene pronunciata da uno di questi ragazzi di alto borgo, probabilmente il personaggio più odioso e cinico. Per buona parte é incentrata sulla lotta tra ricchi e poveri, gli attori principali sono in tutto una decina, alcuni di loro si odiano profondamente soltanto per il fatto di appartenere a fazioni opposte.
Tanti i temi toccati: omosessualità, incesto, tradimento, perversioni sessuali di coppia, il tutto con molta intelligenza. Serie televisiva spagnola nel cui cast vi si ritrovano alcuni attori presi dall'acclamata "Casa di carta", vero e proprio successo internazionale targato Netflix, anche questa é una produzione della stessa internet TV.
Davvero molto bella, é uscita giusto ieri la seconda serie che potrebbe risolvere un'inchiesta non ancora giunta al termine. Sicuramente l'originalità del tema trattato non é ai massimi storici ma nonostante questo riesce comunque a farsi valere.
---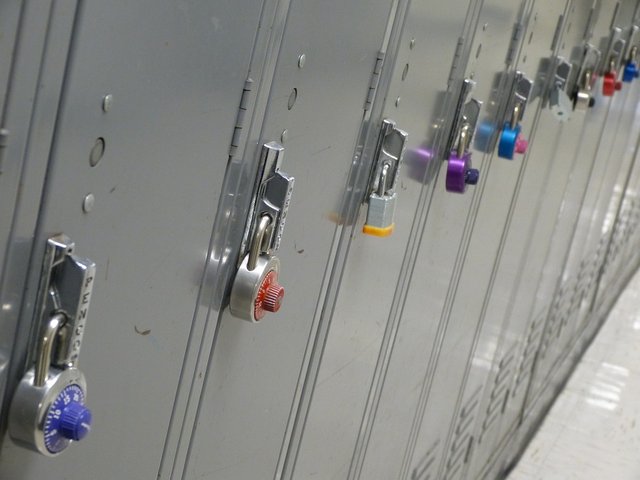 Free copyright image