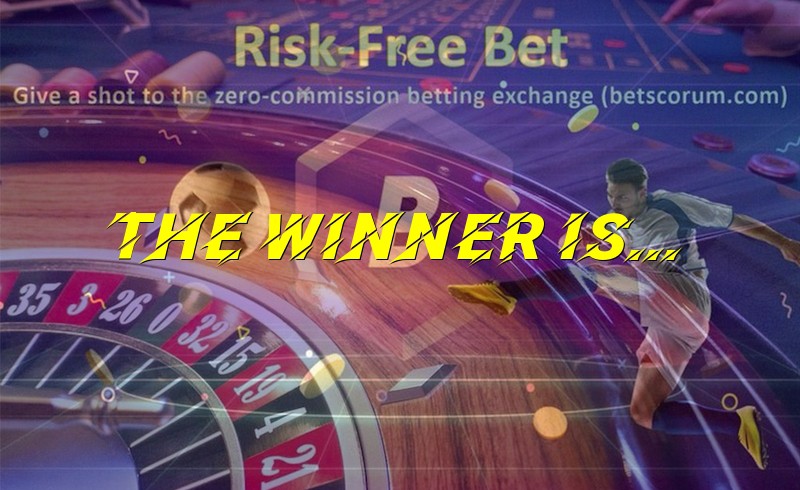 Pictures Mix: Link 1 - Link 2 (by @hassan)
I promised you that I would have comment to Bet Roulette participants with the video link of Scorum Italia TV... but I've decided to do more! Here I am like a lightning bolt from the sky with a post and the video of course!
Actually today I had a day off so I thought I should not limit myself exclusively to the video but to write a small post! I don't want to spoil the surprise regarding the winner, to find out who he is you have to see the video!... A like and/or subscription will help us grow the channel, if you want, and we definitely appreciated!
Before the video we move on to a brief ELP matches analysis:
To open the dances for the English championship there was Liverpool, that at Anfield annihilates the poor Norwich City by winning 4-1, almost everything happens in the first half, after the unlucky Hanley own goal of Norwich, have scored one after the other Salah, Van Dijk and Origi, in the second half scored the consolation goal Pukki.
Excellent and almost predictable start of Manchester City that overwhelms West Ham away for 0-5, the first half ends with a 1-0 scored by Gabriel Jesus, in the second half a really hot Raheem Sterling makes a hat-trick, also Sergio Aguero scored, thanks to his transformation of a penalty kick.
Tottenham vs Aston Villa ends 3-1, after the first time that leaves hope to Aston Villa with McGinn's goal, Ndombele and a "double Kane" take care of dampening those hopes of the away team.
Crystal Palace vs Everton ends 0-0, to include Schneiderlin's red card, also Leicester-Wolverhampton is a draw without goals.
The Burnley overtakes Southampton 3-0, scoring twice for Barnes and the goal that closes the game is by Guomundsson.
Three other goals but on the contrary are those of Watford vs Brighton & Hove Albion which ends 0-3 for the guests, with Doucouré, Andone and Maupay scoring.
For AFC Bournemouth and Sheffield United only a draw, one goal each with Mepham for the home team and Sharp in the final minutes of the match that gives the gift of the draw at '88 for the guests.
A "small" Arsenal victory, away from their home against Newcastle, the scorer is Aubameyang in '58, taking home 3 points that give good moral at the season start.
And now the big match, Manchester United vs Chelsea, which was the subject of the Bet Roulette contest, has just ended with a huge 4-0 in favor of the Red Devils, in goals Rushford, of which one on penalty, Martial and Daniel James.
But now here is the video with the winner of the contest, sorry, but a little suspense went with it, in life you have to sweat things!😅
Let's now put @svarogbg, @mr-sarriball & @tadas names in the roulette, because they all have chosen the right winner of the match! Good luck to you all guys!
Vi avevo promesso che avrei commentato i commenti dei partecipanti al contest Bet Roulette con il link del video del canale Scorum Italia TV... ma ho deciso di fare di più! Eccomi qui come un fulmine sceso dal cielo con un post ed ovviamente anche il video!
In realtà oggi avevo il giorno libero e quindi ho pensato bene di non limitarmi soltanto al video ma di fare un piccolo post! Non voglio rovinarvi la sorpresa per quanto riguarda il vincitore, per scoprire chi é vi tocca vedere il video! ...un mi piace e/o un'iscrizione per aiutarci a far crescere il canale, se ne avete voglia, sarebbero sicuramente apprezzati!
Prima del video passiamo ad una breve analisi dei match dell'ELP:
Ad aprire le danze per il campionato Inglese ci pensa il Liverpool, che ad Anfield annichilisce il povero Norwich City vincendo 4-1, succede quasi tutto nel primo tempo, dopo lo sfortunato autogol di Hanley del Norwich vanno a segno uno dopo l'latro Salah, Van Dijk ed Origi, nel secondo tempo segna il gol della bandiera Pukki.
Ottimo e quasi scontato inizio del City che, impegnato in trasferta, travolge per 5-0 il West Ham, il primo tempo si conclude con un 1-0 siglato da Gabriel Jesus, nel secondo tempo si scatena Raheem Sterling che fa una tripletta, anche Sergio Aguero mette la propria firma grazie alla trasformazione di un calcio di rigore.
Tottenham - Aston Villa finisce 3-1, dopo il primo tempo che lascia sperare l'Aston Villa con il gol di McGinn, ci pensano Ndombele ed una doppietta di Kane a smorzare le speranze della squadra ospite.
Crystal Palace - Everton finisce 0-0, da annoverare soltanto l'espulsione di Schneiderlin, altro pareggio senza reti quello di Leicester - Wolverhampton.
Il Burnley surclassa il Southampton per 3-0, vanno in rete per due volte Barnes e la rete che chiude la partita é di Guomundsson.
Altre tre rete ma al contrario sono quelle di Watford - Brighton & Hove Albion che finisce 0-3 per gli ospiti, a segno Doucouré, Andone e Maupay.
Per AFC Bournemouth e Sheffield United soltanto un pareggio, una rete a testa con Mepham per la squadra di casa e Sharp nei minuti finali della partita che regala il pareggio agli ospiti all '88.
L'Arsenal vince di misura fuori casa contro il Newcastle, a segno Aubameyang al '58, portando a casa 3 punti che ad inizio stagione danno morale.
Il big match, che era oggetto del contest Bet Roulette, é terminato da poco con un netto 4-0 a favore dei Red Devils, a segno Rushford, di cui uno su rigore, Martial e James.
Ma ora eccovi il video con il vincitore del contest, scusate ma un po' di suspence ci andava, bisogna sudarsele le cose! Mettiamo ora i nomi di @svarogbg, @mr-sarriball & @tadas nella roulette, perché hanno azzeccato la vincitrice della partita, in bocca al lupo ragazzi!
⚽️⚽️⚽️⚽️⚽️⚽️⚽️⚽️⚽️⚽️⚽️⚽️⚽️⚽️⚽️⚽️⚽️⚽️⚽️⚽️⚽️⚽️⚽️⚽️⚽️⚽️⚽️⚽️⚽️⚽️⚽️⚽️⚽️⚽️
⚽️⚽️⚽️⚽️⚽️⚽️⚽️⚽️⚽️⚽️⚽️⚽️⚽️⚽️⚽️⚽️⚽️⚽️⚽️⚽️⚽️⚽️⚽️⚽️⚽️⚽️⚽️⚽️⚽️⚽️⚽️⚽️⚽️⚽️
Congratulations to the winner !! As you will have seen in the video I have already sent you the SCRs, just remember to take a screenshot of your bets and send it to me once you have done it!

Thank you all for reading and watching, a big hug to everyone and see next week with Bet Roulette!!
Congratulazioni al vincitore!! Come avrai visto nel video ti ho già spedito gli SCR, ricordati soltanto di fare uno screenshot delle tue scommesse e mandarmelo una volta che lo avrai fatto!
Grazie a tutti per aver letto e guardato, un grande abbraccio a tutti ed alla prossima settimana con Bet Roulette!!

Join the sport revolution & considering to vote us as witness (Scorum-Italia) and check for other witnesses like:
@stimp1024
@waveyourflags
@bro-delegate
@sahkan
You can vote witnesses here.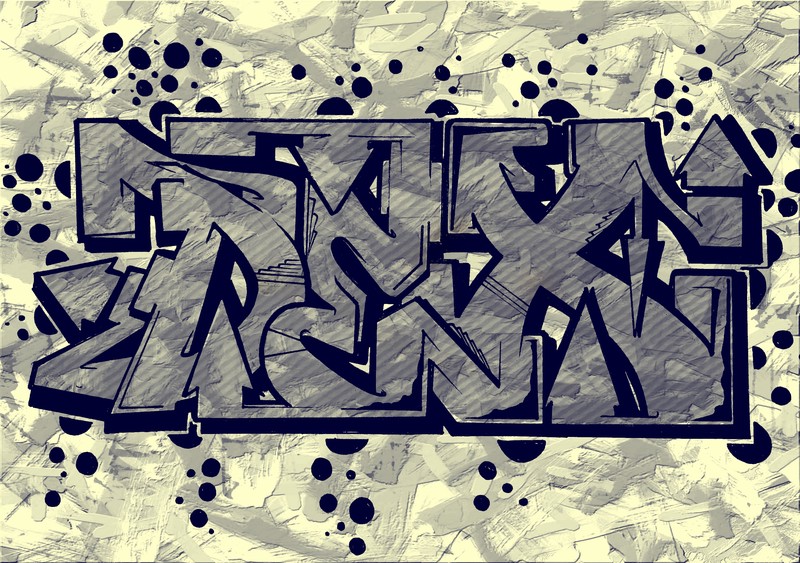 Sketch by @ran.koree