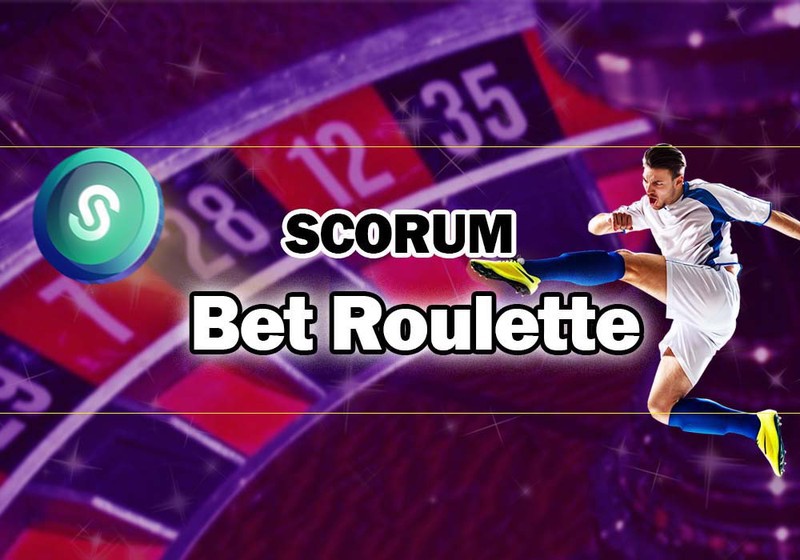 Jon Bonomo's work
Hello everyone! Here we are again with the appointment of bets combined with luck! Last week we had 8 participants, not bad but I hope that the numbers of the participants will grow from week to week to make roulette more fun!
I know, we are in the summer and many of you will be on vacation or busy in something else, so I hope to soon see the name of so many users trying to win the 50 SCRs reward up every week!
The winner of last week, @tadas, did not send me the screenshot of his bets yet, no problem, I will publish it as soon as possible!
Let's start with the rules summary!
Ciao a tutti! Rieccoci con l'appuntamento di scommesse abbinate alla fortuna! La scorsa settimana abbiamo avuto 8 partecipanti, non male ma spero che i numeri dei partecipanti crescano di settimana in settimana per rendere la roulette più divertente!
Lo so, siamo in estate e molti di voi saranno in vacanza o impegnati in altro, quindi spero di vedere presto il nome di tantissimi utenti che cerchino di vincere i 50 SCR in palio ogni settimana!
Il vincitore della scorsa settimana, @tadas, non mi ha recapitato lo screenshot delle sue scommesse, nessun problema, lo pubblicherò appena possibile!
Partiamo con il riassunto del regolamento!
⚽️⚽️⚽️⚽️⚽️⚽️⚽️⚽️⚽️⚽️⚽️⚽️⚽️⚽️⚽️⚽️⚽️⚽️⚽️⚽️⚽️⚽️⚽️⚽️⚽️⚽️⚽️⚽️⚽️⚽️⚽️⚽️⚽️⚽️
The match chosen for this week is:

Betscorum screenshot (odds may change)
⚽️⚽️⚽️⚽️⚽️⚽️⚽️⚽️⚽️⚽️⚽️⚽️⚽️⚽️⚽️⚽️⚽️⚽️⚽️⚽️⚽️⚽️⚽️⚽️⚽️⚽️⚽️⚽️⚽️⚽️⚽️⚽️⚽️⚽️
🏆 🥇🏆 🥇🏆 🥇🏆 🥇🏆 🥇🏆 🥇🏆 🥇🏆 🥇🏆 🥇🏆 🥇🏆 🥇🏆 🥇🏆 🥇🏆 🥇🏆 🥇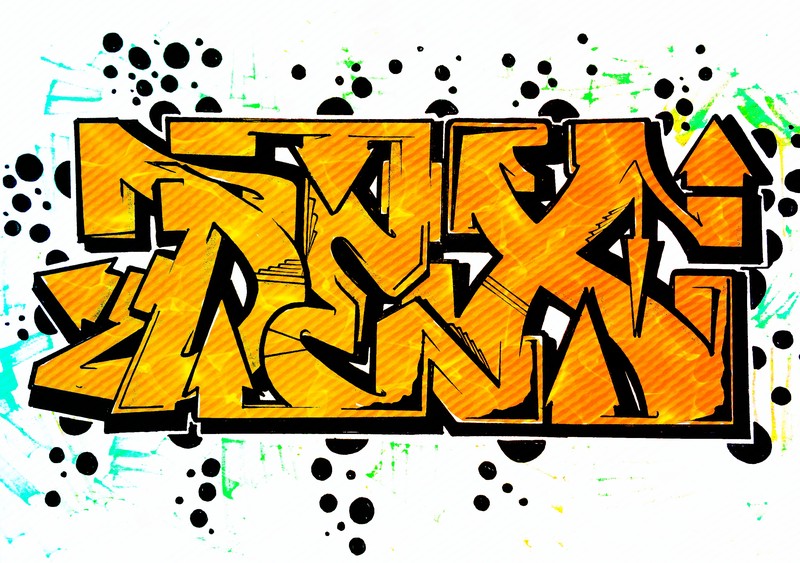 Sketch by @ran.koree