What's the good word D.Buzz fam!


Creativity...


Creativity is not just for artists. It is not just for writers or musicians or dancers. It is for all of us. Creativity is one of the most powerful tools for living a fuller, more satisfying life. It is a way to tap into your deepest strengths and passions, to live a life that is deeply fulfilling. Creativity is a way to express your authentic self.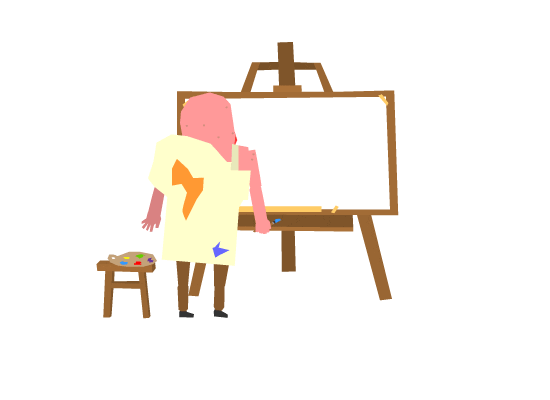 We feel D.Buzz, amongst other things, provides a platform for creativity, it provides a community of peers that can be appreciative for the hard work you provide every day.


Consequently, if you're looking for a way to get your creative juices flowing, surfing and checking out the many talented artists currently on our platform is a way to jumpstart your personal creativity.


This week in our on-the-spot, spot-on the rewards program, artists such as @jectoons shared a lovely drawing that they are working on, @birjudanak posted a mind-melting mandala that is so wicked cool. We also have musicians such as @grizzle, and crochet artists such as @ronasoliva1104 sharing their passions with us. If you need even more creativity and inspiration, stories such as @caccie with their beautiful garden can get you inspire to get gardening yourself!


We know we all get tired and sometimes we just need a little pick-me-up. And what better way to tune into your creative side then by working on a creative project that you can share with the world. This week we hope you find inspiration to be the best creative version of yourself you can be!


---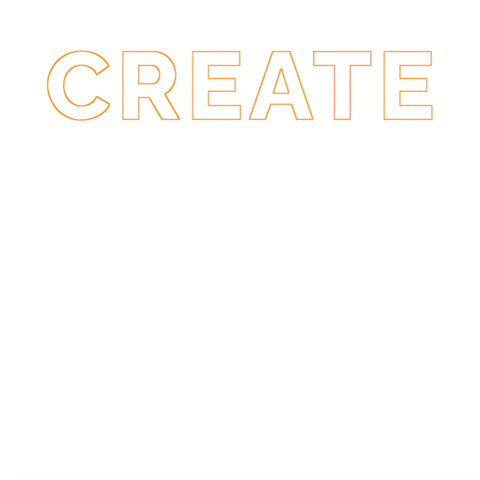 Creativity
---

Looking for inspiration?


You can also jump in on the 30-day Buzzing challenge.

Start today and see where it takes you. ;)


What did you discover this week that you really liked? Let us know in the comments below!


And as always, Keep on Buzzing!


---



Week #26 (Starting | 04/16/2021)


AuthorLink
@jectoons https://d.buzz/#/@jectoons/c/yiq73sia6eiayn04cuvy39
@rubenmedina182 https://d.buzz/#/@rubenmedina182/c/qrpz2jf4lpwuitx0xyuo2m
@birjudanak https://d.buzz/#/@birjudanak/c/fnh50nntal0x730xy3cu4i
@katerinhernandez https://d.buzz/#/@katerinhernandez/c/yshdz7kkw8b36knss6mi3w
@grizzle https://d.buzz/#/@grizzle/c/d4h37xp2x7xcd4y0liqset
@kelvinbolivar https://d.buzz/#/@kelvinbolivar/c/hlvzpuaq2cukaq1mn3satn
@ronasoliva1104 https://d.buzz/#/@ronasoliva1104/c/qxt8thjxn4ni4o9ysp1ua1
@vcclothing https://d.buzz/#/@vcclothing/c/rdyx36q54oy0q33bx3ef3o
@ahmadmangazap https://d.buzz/#/@ahmadmangazap/c/izwcii26f9b5u7l5r1nmnt
@caccie https://d.buzz/#/@caccie/c/mafhnhons420c03p99q5wq

Congratulations to all of you, your content and imagery inspire us to post more. Keep being amazing!


What do you think, do you like the way this program is going?


How can we improve it?


---

Want to Sponsor a week of Rewards?


You seem like a cool kid. Would you like to sponsor a week's worth of D.Buzz rewards? If so reach out to us on discord (https://discord.gg/qjpD4nY8) and let us know.


In exchange for being a sponsor, we would thank you in each of the reward posts, i.e. "This reward is brought to you by X", and thank you in our weekly summary.


How do you earn an On-The-Spot Reward?


Quite simple, post quality content on D.Buzz. :D


---

As always thanks for reading and being part of our ever-growing community. D.Buzz is a platform for you, for the community.


Over and out.


---
---

D.Buzz is ...


Is a censorship-resistant short-form microblogging platform that empowers you to share your thoughts in 280 characters or less.


Censorship resistant and built for the community with love.



We strive to have fun and a neutral stance on topics. If you have any concerns with the content, please contact @jacuzzi, who writes and generates the content for our articles, or the @dbuzz team for clarification.