What's the good word D.Buzz fam!


There is no surviving in today's world without being a part of a community.

Community is not just a feeling. It's a necessity.


Here's why:


You need people to be the best version of yourself.


You need people to share your burdens, to impart wisdom, to laugh with you, and to share your joys.


You need people to tell you the right thing to do, to give you a new perspective, to show you the right way.


You need people to help you build a plan, to teach you how to live, to help you grow, to give you the best of yourself.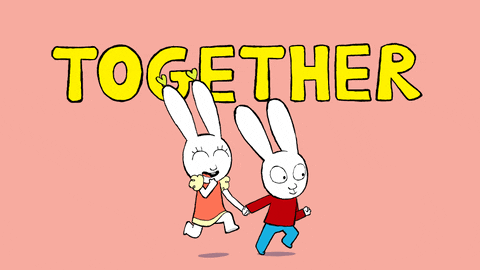 Community is what helps you live.


Further, a study by the German Institute for Economic Research found that people who live in larger communities have lower rates of mental health issues and better health overall than people in smaller communities.


There are many reasons why this may be the case. One is that people in larger communities have more social connections. The study found the risk of depression in people who live in a smaller community was twice as high as the risk for people who live in a larger community.


We hope that D.Buzz provides large and growing community for you, for people, and a way to stay motivated, engaged and healthy. :)


This week, some of our friends in the D.Buzz community have posted a lot of great content. We decided to focus the on-the-spot rewards this week on people doing the D.Buzz 30-Day challenges. (Level I & Level II).


Authors such as @nessie2645 who are on Day 2 of the Level 2 30-Day Challenge posted an awesome picture that we are excited to see how about how it changes over the next 30 days! @rabbitv wasjoining us with a picture of his lovely lizard named "Jack". @milabogomila is holding strong at Day 19 with sky photos! And authors such as @damadama on day six sharing with us a lovely photo of her granddaughter.


These are all your friends inside this community together, let's grow stronger and help each other succeed in reaching new heights!


---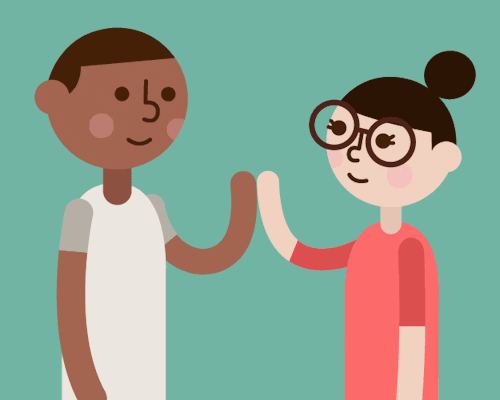 Supporting each other
---

Looking for inspiration?


You can also jump in on the 30-day Buzzing challenge.

Start today and see where it takes you. ;)


What did you discover this week that you really liked? Let us know in the comments below!


And as always, Keep on Buzzing!


---



Week #25 (Starting | 04/09/2021)


AuthorLink
@nessie2645 https://d.buzz/#/@nessie2645/c/zktrckwkmt37yd7f24ah65
@princeofbeyhive https://d.buzz/#/@princeofbeyhive/c/gkvdqixzbhtltpo0pbapgi
@rabbitv https://d.buzz/#/@rabbitv/c/u5q5whfwuoejnhgov37vb3
@garybilbao https://d.buzz/#/@garybilbao/c/0vlfi7xz6hnjtuan1dslvs
@anadantra https://d.buzz/#/@anadantra/c/89sd25sdn198ajkx3gxrl8
@lauramica https://d.buzz/#/@lauramica/c/fovykvcswhon47zb5tarvf
@milabogomila https://d.buzz/#/@milabogomila/c/x9oftsx1whlyh5734u4x9n
@venan https://d.buzz/#/@venan/c/omx7t83io3li430i7ts8qn
@pichat https://d.buzz/#/@pichat/c/bb9xf6j6t3a31h55yh7kcl
@damadama https://d.buzz/#/@damadama/c/u7tdg5xyqq1cfkinrck0yi


Congratulations to all of you, your content and imagery inspire us to post more. Keep being amazing!


What do you think, do you like the way this program is going?


How can we improve it?


---

Want to Sponsor a week of Rewards?


You seem like a cool kid. Would you like to sponsor a week's worth of D.Buzz rewards? If so reach out to us on discord (https://discord.gg/qjpD4nY8) and let us know.


In exchange for being a sponsor, we would thank you in each of the reward posts, i.e. "This reward is brought to you by X", and thank you in our weekly summary.



How do you earn an On-The-Spot Reward?


Quite simple, post quality content on D.Buzz. :D


---

As always thanks for reading and being part of our ever-growing community. D.Buzz is a platform for you, for the community.


Over and out.


---
---

D.Buzz is ...


Is a censorship-resistant short-form microblogging platform that empowers you to share your thoughts in 280 characters or less.


Censorship resistant and built for the community with love.



We strive to have fun and a neutral stance on topics. If you have any concerns with the content, please contact @jacuzzi, who writes and generates the content for our articles, or the @dbuzz team for clarification.