Bi-weekly Development Updates for D.Buzz - Today: Working Towards Our Goals!



Hello, fans and friends of D.Buzz!


Successful entrepreneurs come in many shapes and sizes, but they all have one thing in common: they're self-starters, they are passion-driven, and they want to change the world.


What does it mean to be a self-starter?


It means you're the driver of your own destiny, responsible for your own success. We feel a lot of people who make use of HIVE and D.Buzz are, in their own right, self-starters and entrepreneurs.


A lot of times however being an entrepreneur or a self-starter though means putting the passion for the project first. Here at D.Buzz, this is very true. We have a passion for freedom of speech, for HIVE, and for D.Buzz 100%.


The Development on D.Buzz.


As D.Buzz is currently a passion project, the only direct income we receive is from posting content and curating content, there is no other direct income stream for this project. We are talking about ways to potentially monetize D.Buzz, however, that is not our main goal at this point. To develop a platform for freedom of speech and tools for the community is our primary mission.


Currently, D.Buzz, and the majority of the other HIVE DApps we have designed, are backed by the Business, Investment & Opportunity Group, this is a group from https://hive.org.ph. This group currently pays the salaries for the numerous, developers, community engagement personnel, and content authors to keep developing this D.Buzz and its apps.


They do this as they believe in the mission of freedom of speech!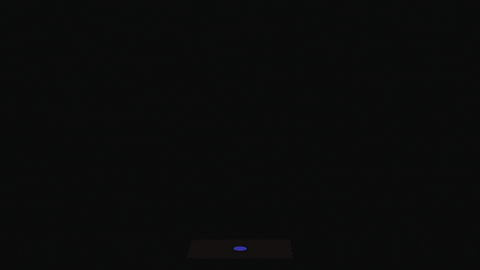 Developments and Accelerated Growth


On occasion, the D.Buzz teams do get approached to take on side projects that could generate income. Case in point the last two weeks we were pitching a rather sizable project that, hopefully, we will be landing in the next week.


If this happens, the goal is then to hire additional staff and further invest this into the development of D.Buzz and its ancillary projects. #Winning!


We hope you can see why landing revenue-generating projects is important to enhance the ongoing success of D.Buzz!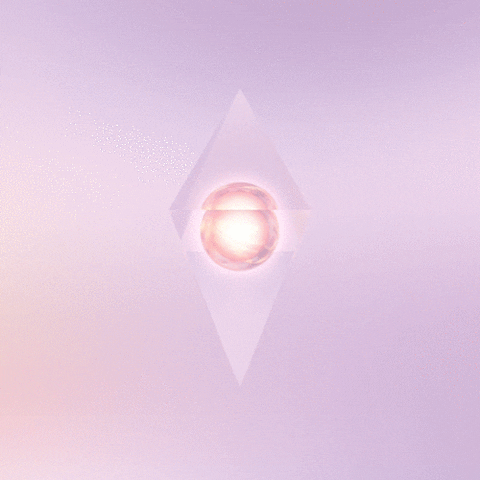 Transparency


While we did roll out solid updates for D.Buzzin the last two weeks, internally we are not where we want to be on our development roadmap. We acknowledge this, #Accountability.


This is due to some of our dev team, as mentioned above, being shifted into generating the proposal for this potential revenue-generating project.


This all being said, we do have a new Senior Dev, who just landed in the Philippines joining the D.Buzz team this week! With them, on board, we expect to see accelerated growth and new updates and features being developed and rolled out to D.Buzz soon!


Updates for This Week


We've said it before and, we're working to make good on what we said.


We do have a goal to make D.Buzz open source. In this regard, last week the Dev team did complete code cleaning in preparation to, eventually open-source our entire site (* on the condition of a Hive Proposal being funded).


We do not have a date on releasing the open source for D.Buzz, but we are taking action towards this goal!


We also fixed a minor bug relating to hyperlinks on D.Buzz.


Lastly, we are actively working on the Mobile View for Blog.D.Buzz.


Summary


While we had to redirect some of our resources into an income-generating opportunity, we did this to secure enhanced funding to further develop D.Buzz, as D.Buzz is our passion, as it provides platform freedom of speech for you and the world.


The reason being, if everyone can speak their mind and have the freedom to say what they want, we dare venture to think that action may change the world for the better.


Thank you for reading, and stay tuned next week for more development updates from D.Buzz! :D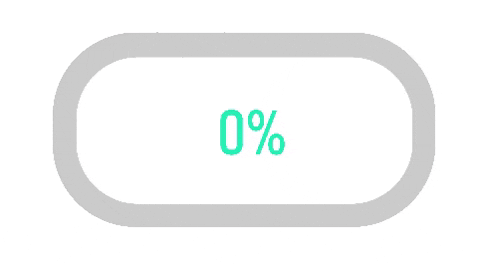 ---
What do you think of today's updates?


What are you most excited about?


Over and out.


---
---

D.Buzz is ...


Is a censorship-resistant short-form microblogging platform that empowers you to share your thoughts in 280 characters or less.


Censorship resistant and built for the community with love.
---

We strive to have fun and a neutral stance on topics. If you have any concerns with the content, please contact @jacuzzi, who writes and generates the content for our articles, or the @dbuzz team for clarification.