# NOTE:
The following article was written by the D.Buzz guest blogger, @w-t-fi. The views expressed are not from directly from, or endorsed by D.Buzz, let us know if you have any concerns or questions in the comments, or reach out to us on Discord.

---

Greetings HIVERS! I'm @w-t-fi! I'm an American Expat living in Southeast Asia. Since leaving the United States 3 years ago and falling in love with Asia, I've also fallen in love with traveling and learning about people and new cultures.


I love to engage with the HIVE community to meet like-minded people and learn about new places to explore next. These weekly post are an excellent opportunity for me to explore other author's content and learn about exciting new places to travel.


I've highlighted a few articles below that keep my passion for culture burning. The five post below will take you swimming in caves in Vietnam, hiking the streets of Mittenwald, Germany, site seeing on the grounds of 'Quinta Da Regaleira', learning history in India, and


---

1. Hang Va Cave: Vietnam


@dung-huong describes a breath taking expedition into the Hang Va caves in Vietnam. The post features unbelievable photos from inside the infamous caverns.


As if the jaw dropping photos weren't enough, @dung-huong also provides a detailed recount of the experience. By describing things like the crystal clear water and the calcite cones, I felt like I was in the cave with my own harness and head lamp.


Check out the complete post here.


---

2. Mittenwald: Germany


Leaving the caves of central Vietnam we travel to Europe to visit the small town of Mittenwald. @leaky20 describes Mittenwald as once being a key producer of the world's string instruments. To think that this place may have produced instruments for some of the most famous composers is mind boggling.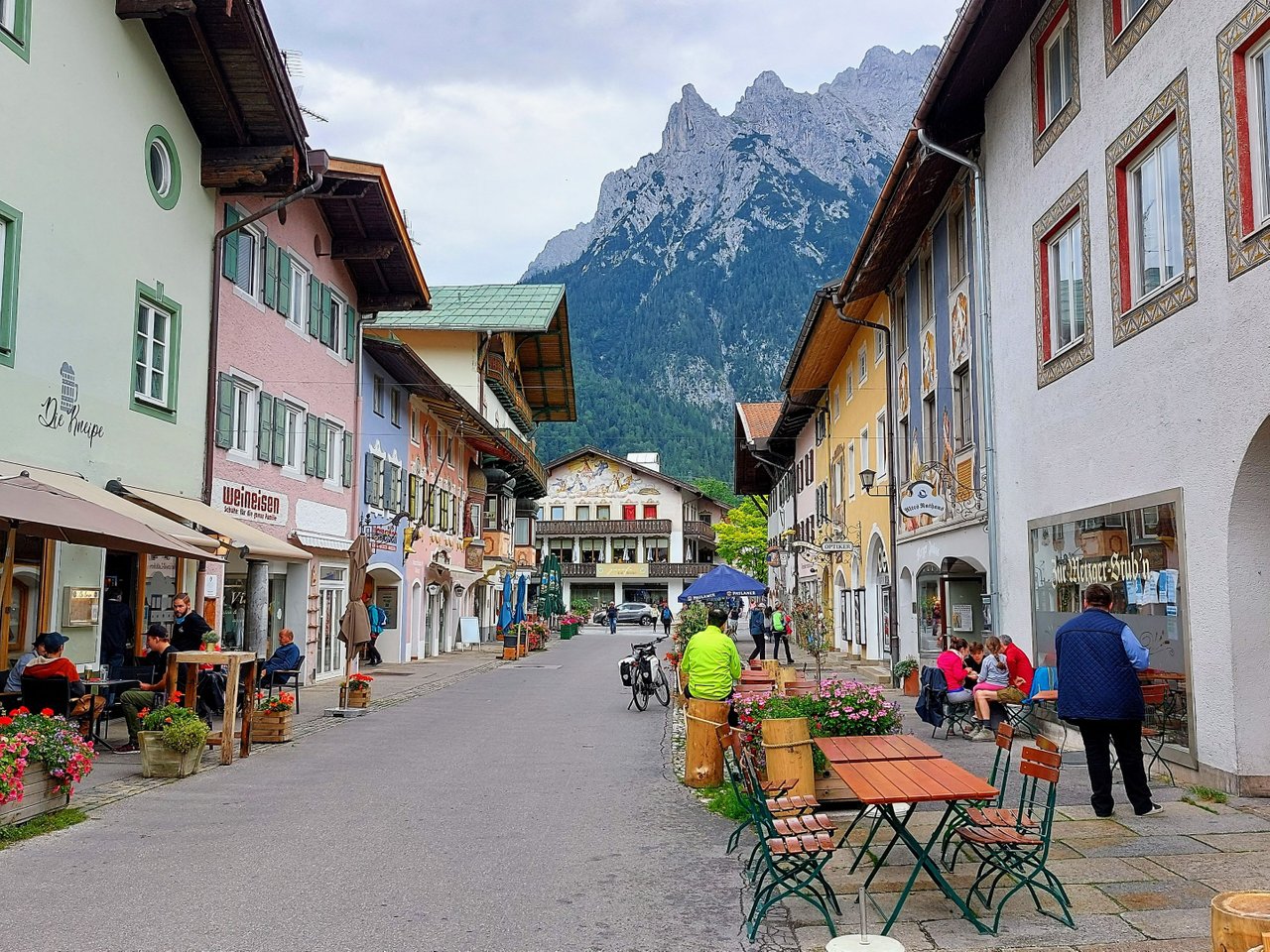 The post highlights classic European architecture in the shadow of towering mountain ranges.


Check of the full post here.


---

3. Quinta Da Regaleira: Portugal


Let's hop around Europe and travel to Portugal to visit the 'Quinta Da Regaleira', an estate, chapel, and park in Portugal.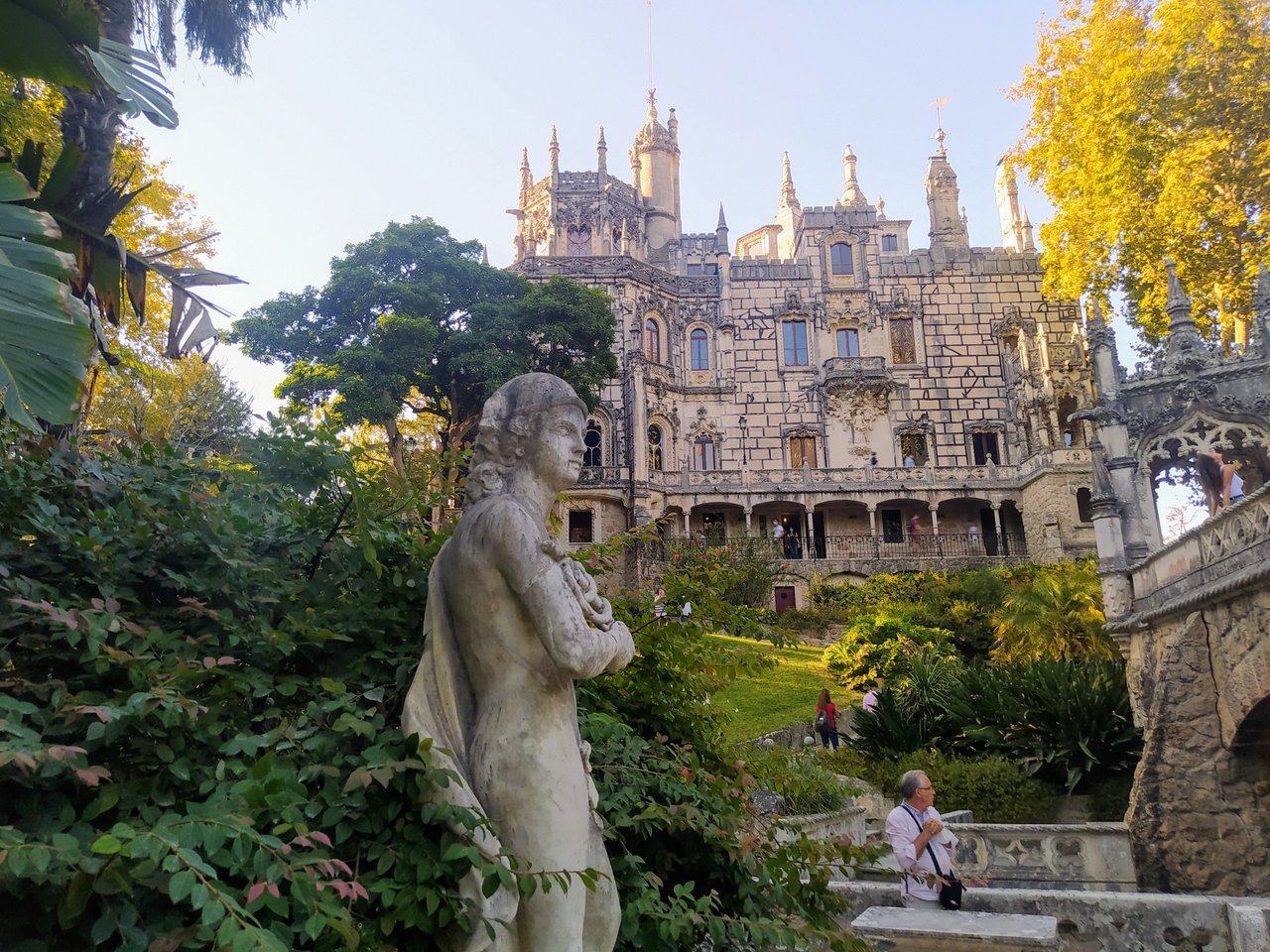 @yanipetkov makes the reader feel as if they are walking the grounds of the palace's gardens. After reading this post I can't wait to visit Portugal to see more estates like this one.


Check out the full post here.


---

4. Madan Mahal Fort: India


India is a country that I've always been fascinated by. @steemflow shows a historical aspect of the country by taking the readers to Madan Mahal Fort. The post is filled with images of the fort and the grounds surrounding it.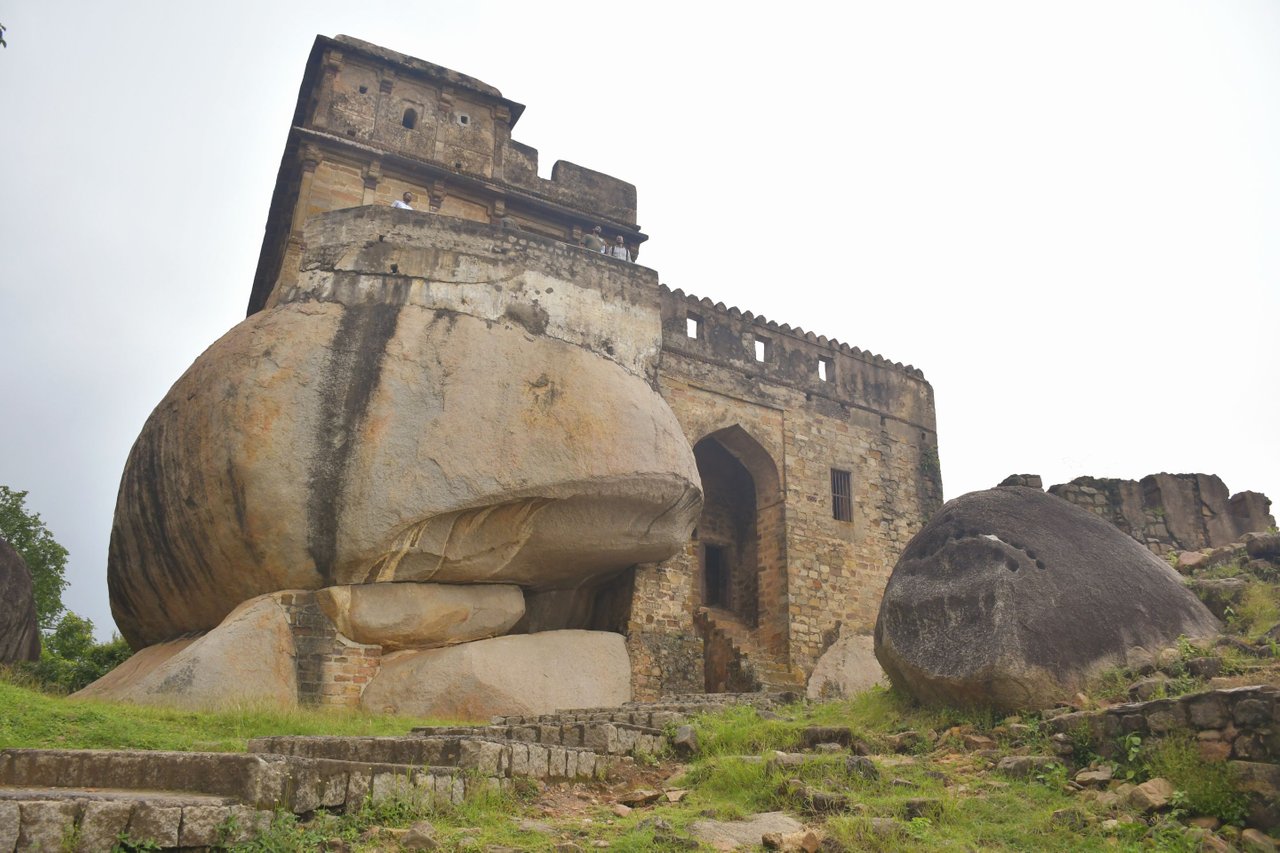 Check out the complete post here.


---

5. Grožnjan: Istria


One of the things I miss most living in the southeastern United States is the changing of the leaves. Fortunately, I have @lensational 's post to remind me of nature beauty. This post is packed full of images from Istria's landscape and beauty.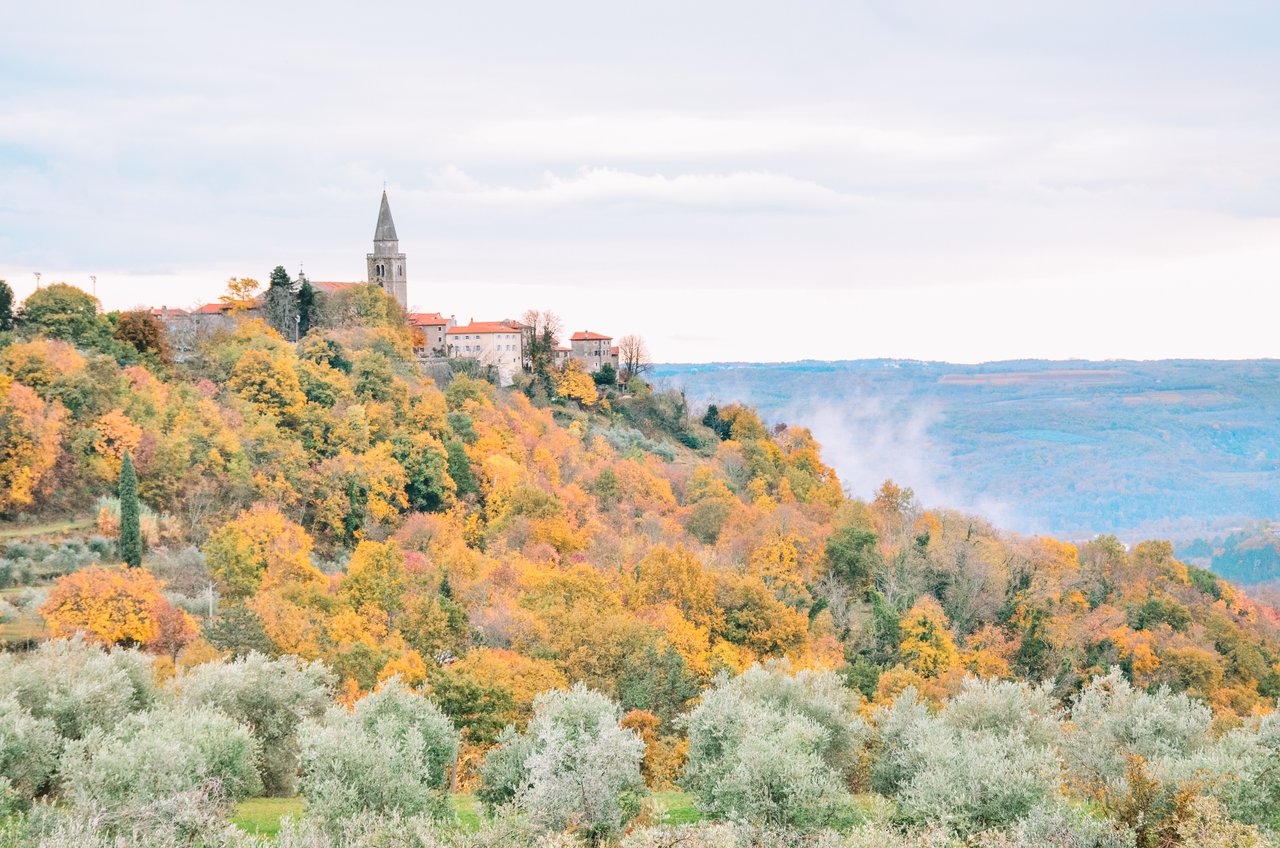 ---

That's all folks! Five post that inspired and rejuvenated my passion for traveling. I hope you enjoyed and see you in the next one!
Thanks again to all the authors. @dung-huong @leaky20 @yanipetkov @steemflow @lensational
---
This post is authored by @w-t-fi who writes content about travel, financial independence, and life as a international expat. Check out more post similar to this at @w-t-fi 's blog.

---
---
---


D.Buzz is ...


Is a censorship-resistant short form micro blogging platform that empowers you to share your thoughts in 280 characters or fewer.


Censorship resistant and built for the community with love.
---

We strive to have a fun and neutral stance on topics. If you have any concerns with the content, please contact @jacuzzi, who writes and generates the content for our articles, or the @dbuzz team for clarification.



D.Buzz Online At:
Join us on discord at : https://discord.gg/BKg5Ptg9ss