# NOTE:
The following article was written by the D.Buzz guest blogger, @w-t-fi
The views expressed are not directly from, or endorsed by D.Buzz.
Let us know if you have any concerns or questions in the comments, or reach out to us on Discord.


---

@W-T-Fi's Travel Summary: Vol: 5 - @D.buzz Official Guest Post
December 10th, 2021



Hello Hivers!


This week we've got 5 quality post that feature amazing images and journals from Taiwan, the Alps, Indonesia and the United States.


Thanks to the original authors of the 5 articles below: @dyjoon @jeny.suona @whangster79 @miljo76 @lxsxl


You will receive a 50% curation from the @dbuzz account as well as any additional exposure from this post.


---
1. North Sumatra, Indonesia Our first post documents a memorable day at Mangrove Beach in North Sumatra Indonesia. @dyjoon, the author, does an amazing job of reflecting on their experience with family and friends. I hope to travel to similar natural relics in the future. The photos make you feel like part of the family as they travel the mangrove line coast. Thanks for sharing @dyjoon . Check out the full post here!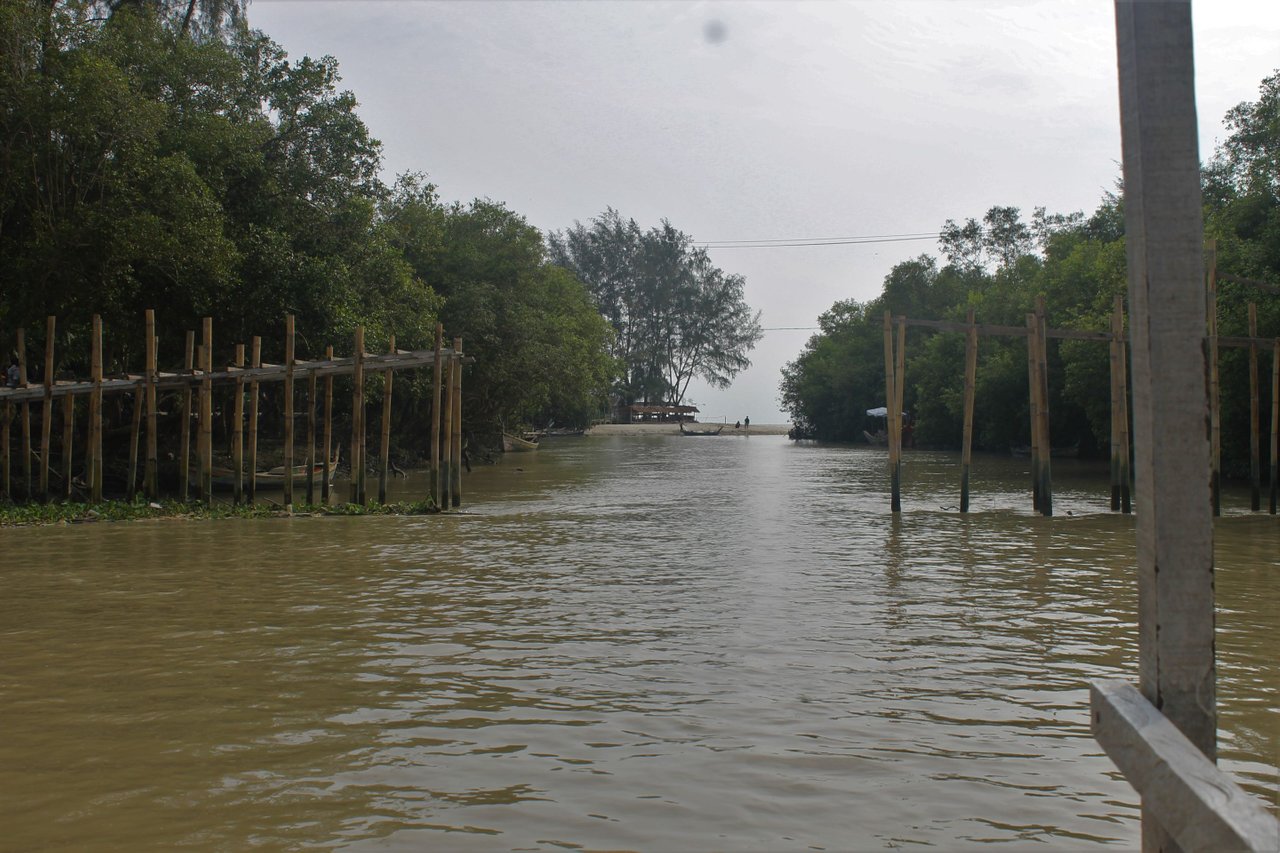 2. Pontresina, Switzerland Our next post is literally 'cooler' than the last. In this post, we travel to the Swiss Alps with @jeny.suona ! The first thing that caught my eye about this post is the amazing photos. They truly look like photos from a magazine. I can also feel @jeny.suona 's passion for nature and the environment jump off the page as she describes this magical place. The author makes the sentiment that although the glaciers are beautiful now we should do all we can to protect them in the future. Check out the full post here .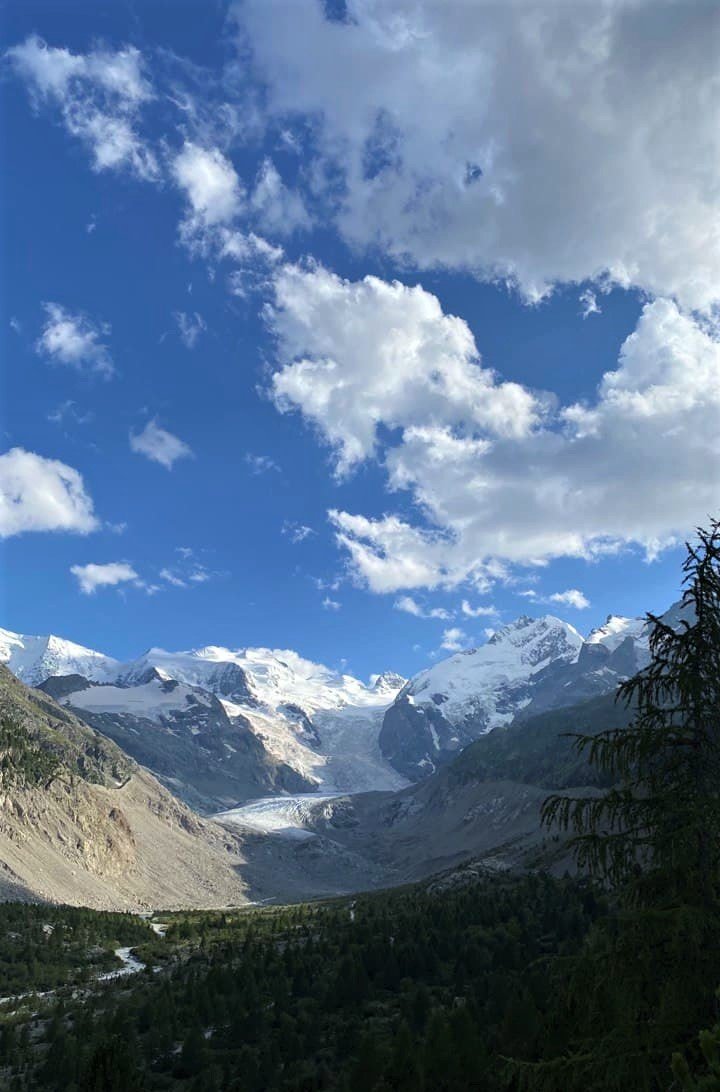 3. Taiwan This next post will really get up and go!!@whangster79 has written a collection of blog posts of his travels around Taiwan. This particular post includes photos of a trip to a beautiful temple and his stay at a local hostel. There is also photos of some of the most delicious Taiwanese food I've ever seen. Check out the full post here.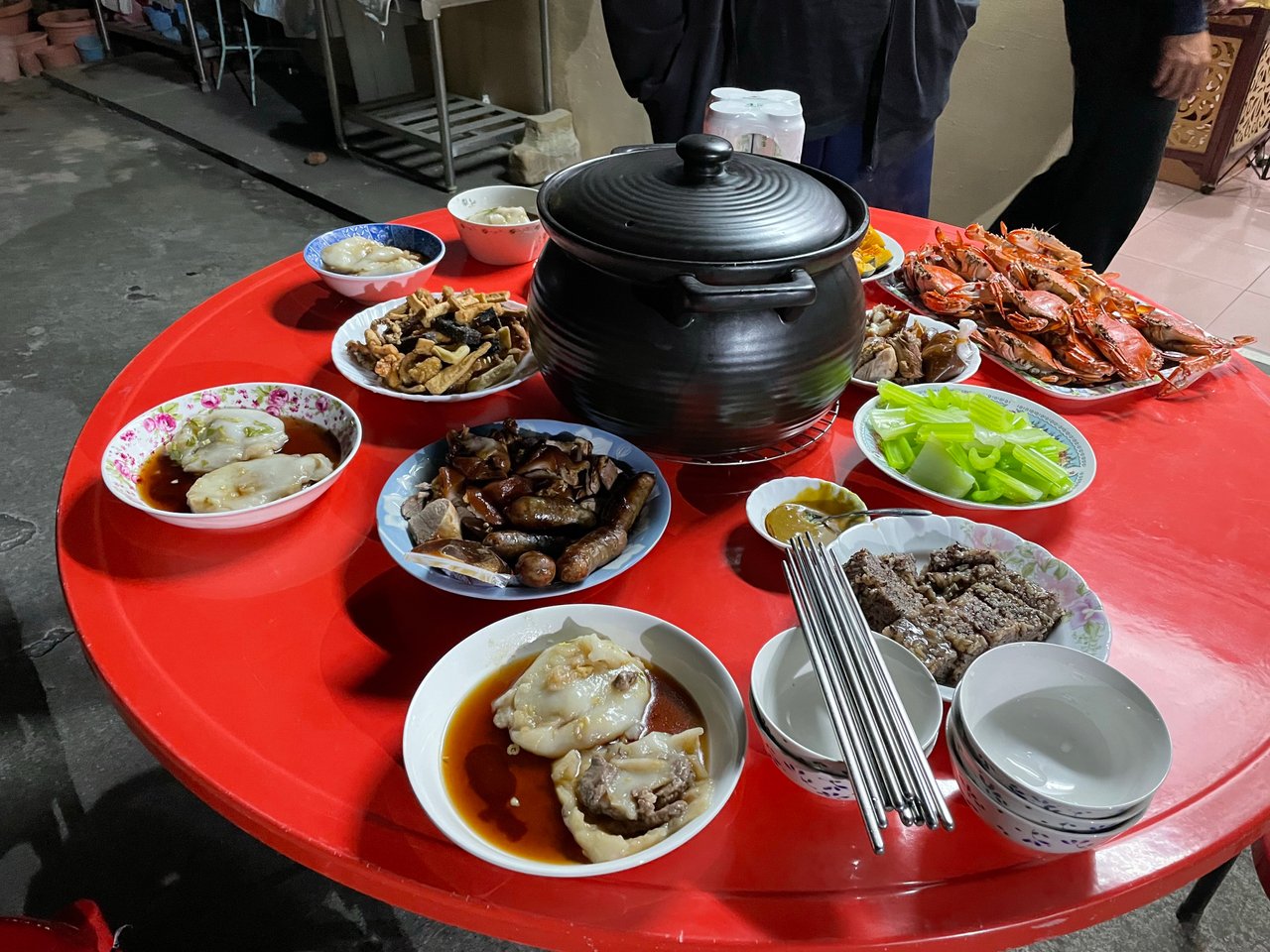 4. New York, New York I'm embarrassed to say that, as an American, I've never been to New York City. Fortunately I haven't missed a beat thanks to @lxsxl 's post about their recent trip to the 'Big Apple'. Once again the photos grasped my attention because I feel as if I'm in the heart of Central Park. The views from the skylines are simply impeccable and I can't wait to visit the city in person. Thanks for the amazing post @lxsxl ! Check out the full post here.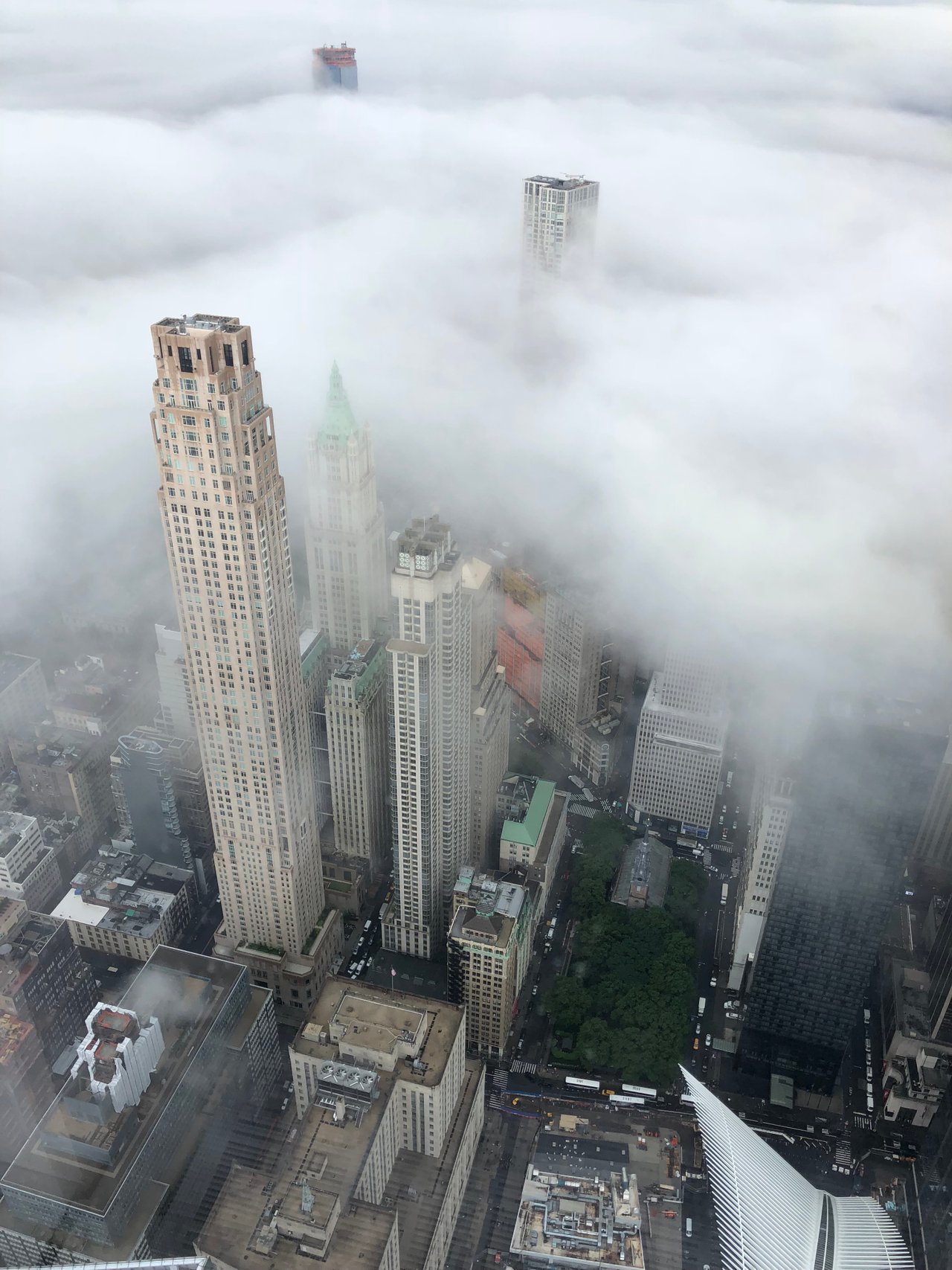 5. Julian Alps, Slovenia @miljo76 does a great job of capturing the stunning landscape of the Alps. The thing that impressed me the most was the clarity of the water. I don't think I've ever seen water this still or clear before. Thanks for sharing @miljo76 . Check out the full post here.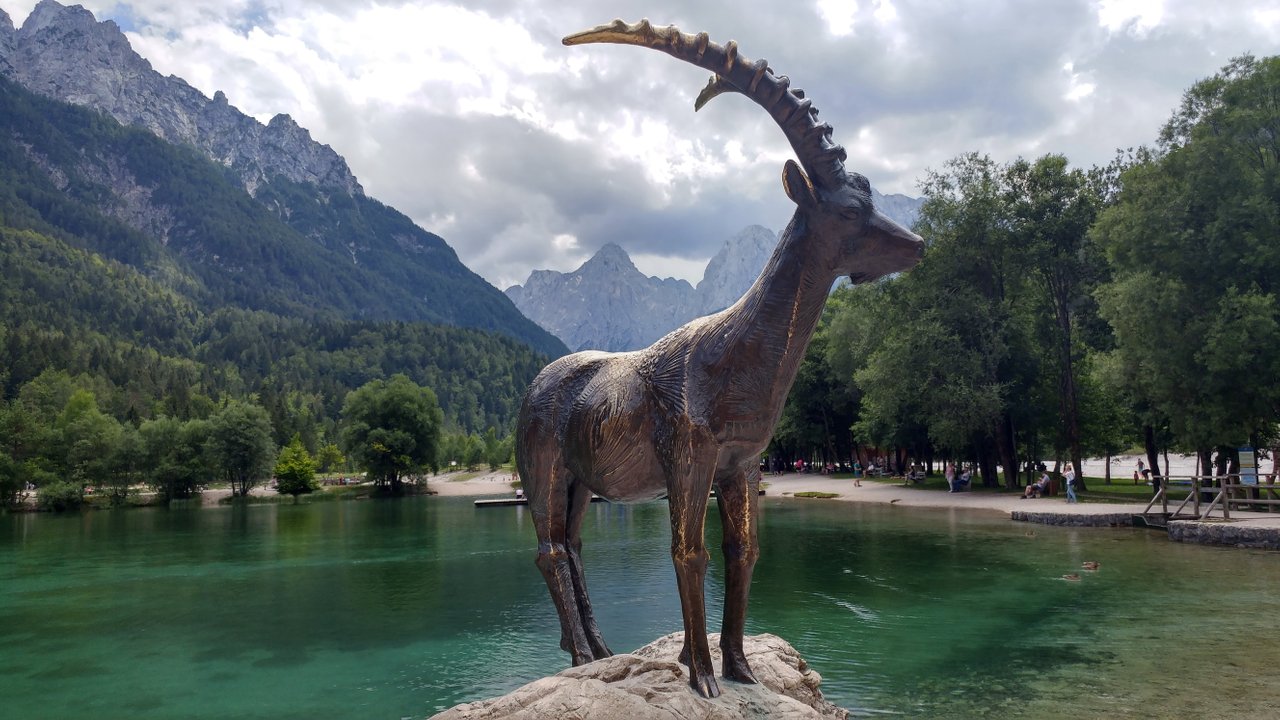 Well that's all for this week folks. I look forward to seeing you all again next week.
---
This post is authored by @w-t-fi who writes content about travel, financial independence, and life as a international expat. Check out more post similar to this at @w-t-fi 's blog.
---

---
---

D.Buzz is ...


Is a censorship-resistant short form micro blogging platform that empowers you to share your thoughts in 280 characters or fewer.


Censorship resistant and built for the community with love.
---

We strive to have a fun and neutral stance on topics. If you have any concerns with the content, please contact @jacuzzi, who writes and generates the content for our articles, or the @dbuzz team for clarification.



D.Buzz Online At:
Join us on discord at : https://discord.gg/BKg5Ptg9ss