Lights - Original Song by Darren Claxton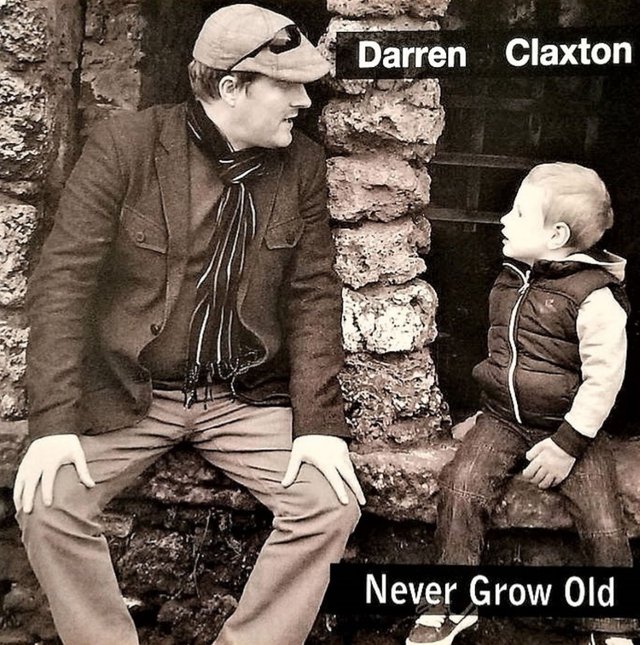 Lights is track #4 from the NEVER GROW OLD EP.
Lyrics
Say something to me
Just say it like you mean it
It meant so much you see
I'm constantly achieving
Comments abound
Won't stop believing
The voice and sounds
Are truths in hearing
The time we spent and I'd relent
Gathered back all is lost
Covered feelings
When I see those lights
In your eyes
Those lights
In your eyes
In your eyes.
Thanks for your ongoing support for me and my music! It really does mean the world.
Cheers
Darren
You can find me and my music at the following places…
SOCIALS
Blockchains
Darren Claxton is a Songwriter, Musician and Producer of his own music, from Derbyshire UK. The music he writes is often heartfelt acoustic indie folk with a sprinkling of rock and country influences, with an occasional world music flavour as heard on his track 'Dragonfly' . But most of all, it's his passive emotive thoughts and feelings that are delivered through that soothing vocal, and intricate guitar playing of his.
Come and visit us on EasyDex Discord
Choon is a music streaming service and digital payments ecosystem—designed to solve the music industry's most fundamental problems.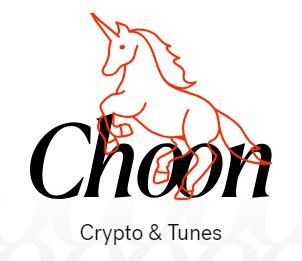 All Music, Lyrics and Photography - Copyright (c) 2018 Darren Claxton