Hi HODLers and Hiveans,

Image Source
Bitcoin started trending up on Monday in anticipation of a good CPI number from the Federal Reserve for the month of December.
The CPI report met market expectations and showed that inflation in the U.S. economy is indeed slowing!
8The big question that every investor asks himself: "Is it a Bull Trap or the beginning of an upward trend?"**
Asset performance over the past 7 days
As we can see below, Bitcoin has performed well as it gained more than 15% over the past 4 days.
Smaller altcoins have increased way more as they tend to be more volatile.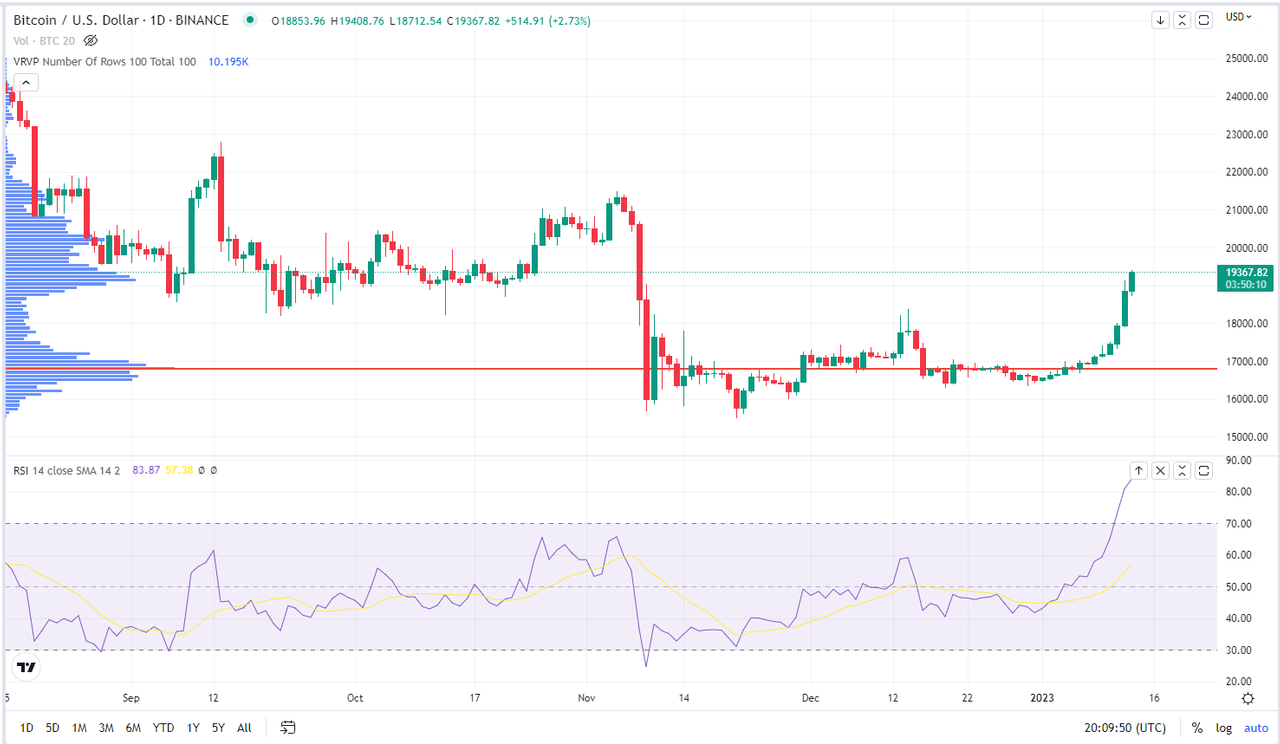 All of a sudden DeFi shows some life
I cannot say this is a huger jump compared to previous level but the increase in underlying assetes helped the TVL of DeFi dapps to show a small upward movement.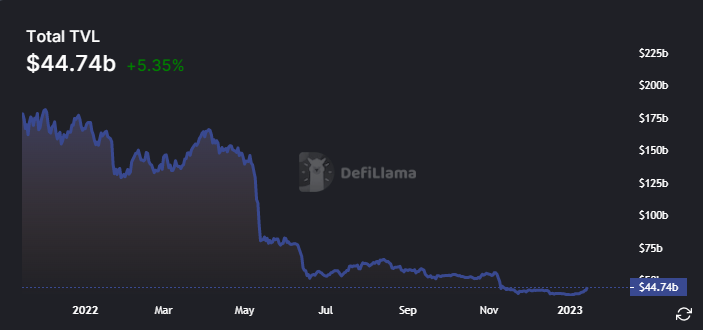 There is still much more to do to get back to the previous ATH around $250bn!
DCAing for the past 6 months has been a great idea and I plan to keep it as long as I have cash in my bank account!
Stay safe out there,
Latest articles