Hello HODLers,
I have not completed my KYC on Binance and therefore I cannot really use it anymore. I know other Hive users have been affected as @toofasteddie wrote about it too.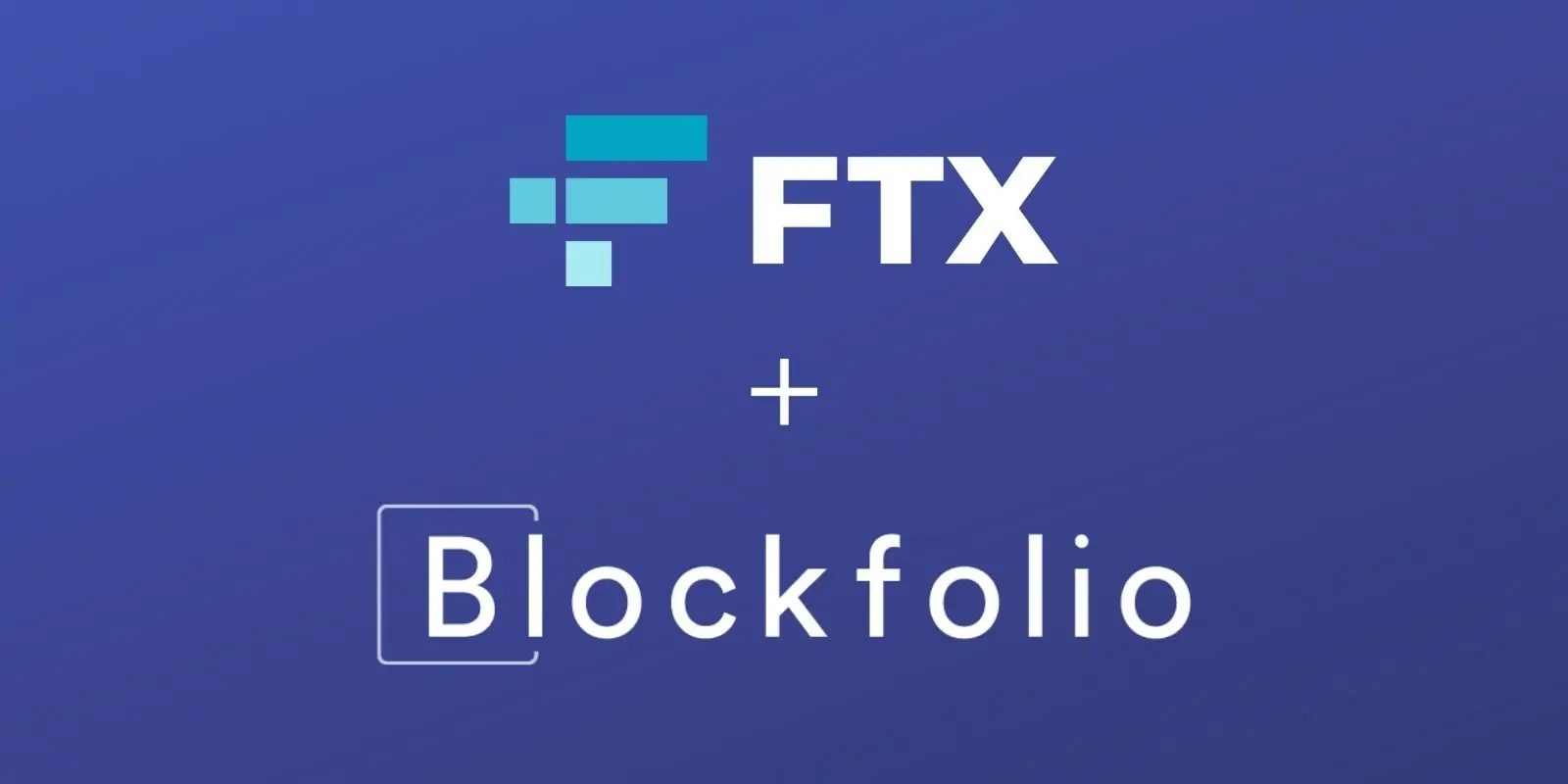 As I might be relocating to the US very soon I looked at US based CEX. I felt there are a few options but I feel Coinbase is the most "secure" but also the least attractive for involved cryptocurrency investors such as myself. The choice of cryptocurrencies is low and fees are high.
I looked at Kraken which used to be my go to exchange but I felt it is lagging its peers and has kind of crappy UI and list of coins.
Then I read more about FTX which I completely missed out.
They recently were valued at $25bn in their last funding round where they raised 420mns with 69 investors including Blackrock, Tiger Global or the Ontaria Teachers Pension Plan. More information in this Decrypt article.
Their numbers are growing and I also like that they are very involved in different ecosystem and have their own coin. They remind me of Binance but the US version (even if their HQ is in the Bahamas at the moment)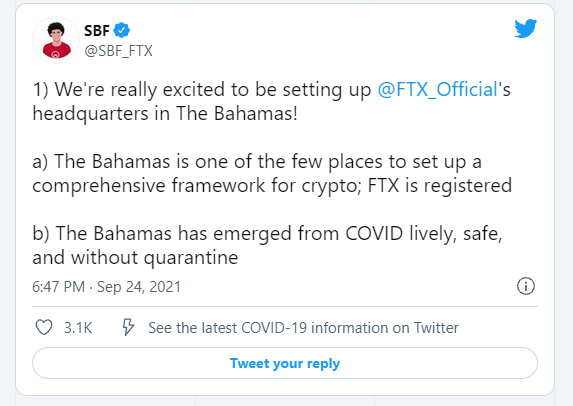 They seem to be also quite involved in lobbying along Coinbase the US congress in order to defend our industry so I will be happy to give them some of my money !

What are your thoughts on FTX?
If you are a user, what are the pros and cons to use it?
Finally, if you use another exchange and think I should definitely check it out, please tell me !

Latest Analysis