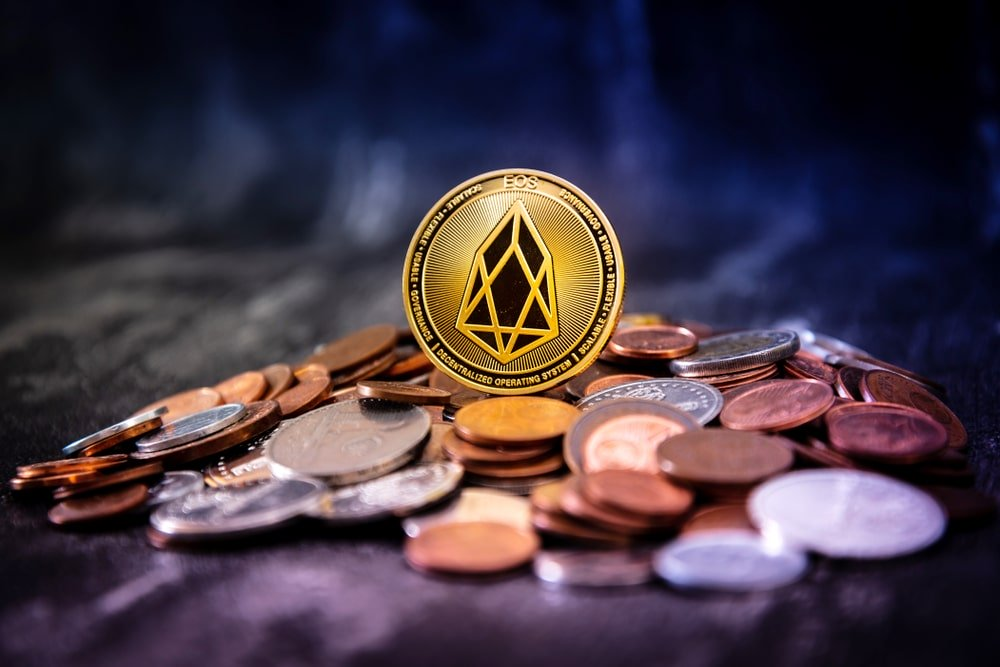 If you have been following my blogs, I have been talking about the EOS DeFi space not getting a ton of coverage despite feeless transactions and a healthy competition between different EOS stakeholders and anonymous teams.
I think the most robust project is still DeFiBox and I am impatiently waiting for their Lending Product that should come soon.
DeFiBox is almost at $60mn TVL Locked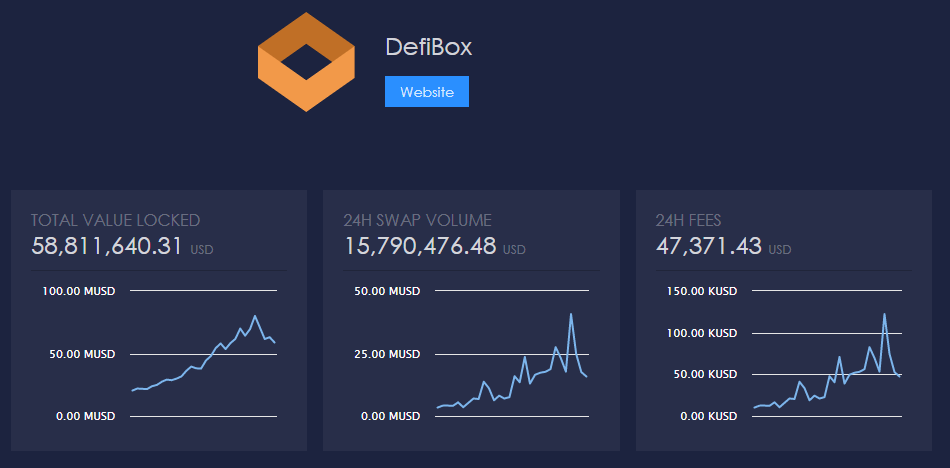 What I like is that it grw quite nicely over the past weeks and months.
Top 5 DeFiBox LP Pairs

EOS DeFi Top Platforms (by TVL)

The Gap is closing with DFS. DFS has a big lead as there was one of their "algorithmic Stablecoin" project than brought a lot of liquidity for them. Rewars at some point were c.1600%APY.
It came back to more normal rate and therefore they are losing some this liquidity to competitors.
EOS DeFi Metrics

I know that compared to BSC or ETH it seems completely ridiculouse but it has to start somewhere and I believe EOS is in the TOP 5 in terms of DeFi innovation.
They are moving towards what they call ProFi which would be a kind of decentralized finance but complying with regulators.
Let's see if there is a niche market for these products later on and what they develop.
Cheers, and keep Farming !

➡️ Youtube
➡️ LBRY
➡️ Twitter
➡️ Hive
➡️ Publish0x
➡️ Den.Social
➡️ Torum
➡️ UpTrennd
➡️ Read.cash
➡️ Spotify
➡️ Be paid daily to browse with Brave Internet Browser
➡️ A secure and easy wallet to use: Atomic Wallet
➡️ Invest and Trade on Binance and get a % of fees back
➡️ Check out my video on Unstoppable Domains and get 10$ off a 40$ domain purchase
➡️ Get 25$ free by ordering a free Visa Card on Crypto.com using this link or using this code qs4ha45pvh