Hello HODLers,
I made this update on Friday afternoon and this is one of the most bearish angle with which I look to the market.
No, we are not coming back to FULL lockdowns but there will be more deaths and more economic pain.
I hope Crypto Market will hold but it might be attacked in the short term.
DeFi craze is ongoing and driving ETH and Yield token up.
I have to say that I understand why ETH is going up as it has so many catalysts in the short term but I do not feel as confident with all these "yield farming" tokens and it might end bad (maybe in a long time but it will end badly 😂)
Let's enjoy the ride for now but be ready to go "risk-off" when Financial Markets will take a HIT... Unfortunately we are still more correlated than we think.
Cheers !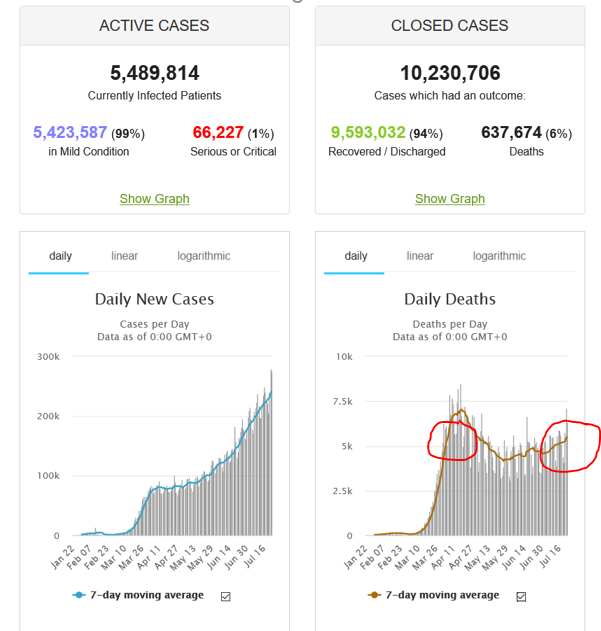 BTC in USD

India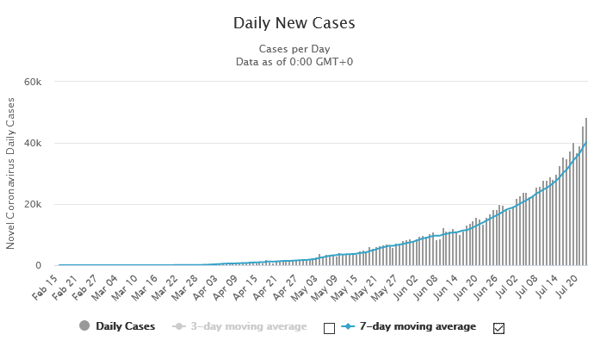 South Africa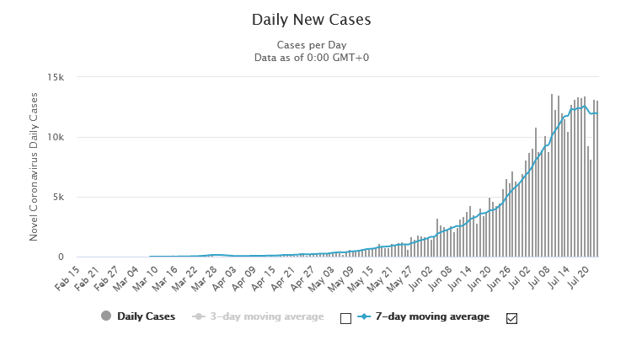 Brazil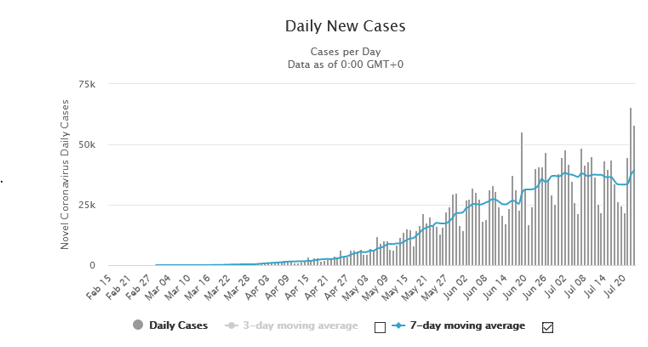 United States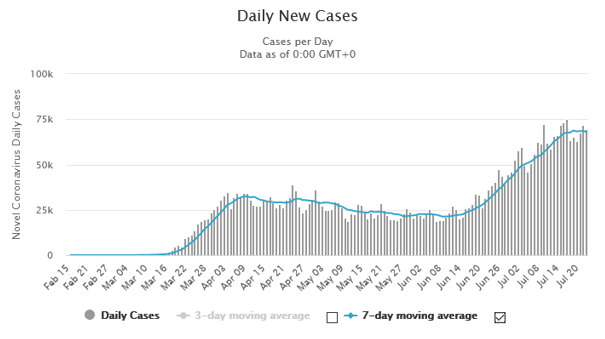 Spain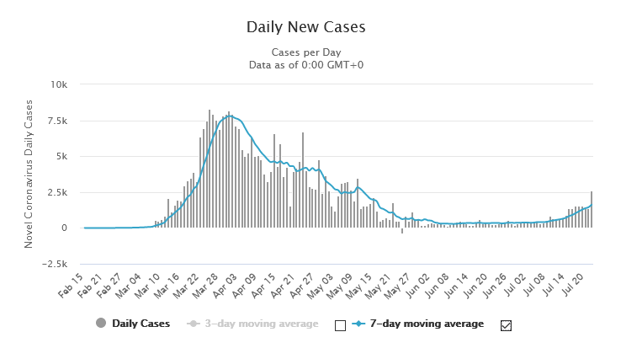 France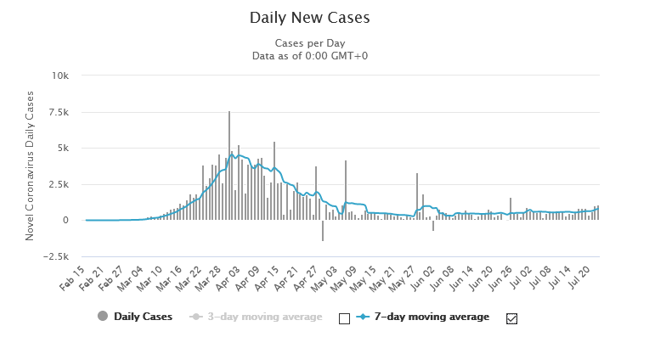 ➡️ Publish0x
➡️ UpTrennd
➡️ Minds
➡️ Hive
➡️ Twitter
➡️ Facebook
➡️ Be paid daily to browse with Brave Internet Browser
➡️ A secure and easy wallet to use: Atomic Wallet