Even if you are not worried to do it for elders and others who are. Stay the fuck home these times.
Of course you are scared to get bored but luckily i have things you can do that will take you some times.
Here is some cryptocurrency stuff you can do to not get bored:
Trade STEEM and other cryptocurrency on spot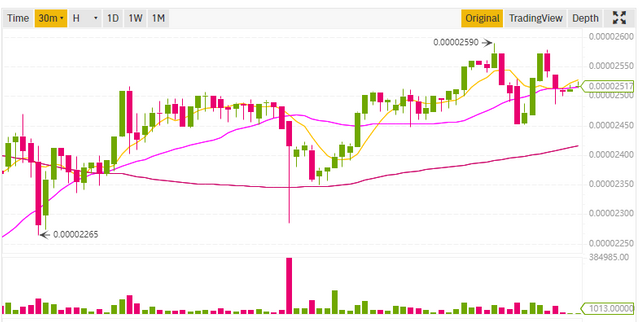 Best fun, for STEEM for now only Bittrex for others Binance and many more exchanges.
Make twitter account and see how soon Justin Sun will block you.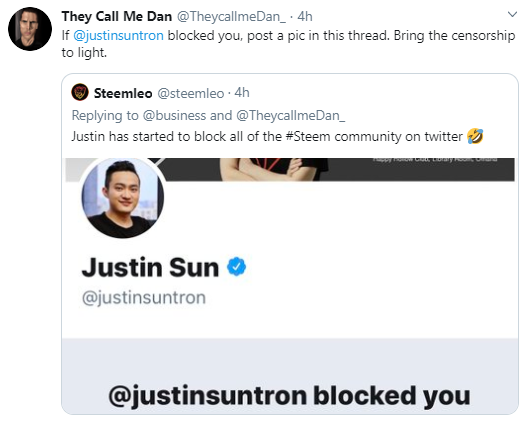 Make twitter account, consider to follow me https://twitter.com/kingscrownBTC then go and post or reply some things to https://twitter.com/justinsuntron of course with what you think dont be an hater or attacker if you dont want too. See if you get blocked.
Help Fighting Covid with NVIDIA cards


It's a very old app where you share some power of GPU to help do medical research now added covid. https://foldingathome.org/start-folding/ Some cryptos even use this as their mining (they can comment).
Play some Bitcoin/Crypto games


Ie new one some guy just put on android with no adds - https://play.google.com/store/apps/details?id=com.bitcoinminerplatformer
But there is plenty more use keywords "crypto" "bitcoin" "litecoin"
Watch Crypto and Financial Documents and Movies on Netflix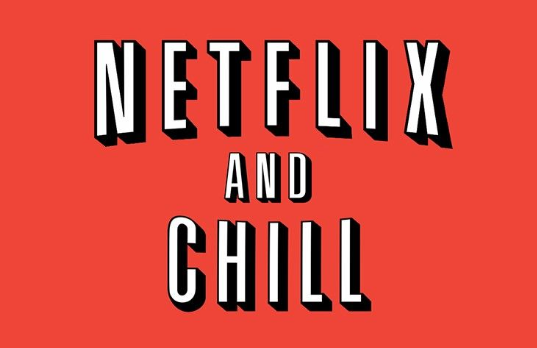 My suggestions:
The China Hustle
Dirty Money
The Big Short
The laundromat
How to sell drugs online fast
Betting on zero
Silicon Cowboys
Read all interviews i did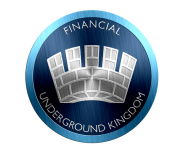 Xinxi of LTC, COE of KuCoin or even @blocktrades - https://fuk.io/category/no-bias-interviews/
Got more ideas ? Leave in comments.

REAL WAYS TO MAKE PASSIVE INCOME FROM CRYPTOCURRENCY - DOWNLOAD FREE EBOOK NOW