I skipped last week's report on the Wink.org & Sportbet.one dividends due to lack of time so this update includes the last 14 days.
WINK News & Dividends
2 weeks ago I wrote how I was taking some profit on WIN after it saw a big pump in price (See Post). So far the price in USDT has not dropped that much further and looks like it's holding up above 0.0001$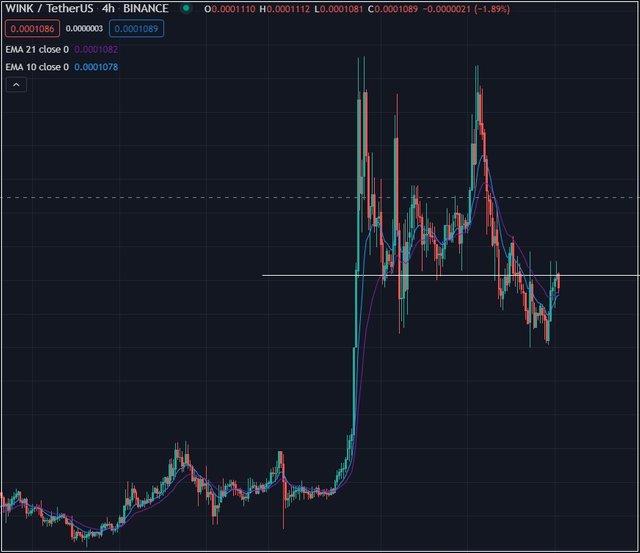 From what it looks like, the team also started their advertisement campaign as I spotted this image in my uTorrent client in the bottom left. It also looks like Wink.org got implemented somehow into Poloniex (See Article). There is also a new montly report on the WinkFoundation blog (Link) which shows good progression in the month of July. They also started doing daily reports. Things are certainly going forward with the project.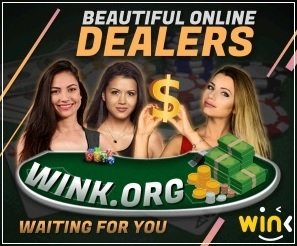 ---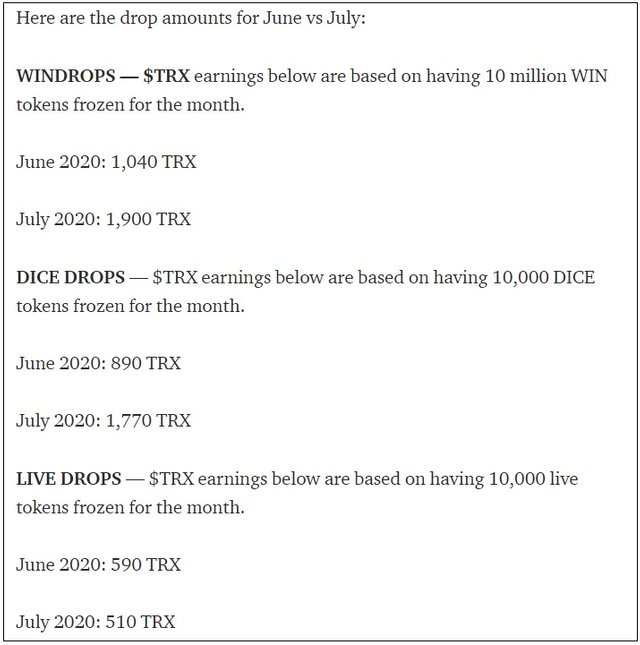 Looking at my personal statistics I'm keeping, these are the numbers of the last couple of weeks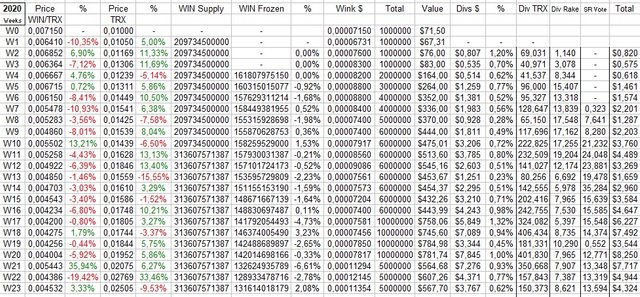 WIN WEEK DIVIDENDS ROI: +0.62%
When looking at the paid out dividends in dollar values, it shows after 150+ days that things are going up. Right now for, I have no intention to buy back the WIN that I sold
---
Sportbet.one Dividends
Not all too much news on Sportbet.one and the dividends continue to be heavily dependant on the action from a couple of whales. The good thing though is that the number of individual users continues to go up with still many more sports to restart again. (European Soccer Season | Tennis | NFL | ...)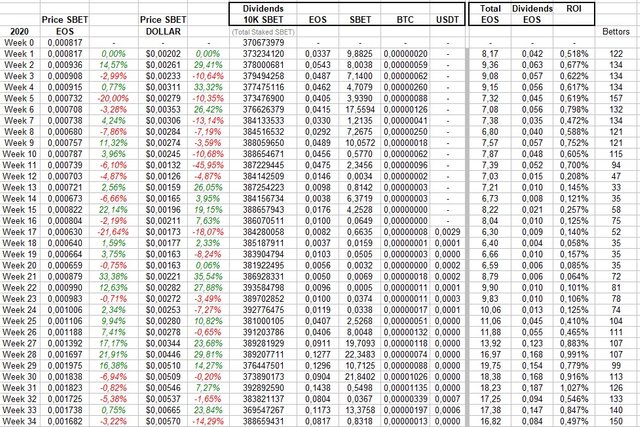 Based on the last week, the price for 10k SBET seems to be a bit expensive while at the same time not in the zone where it is a clear sell.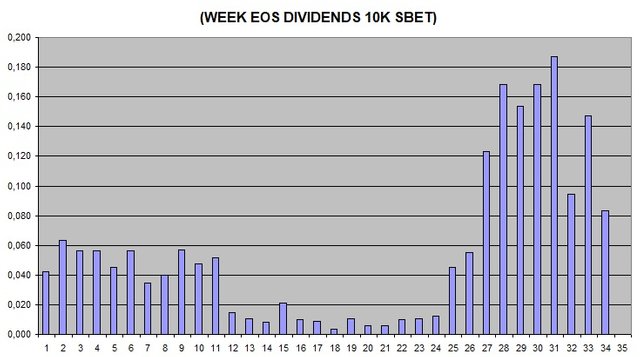 ---
Overall, things keep running and Dividends continue to be paid out daily or weekly which certainly adds all up.
---
Hive: https://hive.blog/@costanza
Publish0x: https://publish0x.com/costanza
Uptrennd: https://www.uptrennd.com/user/costanza
Twitter: https://twitter.com/costanzabets