Hello my dear friends !
Today is another beautiful day as each day is a blessing for us. We have so many Blessings. Eqrning money by just sitting on the bed or a chair is another big blessing. Imagine that how much its easy to earn money from home. You dont need to go out. Sit and earn. I am introducing you new platforms and ways to earn online. These websites are not means to be rich but an extra income.
Todays i would like to tell you about Brave Browser. Everyone of us is using Google chrome or opera browsers to browse our contents. Similarly Brave Browser helps you to search fast and accurate search results. Good thing is that you can earn BAT monthly by using this Browser while other Browser like google and opera gives you zero share.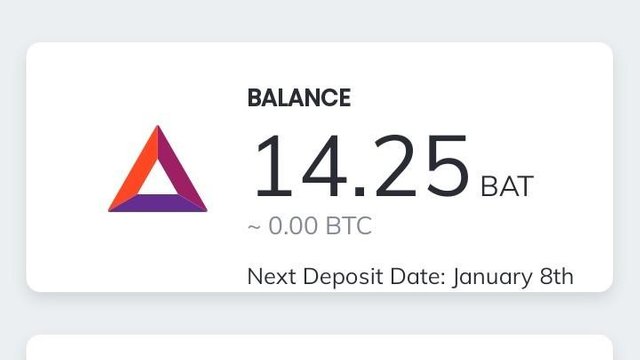 Besides this you can get rid of the ads that displays on each videos. This helps to save your time. This is the reason that i love Brave. Since thia ia an extra way of earning some BAT each month.
To get monthly BAT you have to connect your uphold wallet with brave browser from where you can withdraw your funds easily.
BAT has already distributed more that 2.2 million dollers to its users.
I would suggest you to join it if you are interested in this browser just click here and start using it.