The game BeeHive is a simulator of the economic model of a beehive, thanks to which you can earn TRX coins.
You can feel yourself in the role of a beekeeper, developing your hive, acquiring different breeds of bees and conducting improvements in the production process, getting real profit for it.
The game has two resources wax and honey. Wax can be bought or obtained from bees. It is used to buy bees, open a new framework and to develop the hive.
Honey is produced only by your bees, and it can also be obtained from other hives in your Bee-garden. Honey is very valuable, it can replace wax in case of its shortage, and is also used to improve production quality and is freely converted into TRX.
The game has 8 species of bees, each of those brings a certain profit as raw honey, which after processing is divided into honey and wax
You only get airdrop for subscribing to the link and it doesn't cost you anything.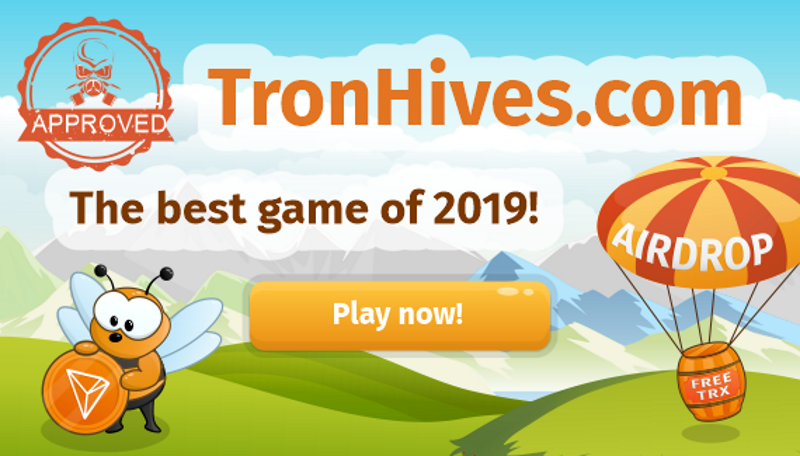 Daap Radar
Website - https://tronhives.com
Telegram - https://t.me/BeeHive_game_EN
Twitter - https://twitter.com/BeeHive55127692