Hello everyone, i am wishing you good and healthy days with lots of football!
Now we have reached the 3rd week of the English Premier League and i will recommend you 6 games which i really trust..
First of all let me show you my previous week records, i have predicted 12 games so far in first two weeks and i got 8 wins and 4 lost.. It could be little better but as i always tell you that first 5-6 weeks would be always hard to predict.. We need to watch more games for sure.. So check;
My 1st week performance:
Fulham Vs Arsenal: Arsenal Win (1.67) ✅
Crystal Palace Vs Southampton: Crystal Palace X1 (1.67)✅
West Ham United Vs Newcastle United: West Ham United X1 (1.27)⛔️
Liverpool Vs Leeds United: Liverpool Win: (1.32)✅
Tottenham Vs Everton: Tottenham Win (1.97)⛔️
Brighton Hove Albions Vs Chelsea: Chelsea Win (1.62)✅
West Bromwich Albions Vs Leicester City: Leicester City Win (1.99)✅
My 2nd week performance:
Leeds United Vs Fulham Leeds W (1.75) ✅
Manchester United Vs Crystal Palace Manu W (1.37) ⛔️
Southampton Vs Tottenham Hotspurs Spurs W (2.39) ✅
Leicester City Vs Burnley Leicester W (1.66) ✅
Newcastle United Vs Brighton Newcastle +1 (1.48) ⛔️
I have 6 games for you for Week 3, you can my predictions below..
WEEK 3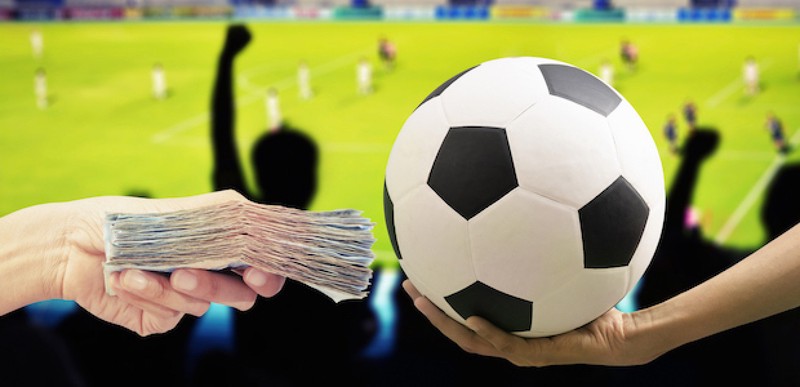 Brighton Hove Albion Vs Manchester United Manu WIN (1.73)
Manchester City v Leicester City Man City WIN (1.30)
West Bromwich Albions Vs Chelsea Chelsea WIN (1.39)
Burnley v Southampton Burnley +1 (1.71)
Tottenham Hotspur v Newcastle United Spurs WIN (1.49)
Liverpool v Arsenal Liverpool WIN (1.48)
Thank you and best of luck!
Image Credits:
https://www.lawinsport.com/media/zoo/images/Football_being_exchanged_of_money_4d469783308878ad9456f3803281c08c.jpg
https://www.sportsmonks.com/wp-content/uploads/2020/09/premier-league.jpg