In last 2 years Inter coming strong for the success and they are playing amazing football specially this season.. They have add many amazing star players to their squad like Romelu Lukaku, Alexis Sanchez and Christian Eriksen.. Inter's team market value is €685.40M. and they want to be a Serie-A champion again..
In Serie-A, Juventus has won the last 9 championships and this is Serie-A record.. Inter has won their last championships in 2009-2010 season.. But the legacy has started in 2005-2006 season with this team and this team has won 5 consecutive Serie-A championships between 2005 and 2010..
I always watched their games on TV online, some of their players was really my best and that was big fun for me.. They have amazing squad.. All players were playing for their national teams too.. The best players connected in Milano..
Let's start from the goal keepers, i believe both of them were great and they had great football career.. They were both the national team players, Toldo was playing for Italy, Cesar was playing for Brasil..
Francesco Toldo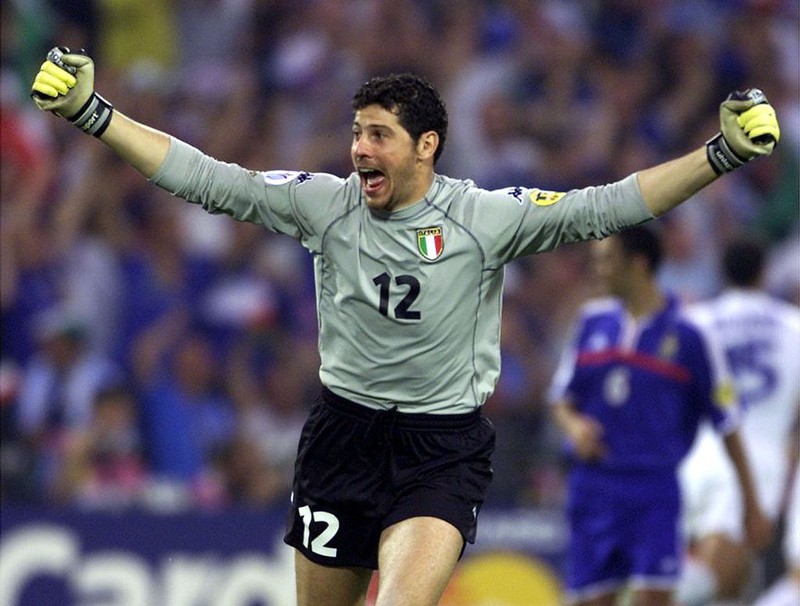 Julio Cesar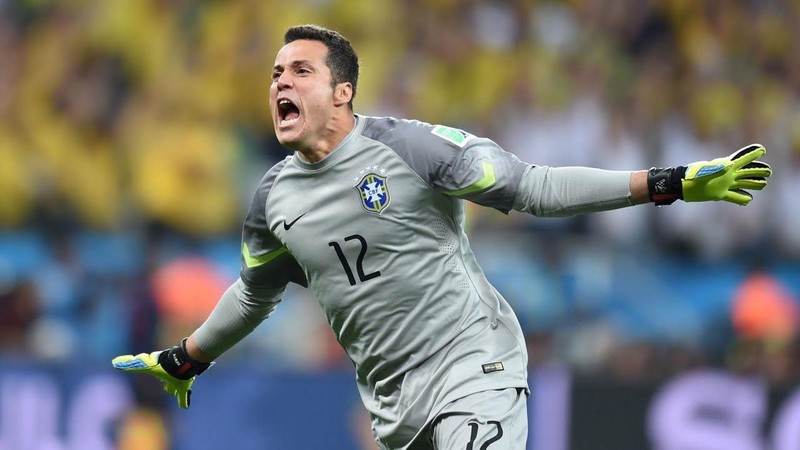 Iván Córdoba (He played 12 years for Inter and he was the back bone of the Colombia national football team..)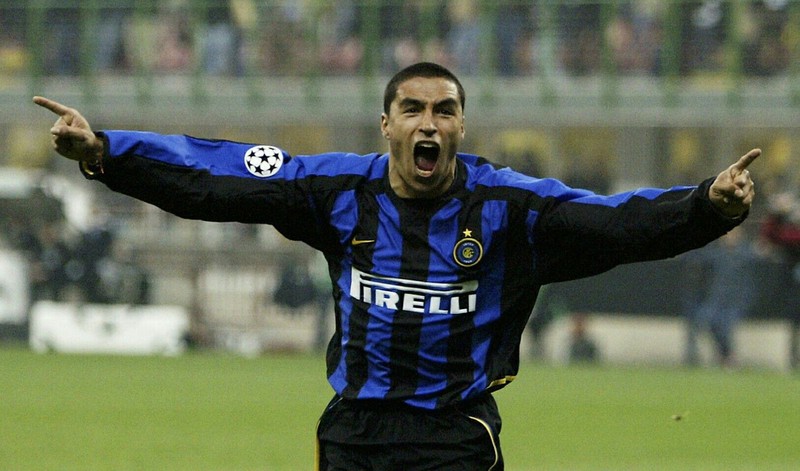 Nicolas Burdisso (He played for 5 seasons in Inter and got 4 championships.. He also became Top Scorer of Copa Italia in 2007.. Amazing stats for a defender! He was also playing for Argentina national football team Centre-Back / Right-Back)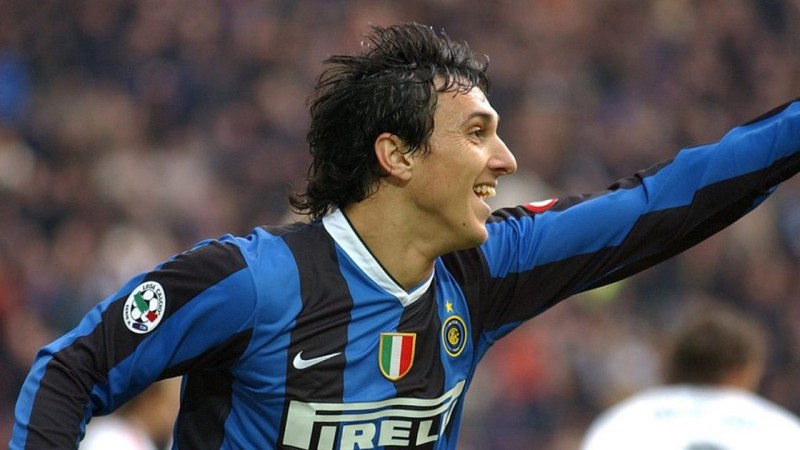 Javier Zanetti (Team Captain.. He was one of best player ever played on the right side.. He played for Inter 10 years and played for Argentina national football team for 143 games! )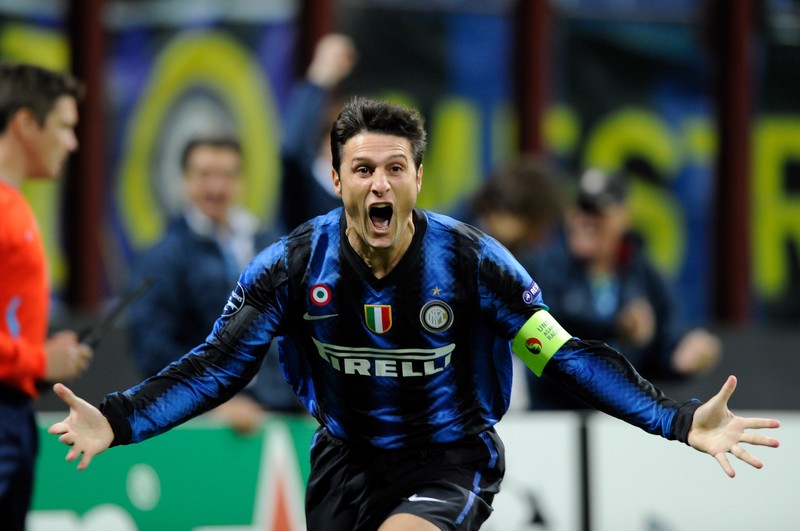 Siniša Mihajlović (His left foot were just like a tennis racket! :) I really missed his free-kicks.. He could hit the ball too hard! If you don't remember him please check about some his videos! He was also playing for Yugoslavia national football team)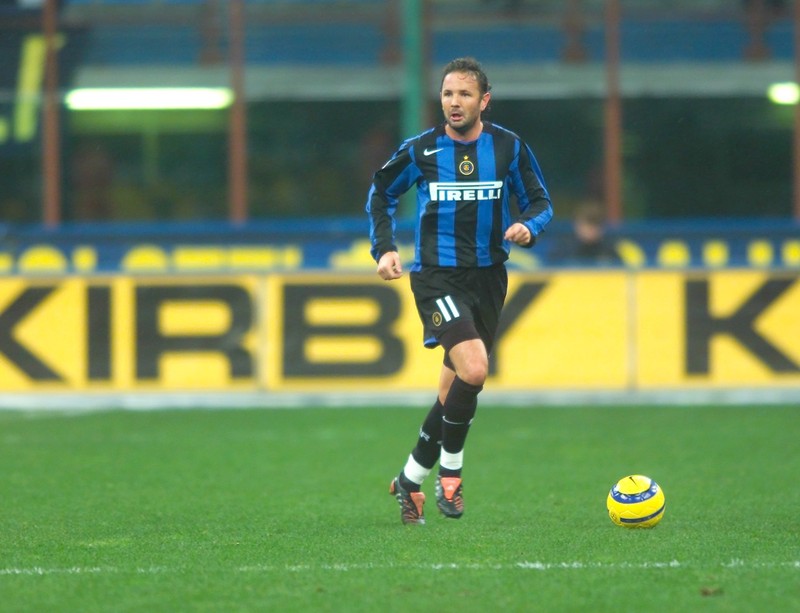 Giuseppe Favalli (He was a great defender and he played for Italy national football team too.. He signed to A.C. Milan after the first two championships and completed his career there..)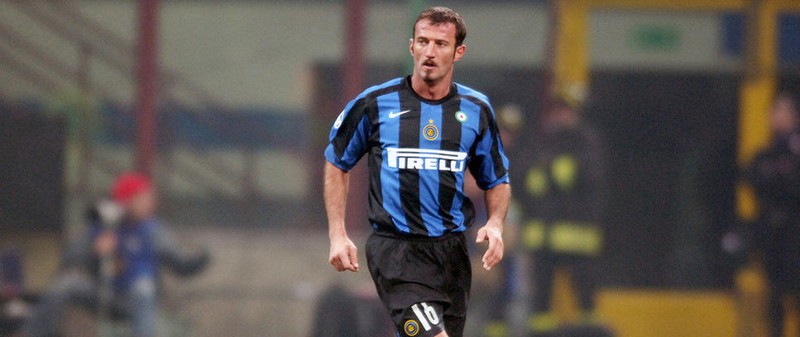 Marco Materazzi (He was strong and anrgy player but everyone was loving him.. He played 11 years for Inter and he was on Italy national football team in his career..)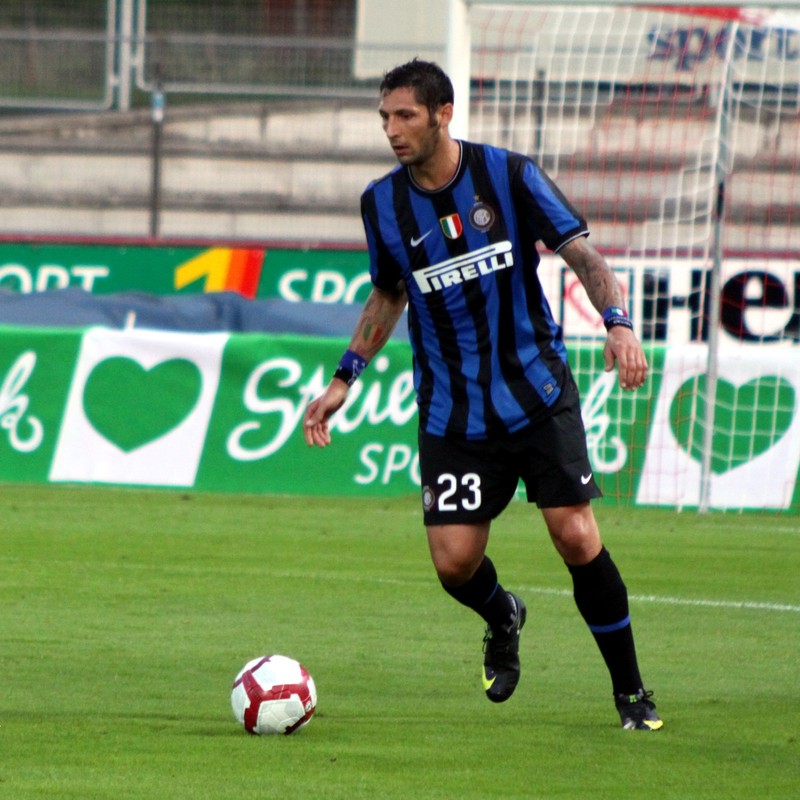 Walter Samuel (He played for Inter for 11 years and he was also playing for Argentina national football team Centre-Back)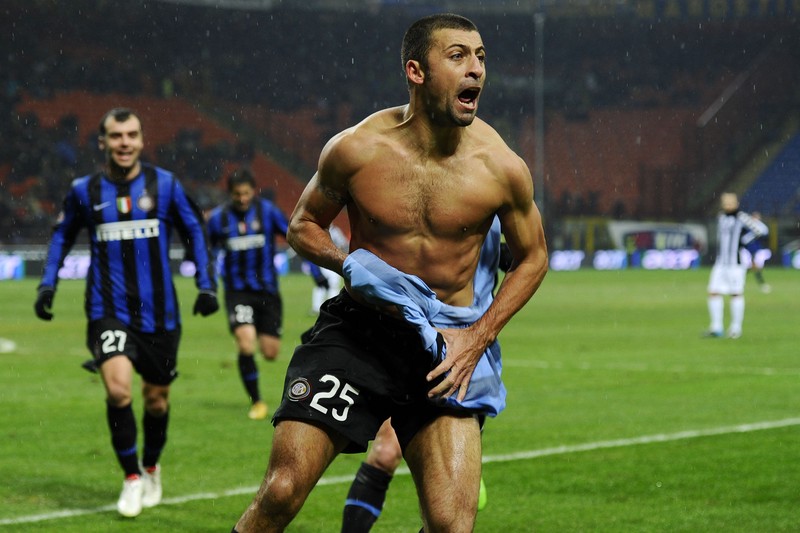 Dejan Stankovic (He had an amazing power and shooting skills.. He also was playing some hard football and the Inter fans was really loving him! He played 10 years for Inter and he was also playing in Serbian national football team)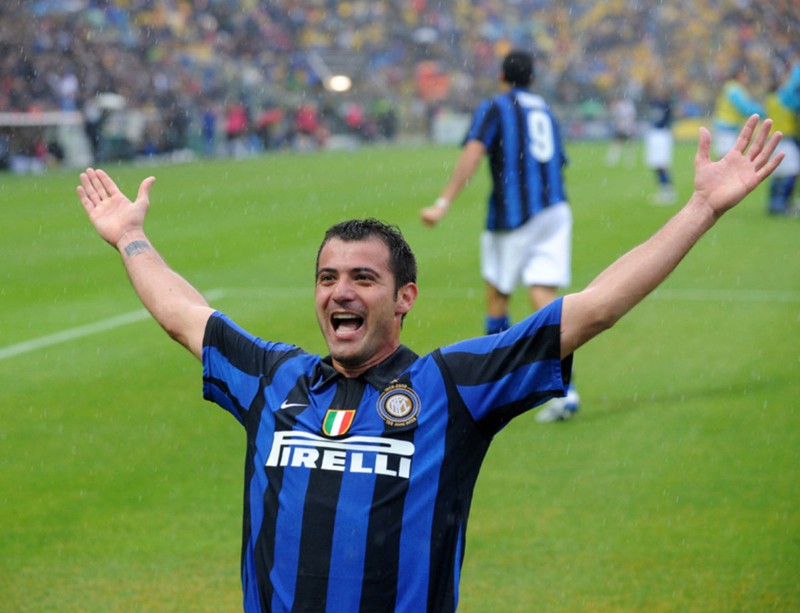 Luis Figo (Amazing career with all teams he played.. I believe he was some kind a superstar and team leader.. That's why he could win the "BALLON D'OR".. He played for Inter for 4 season and Inter won 4 championships with him! He also played for Portugal national football team for 127 games!)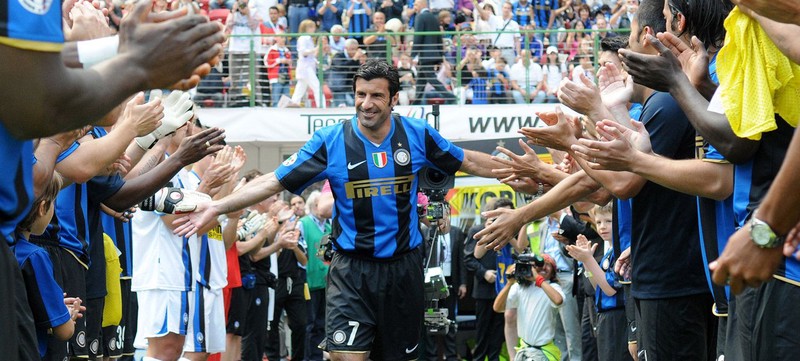 Juan Sebastian Veron (He could play for Inter for 2 years but he was GREAT player.. I loved to watch him because his style was unique.. We was a great shooter.. He was also played long years for Argentina national football team..)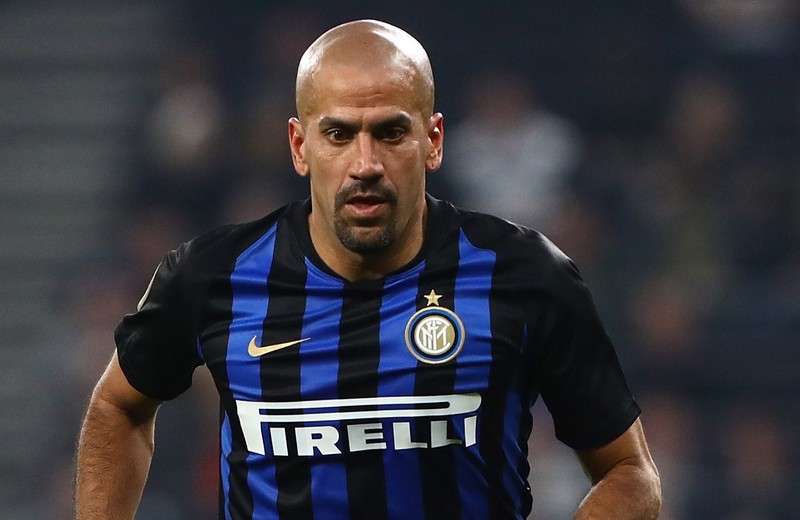 Esteban Cambiasso (He was a great team player and he could give everything for the win.. I believe he could play for any club in the world in his prime time.. He spent 11 years with Inter and he was also defender midfielder of Argentina national football team..)
Santiago Solari (He played for 3 seasons for Inter and won 3 championships.. He was also playing for Argentina national football team..)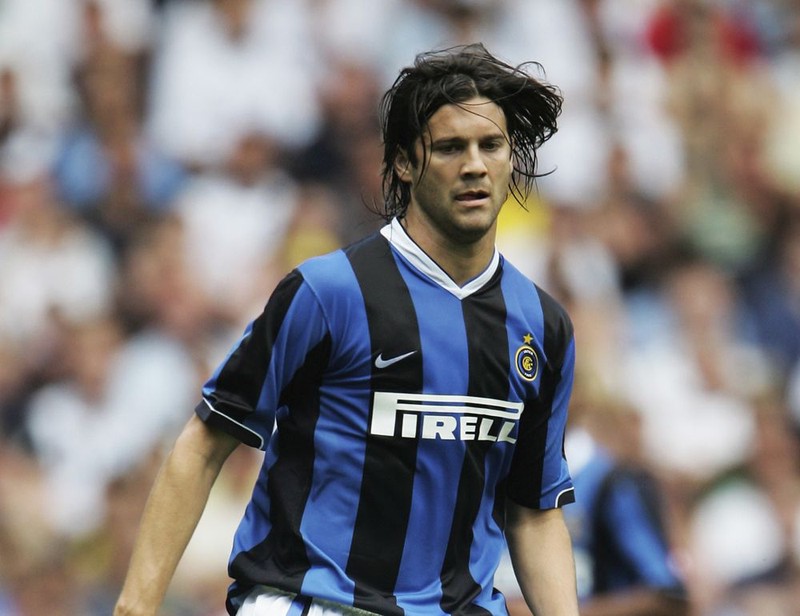 Julio Cruz (He wasn't always starting the game but he was always very helpful and great finisher.. He scored 80 goals for Inter in 6 seasons.. He was also playing for Argentina national football team..)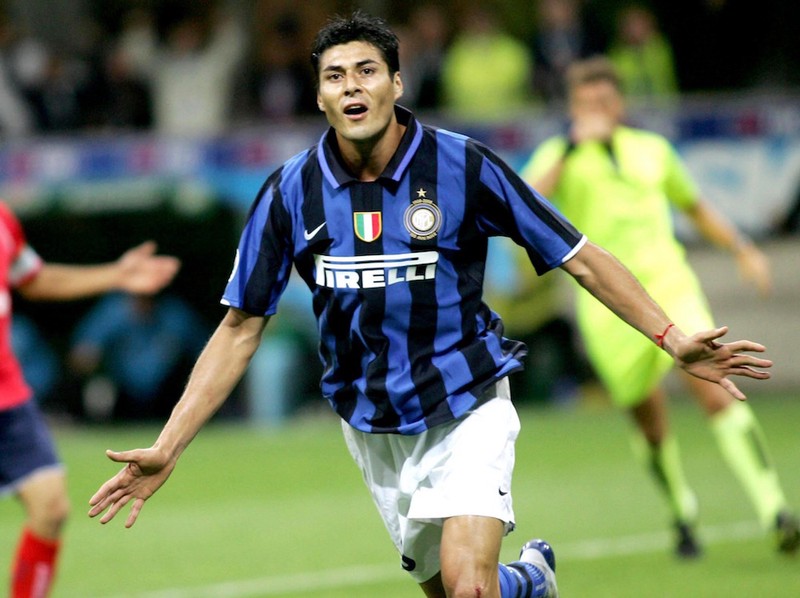 Adriano (He had amazing left foot and he could hit the ball too powerful.. He had some amazing goals.. I recommend you to check.. He had some unlucky unjuries which kept him out from the football.. He was also in Brasil national football team..)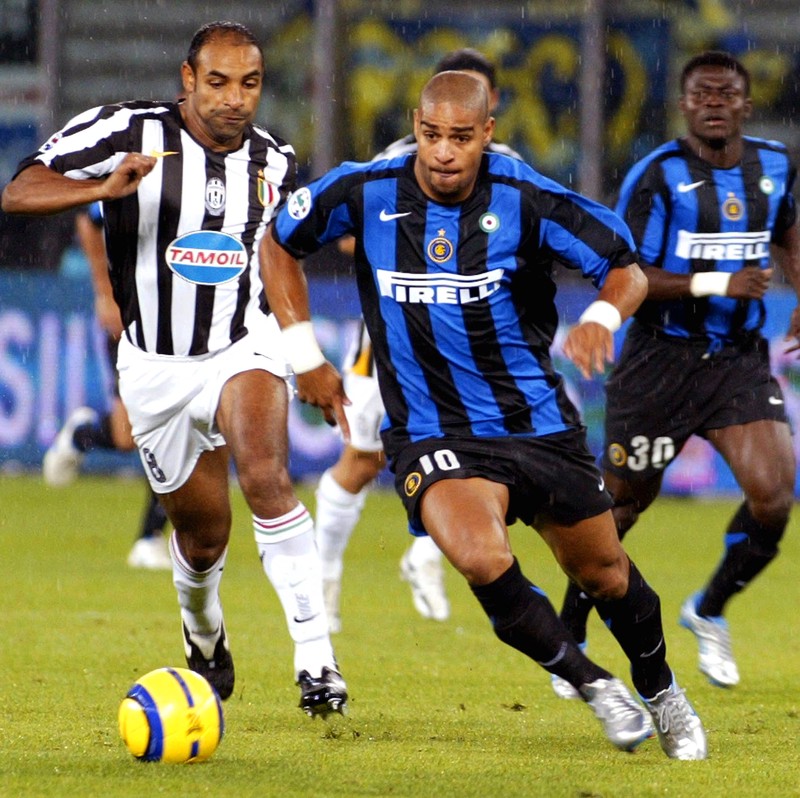 Alvaro Recoba (He was a magician and i haven't seen anyone like him before.. His football style was amazing.. I don't remember better shooter or free-kick taker.. He was my man! Love you Recoba! He was also playing for Uruguay national football team..)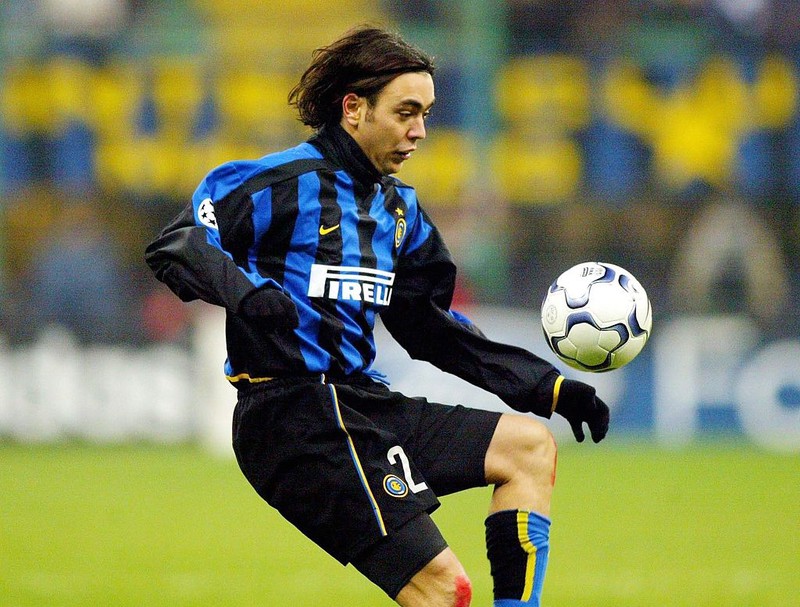 Obafemi Martins (He has joined to Inter when he was 17 years old. He was the fastest player in the earth when he was young.. After the first championship he signed with the Newcastle United.. He was also playing for Nigeria national football team..)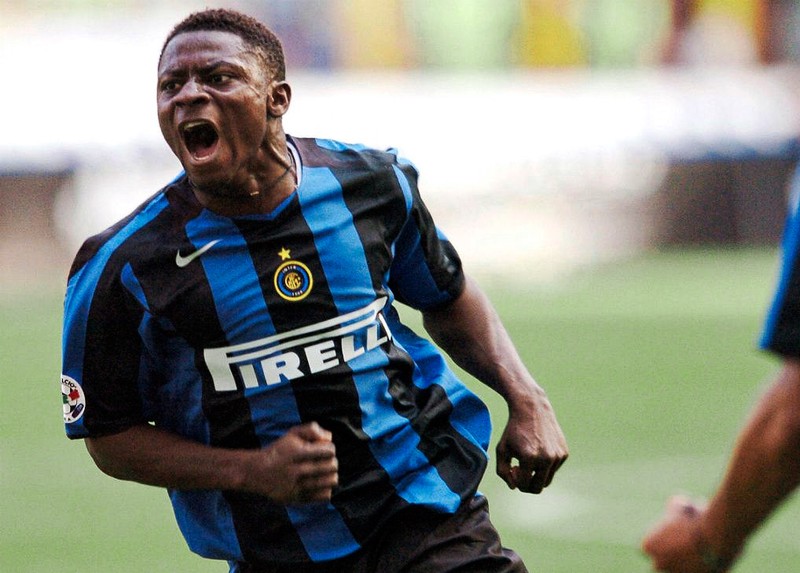 Thank you for reading and please comment if you know about Recoba, Materazzi or Figo or Veron :)
Image Credits:
https://bit.ly/2IVN8I2
https://bit.ly/2U9O7ts
https://bit.ly/38ZkyQJ
https://bit.ly/2UhM72x
https://bit.ly/390tANg
https://bit.ly/2U7bZOc
https://bit.ly/2UbPpEs
https://bit.ly/3d9OXPt
https://bit.ly/3beOFp1
https://bit.ly/2QlQQii
https://bit.ly/2ISuWiL
https://bit.ly/2Uhlz1h
https://bit.ly/2UhmUoP
https://bit.ly/2Wmk4Sc
https://bit.ly/3d5RMkL
https://bit.ly/3d02Mjs